Improve your customer experience with a myriad of deposit options.
Direct deposit, early pay, round up and overdraft features are some of the ways your customers think about managing money, building savings and growing wealth through a demand deposit account.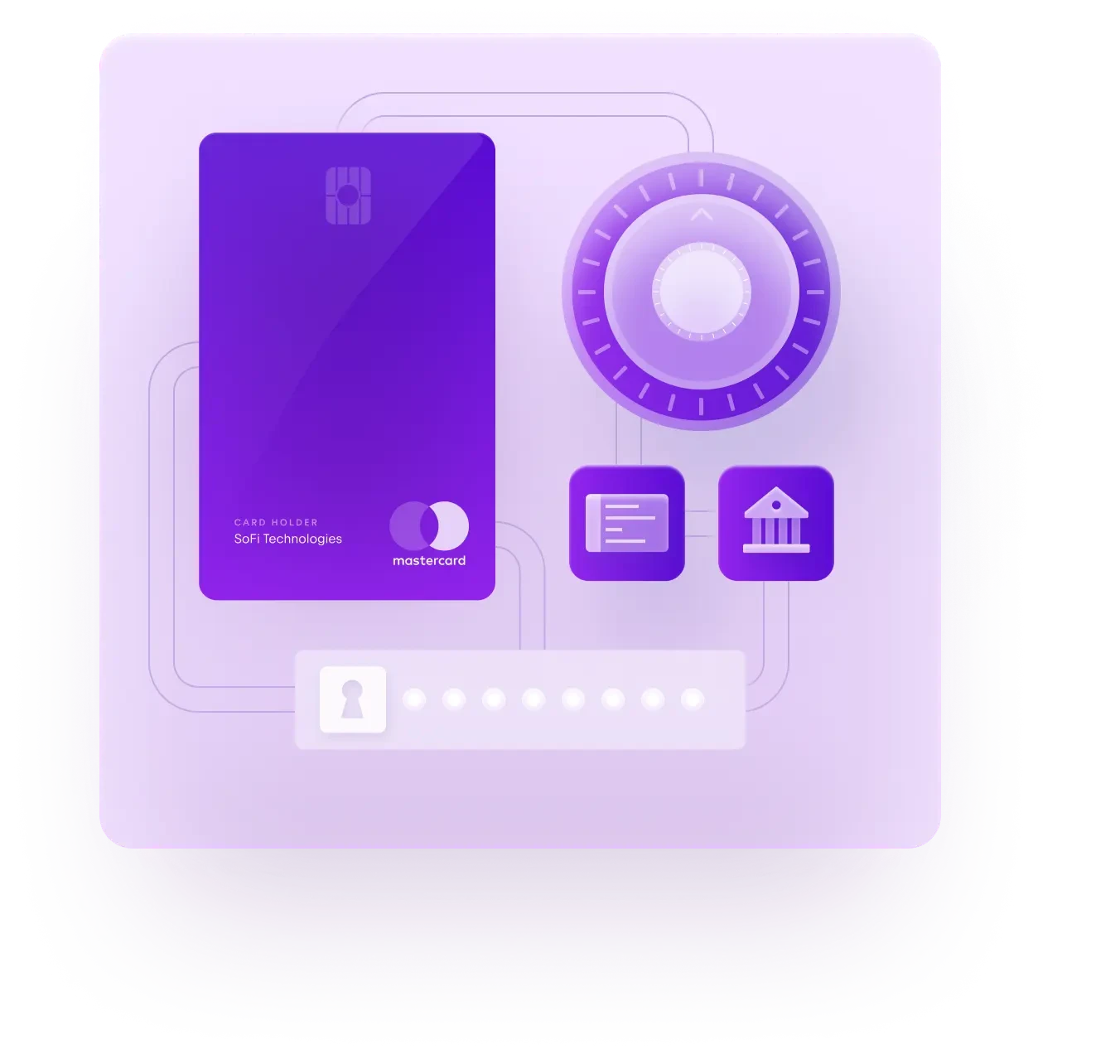 The number of accounts on the Galileo platform and growing.
Consumers want better.
Galileo's research
shows people are keeping their money in more accounts than ever before — and they're open to new ways to manage their money. What your customers need is the peace of mind that their money is protected and have ways to maximize their deposits to make their money work for them.
We combine the convenience of immediate access to good funds and enjoy more stickiness in your relationships.
DIRECT DEPOSIT
Boost profitability through direct deposit.
Paper checks are a thing of the past. They are easily lost or stolen, and your customers don't want to wait for checks to clear. Your customers are acting with a digital-first mindset. Whether it's early paycheck or remote check deposit or ACH, our direct deposit capabilities for consumers or businesses eliminate delays or holds on funds giving your customers fast access to their hard-earned money.
Improve customer onboarding and retention while increasing lifetime value by offering direct deposit switch — an easy way for consumers to set up direct deposit without having to talk with human resources or payroll.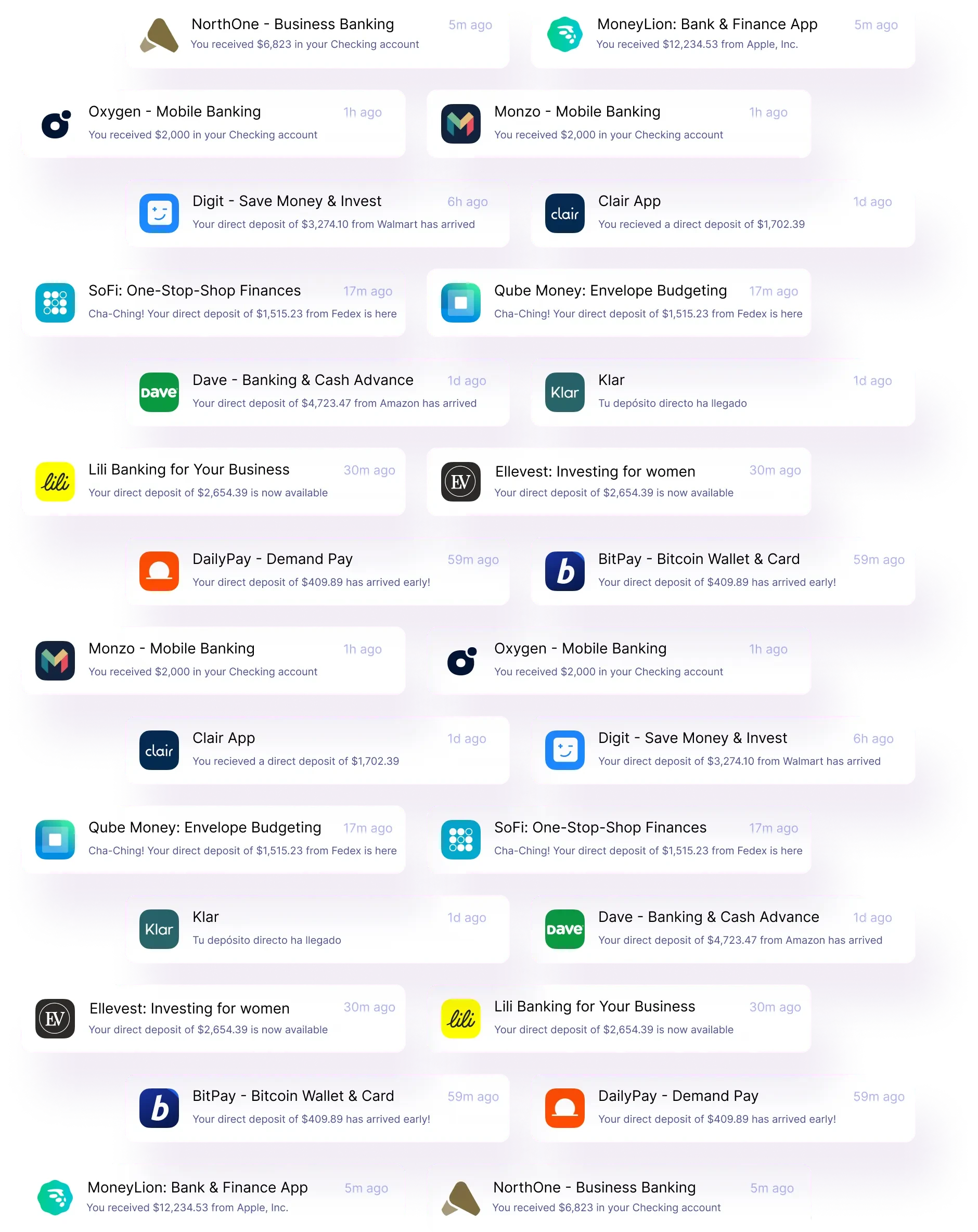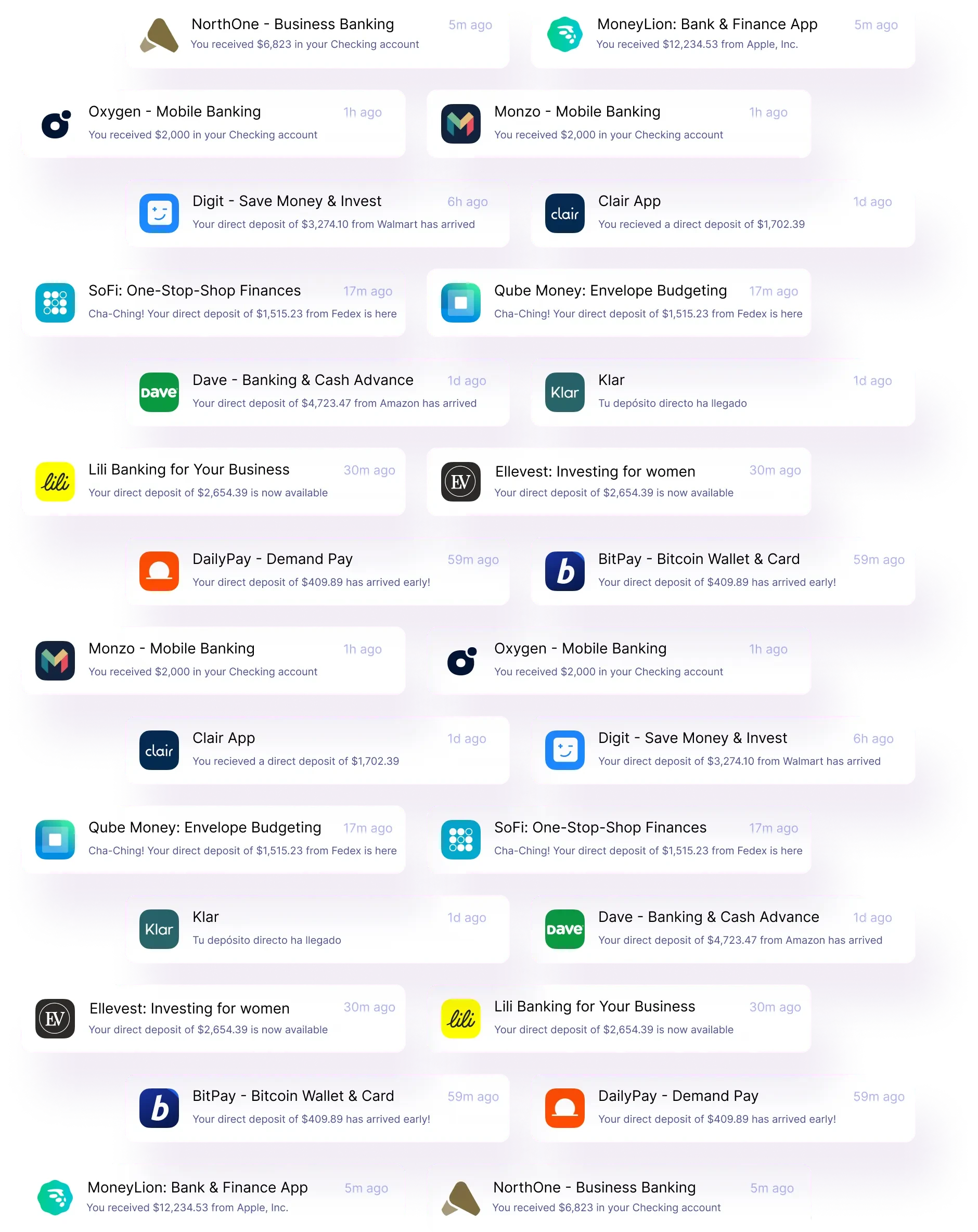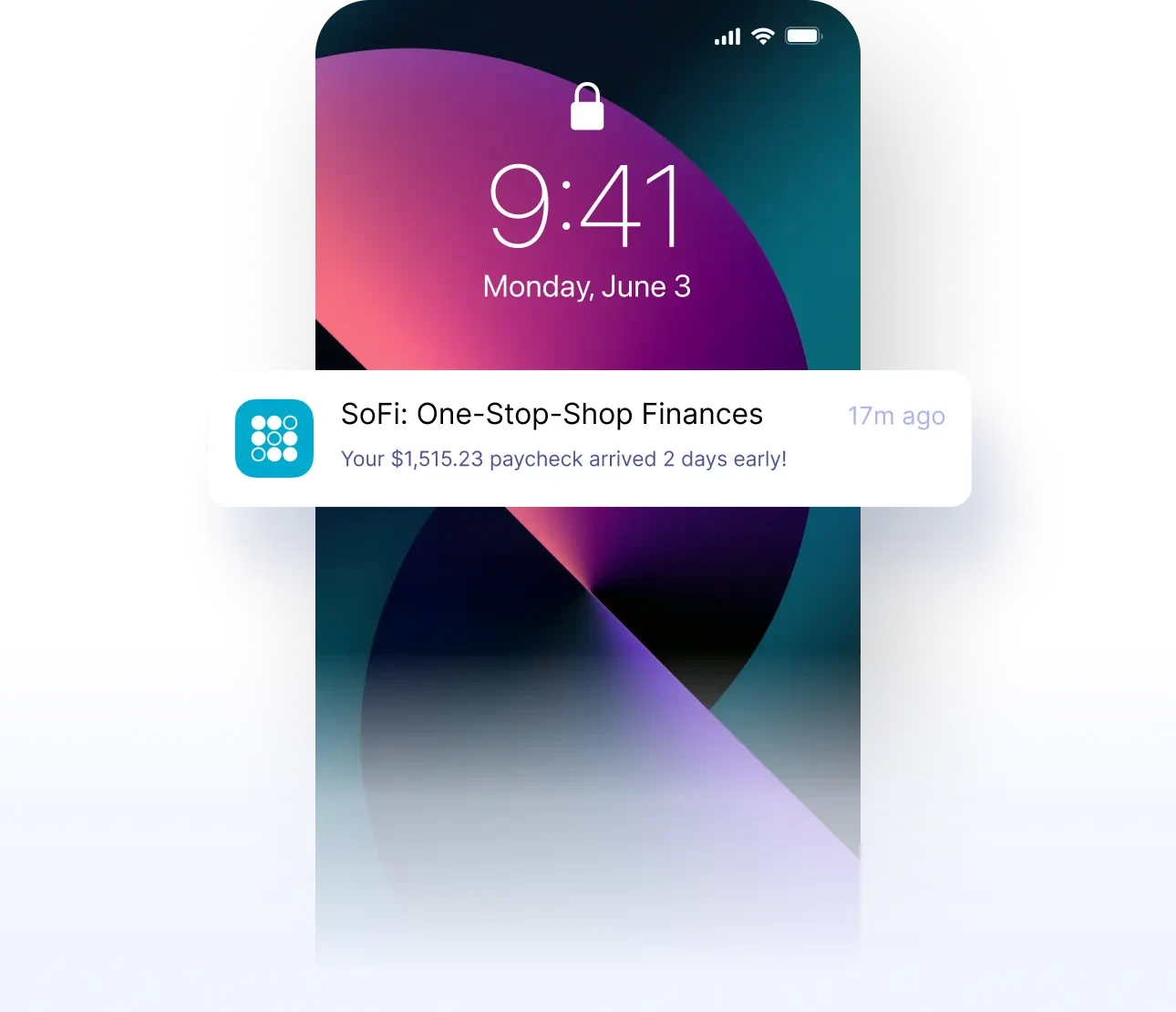 Early Pay
Help customers get paid sooner with early pay.
In support of your demand deposit and savings account offerings, we enable a host of deposit features such as quick, early access to paycheck funds so your customers can budget and spend according to their needs.

Galileo's early pay feature provides your direct deposit customers access to their pay when their employers deposit funds into their accounts—often days before a scheduled payday.
ROUND-UP CAPABILITIES
Make your customers' money go further with round-up capabilities.
Help customers incrementally save or invest by making it easier to tuck away spare change. With round-up funding, "spare change" left over from purchases sweeps automatically into your customers' linked savings or investment account—or to a charity of their choice.

Set it and forget it - an easy way to promote good savings habits.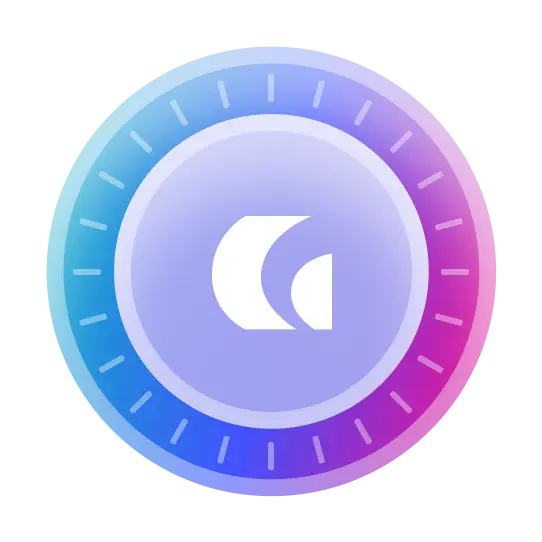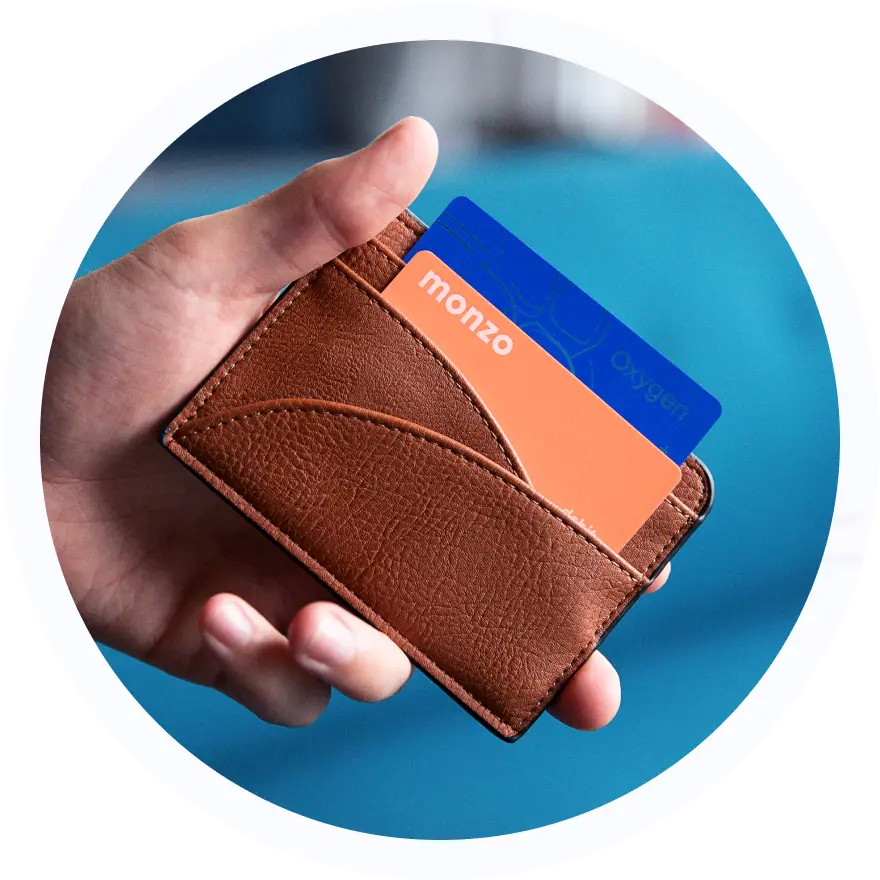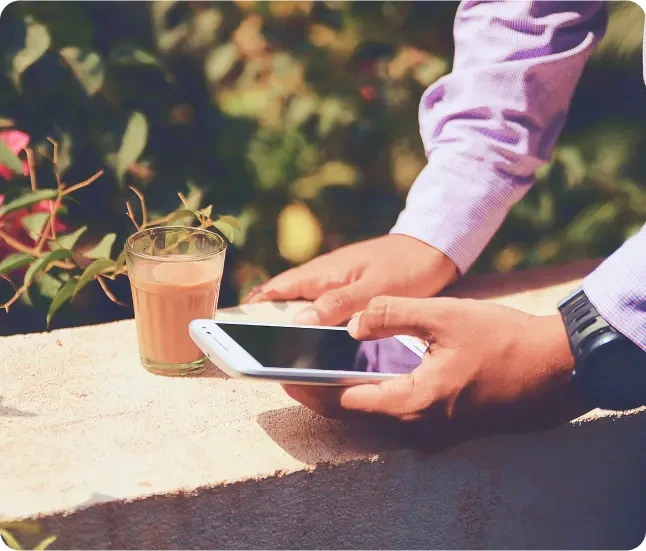 Overdraft
Protect your customers when they need it with overdraft.
Implement an optional overdraft feature for demand deposit accounts (DDA). This feature enables you to enhance your service and generate incremental revenue. Your overdraft program is configurable to your requirements, including the fees you charge and how those fees are charged.

Customize your customers' money management by ensuring they aren't overcharged for simple overdrafts, and implement features that give your customers a grace period to keep them in good standing.