It's time B2B payments caught up with B2C.
Digital B2B payments aren't just nice to have. They're becoming an expectation of doing business. Galileo can help you build a B2B payments platform that offers both buyers and suppliers flexible, secure options for creating and processing commercial payments—while driving value for both you and your customers.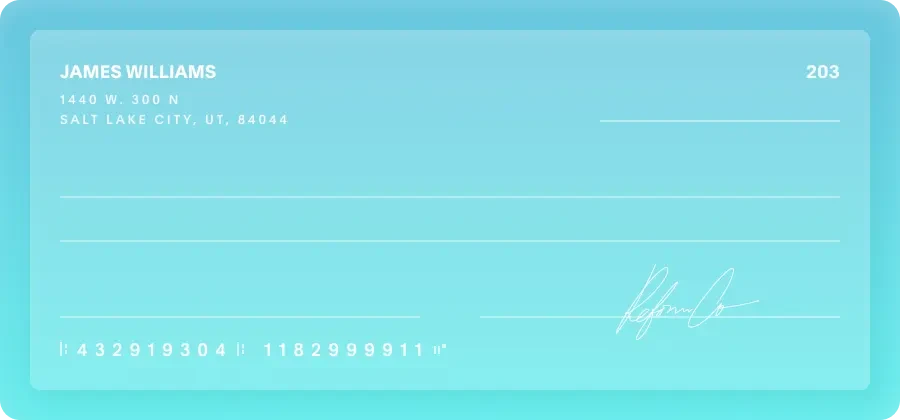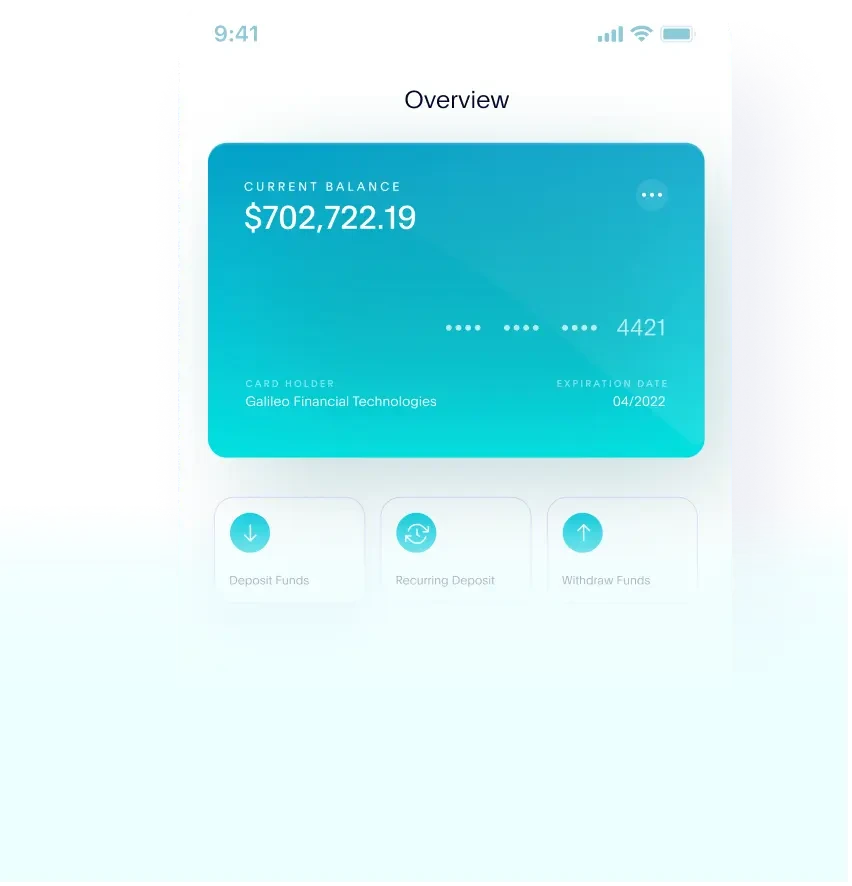 Today, 50% of B2B payments still happen by check–which means there's a $200 trillion opportunity for digital B2B payments over the next decade.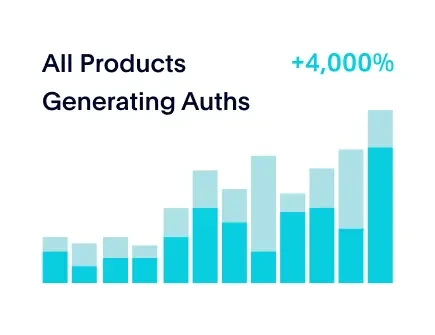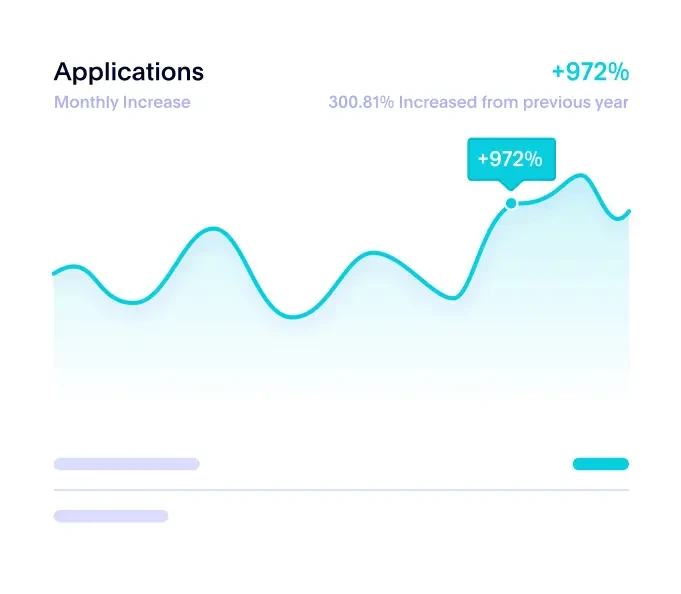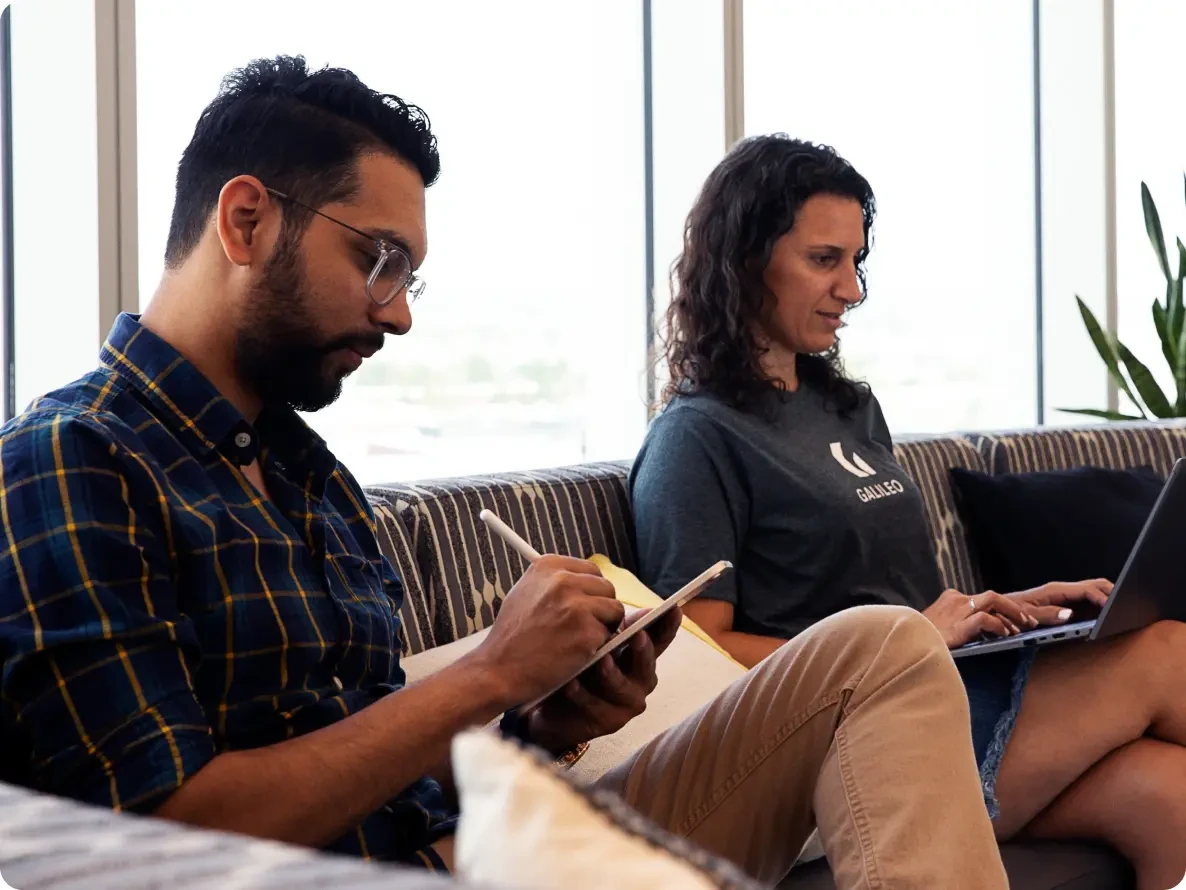 THE PROBLEM
The future is digital. (The present is, too.)
Every year, trillions of dollars move between businesses around the world. For too long, that's primarily taken place through inefficient, expensive, error-prone, paper-based business models. It's time commercial banking and payments offered the same kind of simplicity and flexibility consumers have long taken for granted with their digital payment options.
THE SOLUTION
That calls for a modern business payments platform.
Galileo has created an easier, more cost-effective way for B2B innovators like you to seamlessly incorporate digital payments, accounts receivable and accounts payable solutions into your business model. Our API-based technology supports B2B payments that are faster, more trackable and more accurate than ever.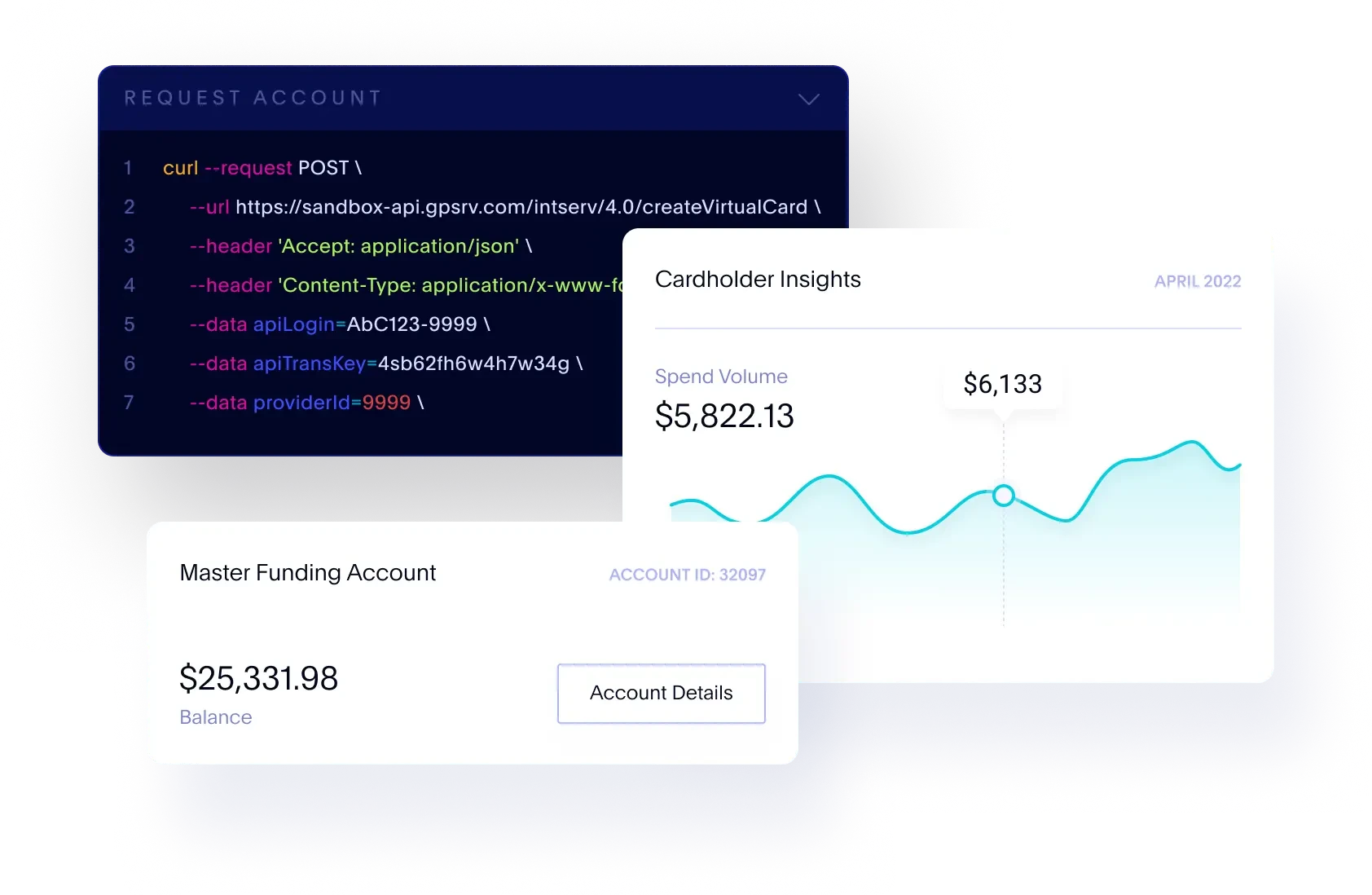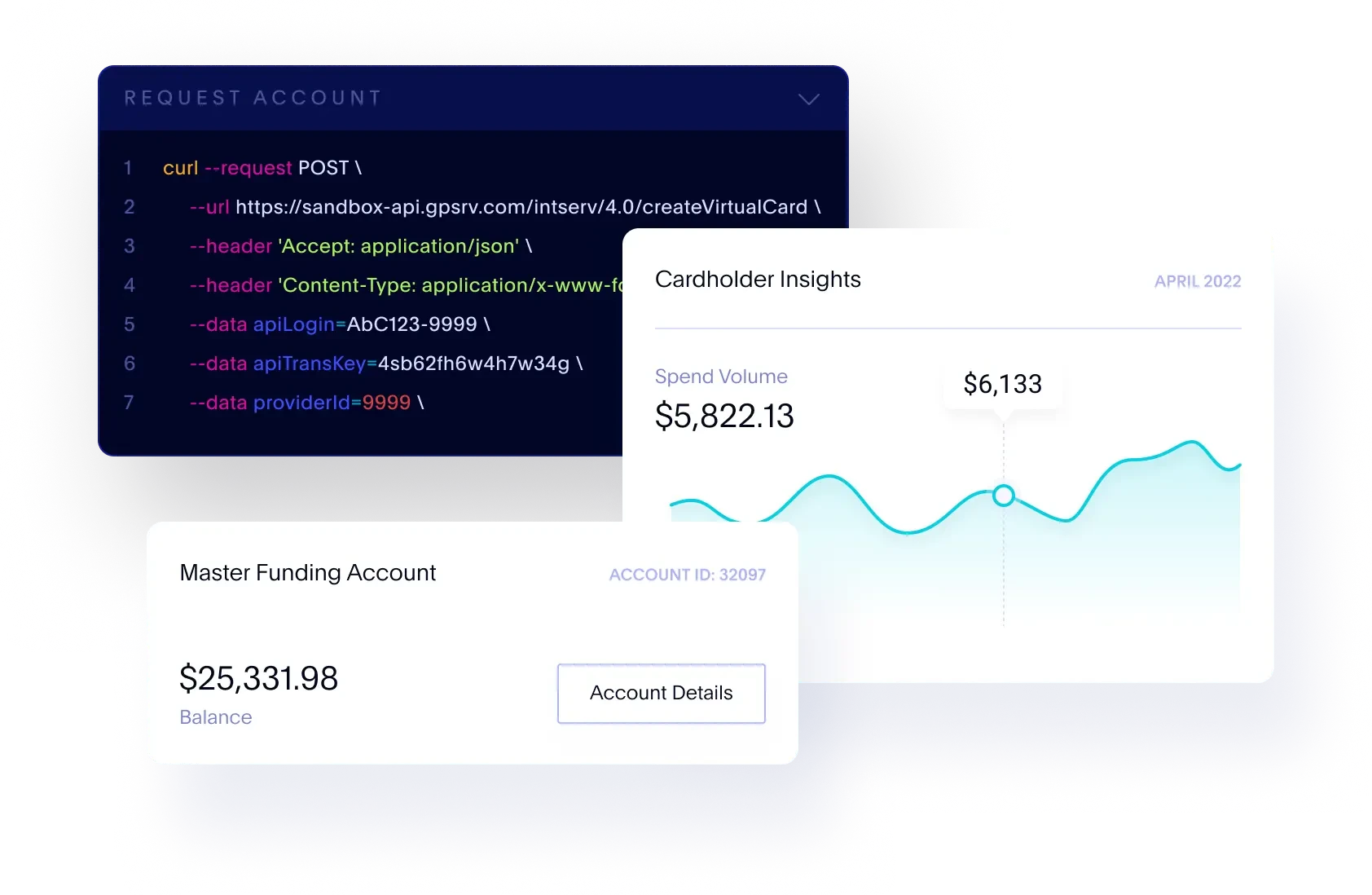 Our products, your solutions.
From virtual cards to payment processing, pick your products and build your own frictionless, digital-first solution that you can adapt and innovate for maximum impact and revenue.
Improve your customer experience with a myriad of deposit options like direct deposit, early pay, round-up and overdraft capabilities.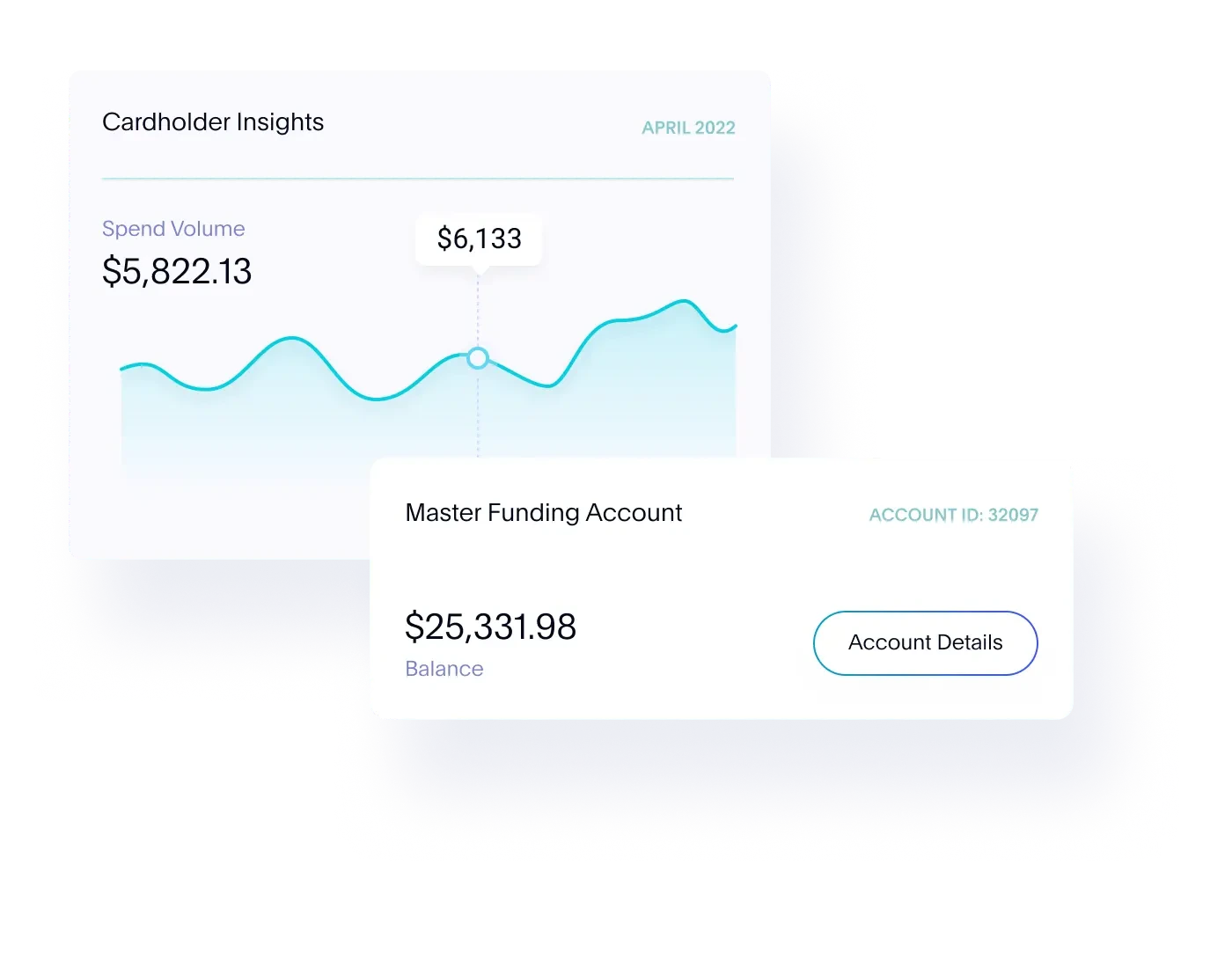 Seamless and secure transactional experiences are the baseline for payment processing and money transfers today.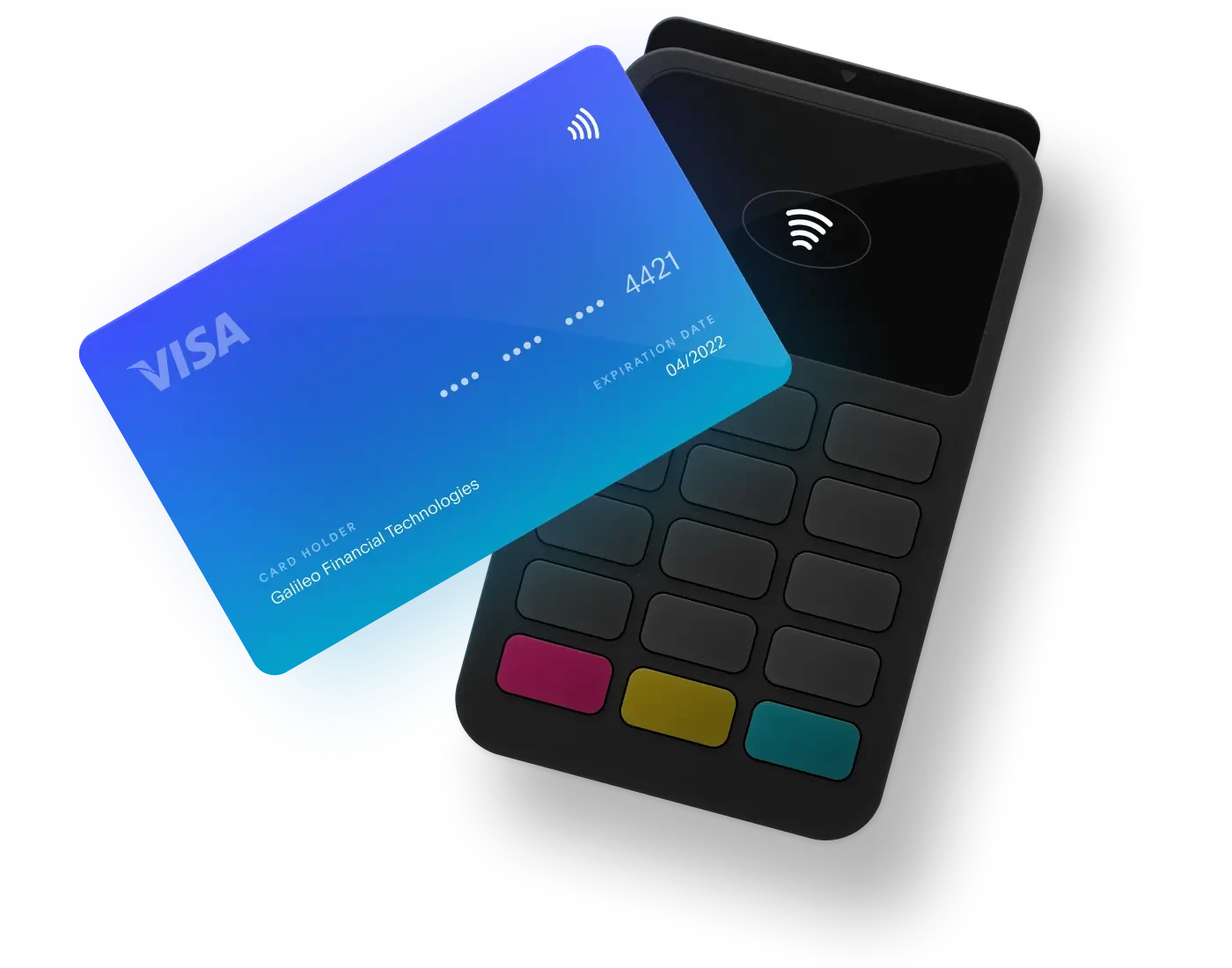 Whether it's delivering faster, innovative credit solutions—such as single-use virtual credit cards-or lending services such as personal loans, installment loans, or secured credit, Galileo has you covered.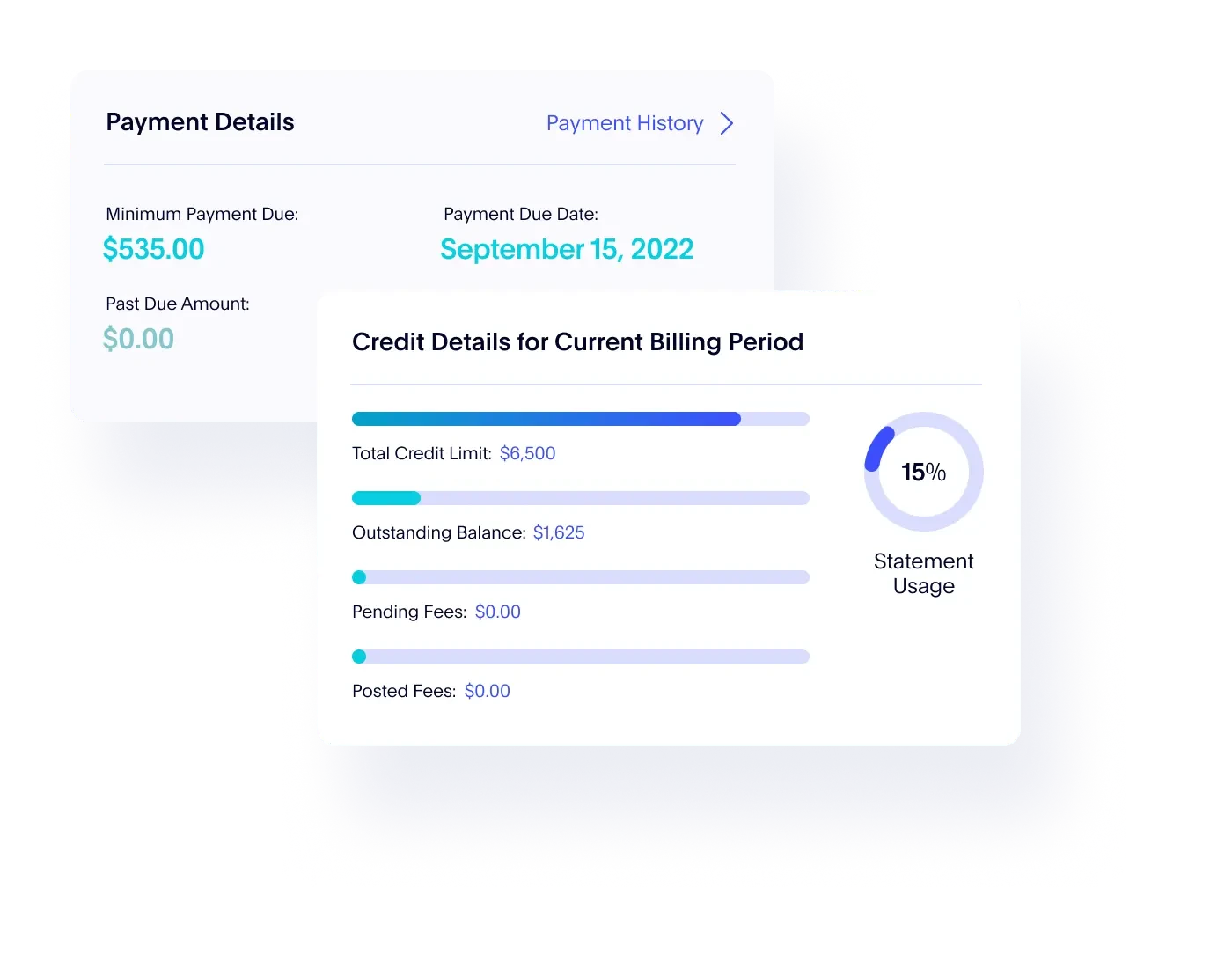 Digital-first experiences for businesses.
We help founders and builders create new businesses that are part of and help shape the new payments world.
B2B Expense Management
Your business clients need greater, flexible control over their revenues.
Sustainable growth starts by maximizing expense and spend control. By helping your business clients simplify payments and expense management capabilities, you can help them drive profitable growth and deliver differentiated features that build value across the B2B spend cycle. Galileo enables scalable payments partnerships by giving fintechs and payments companies the technology to offer expense and spend controls that enable customers to instantly fund and manage spend. This includes capabilities like real-time funding, account-level controls, corporate charge accounts, lending, and corporate hierarchy support.
Experience financial innovation firsthand.
Learn how our solutions can elevate your offerings with a personalized self-guided demo of our APIs.
B2B INNOVATION
Consumers' changing preferences are leading to B2B innovation
Consumers' growing adoption of digital tools is also prompting business leaders to reexamine their B2B payment processes and how they can make the jump from manual to virtual methods, though complications linger.
65%
OFFER DIGITAL B2B METHODS
Portion of companies that offer digital B2B payment methods.
According to Galileo research.
30%
EFFECTIVE PAYMENT SOLUTIONS
Share of businesses that believe their current B2B payment solutions are either "very" or "extremely" effective in solving key friction points.
Get to market fast and scale.
Galileo's B2B payments technology is ideal for a sophisticated multi-network payments platform like the one created by B2B payments leader BluePenguin. They recognized Galileo as the API standard for card issuing and B2B banking and worked with us to bring their innovative B2B payments concepts to market—faster and at a greater scale than they imagined possible.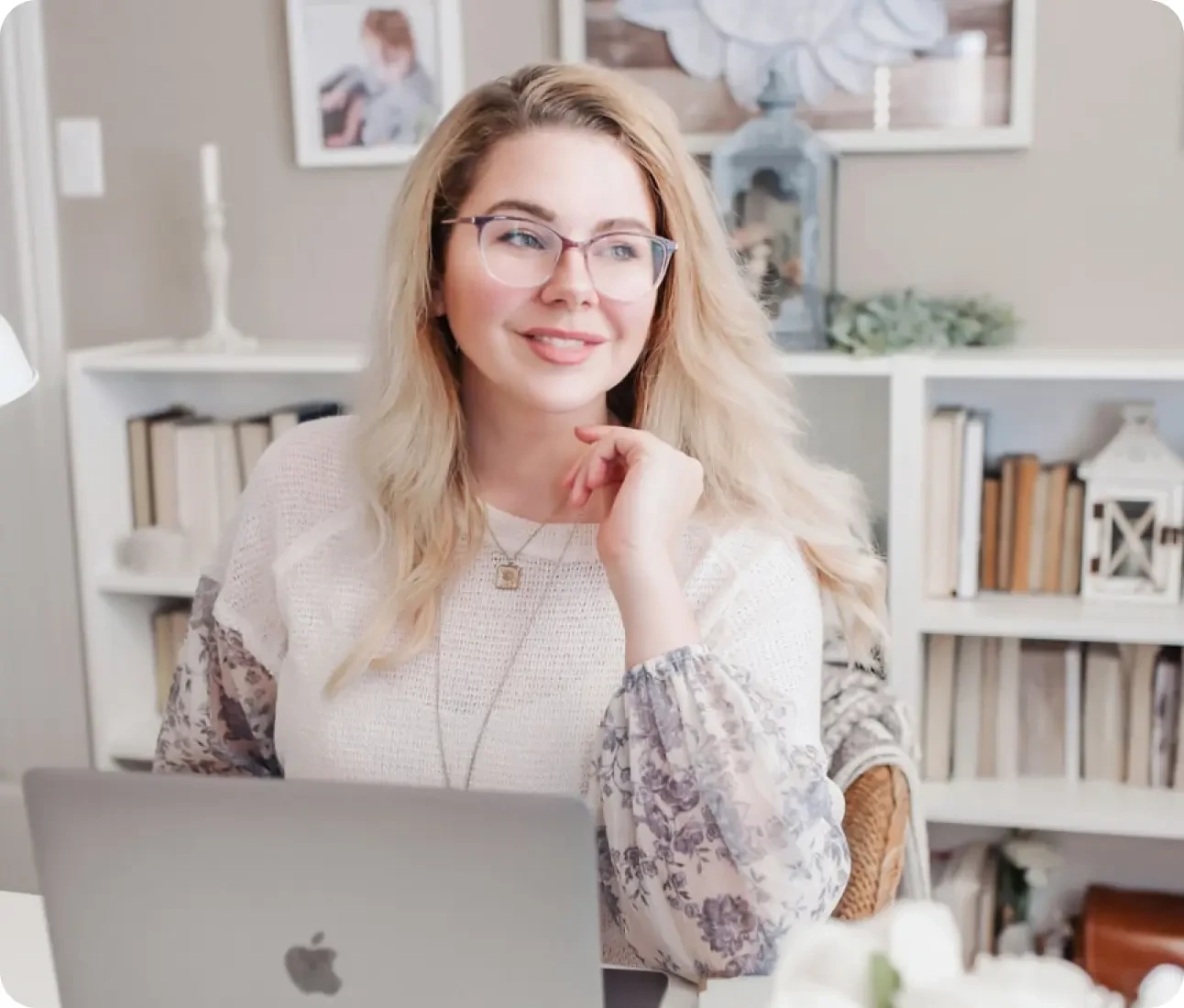 CUSTOM PRICING
Priced just for you.
Galileo offers endless products, features and services. Choose the ones that best suit your customers' needs to create your own unique digital banking program. Be your own program manager—taking on as few or as many functions as you like—or outsource your program management to us. Your pricing depends on your choices, and our experienced sales team will work with you to create your own custom pricing proposal.
Let's Talk
Start building the future of fintech today.
1
Contact us and tell us a little about your needs.
2
Talk with our sales team and get a custom quote.
3
Start building new products, features, and financial tools.
Let's Talk