CUSTOMER SERVICE TOOLS
Let us do it for you.
Galileo's turnkey outsourced customer service administrative portal allows you, your team, and the bank access so your developers don't have to build a system in-house. Our interactive voice response (IVR) tools help you seamlessly implement customer service into your payments and fintech programs.

We handle it all on your behalf. Whether it's providing live or automated assistance when your customers need support most, the administrative portal extends the reach and impact of your brand value.
5.7x
CUSTOMERS EXPECT MORE
50 Stats That Prove The Value Of Customer Experience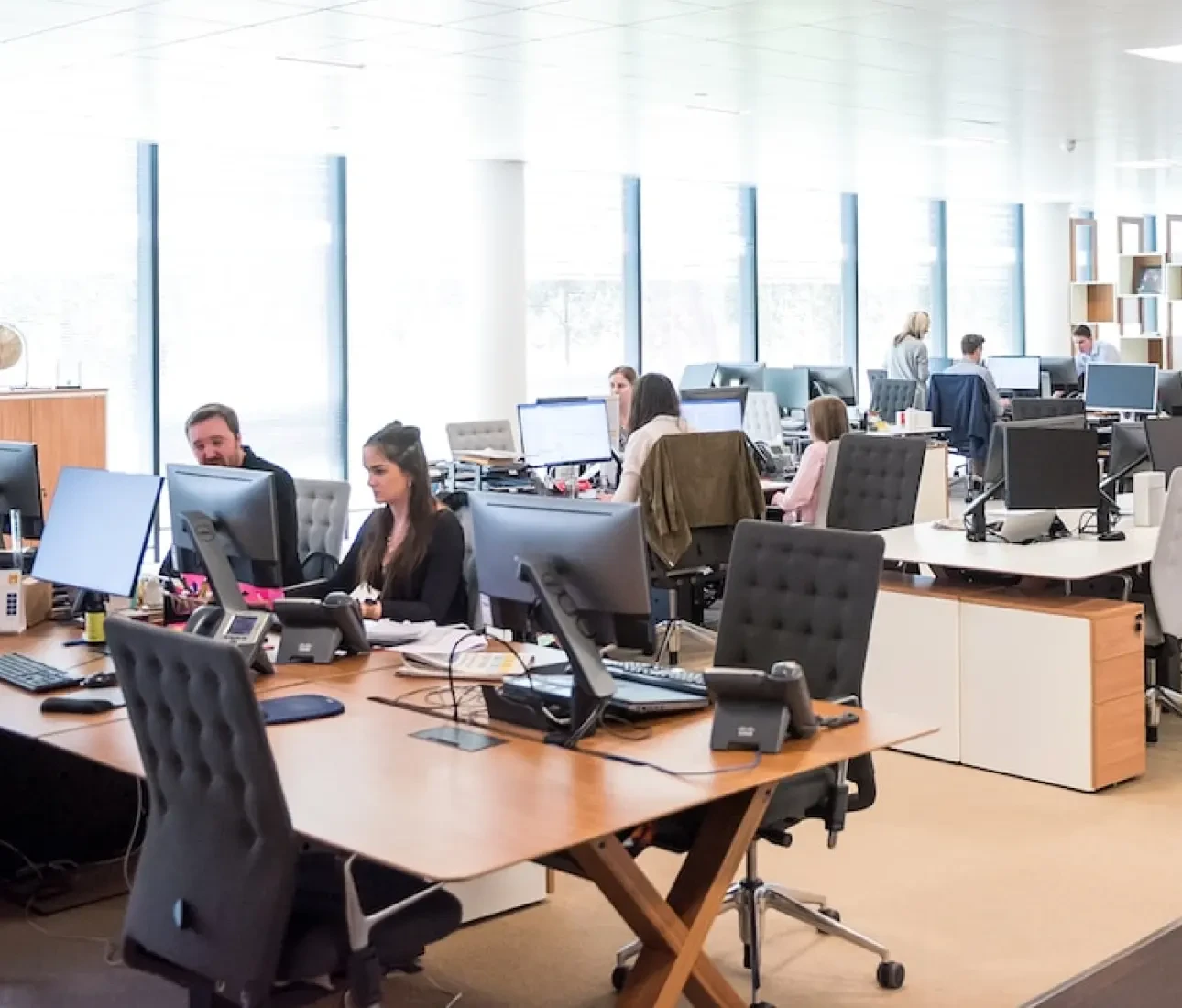 CALL CENTERS
Connect deeper with customers at every touch point.
We know what it takes to turn every interaction into an exceptional customer experience. We offer the same high level of service and responsiveness you'd provide if you were handling the call yourself, but without the hassle and expense of managing the technology and resources in house.

Our options are flexible, and you can combine IVR with live customer service from onshore or offshore call centers. Or, use your in-house call center or a third party of your choice. We work with the top industry providers to deliver a flexible solution for you.
INTERACTIVE VOICE RESPONSE
Strengthen customer relationships with simple, flexible systems.
Our first-hand experience working with fintech and payment providers of all sizes helped us develop our own IVR system in-house to deliver customer support specific to financial services.

Of course, we offer standard IVR functionality—such as lost/stolen card reporting and balance inquiries—but our data-driven messaging and decisioning enable us to do much more, like delivering custom messages based on your customers' balances or last funds load. Or, we can take your callers down different IVR paths, based on various data points.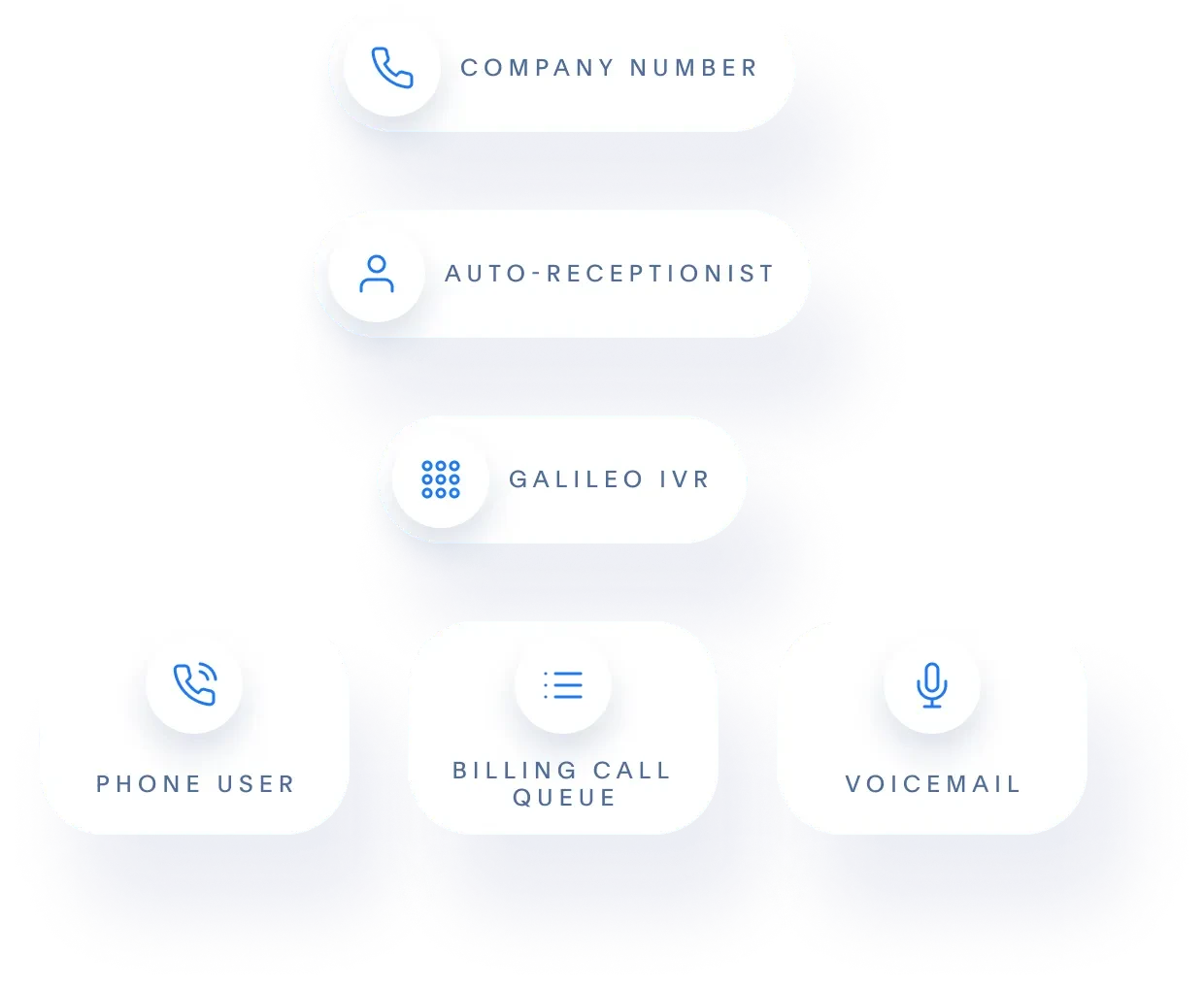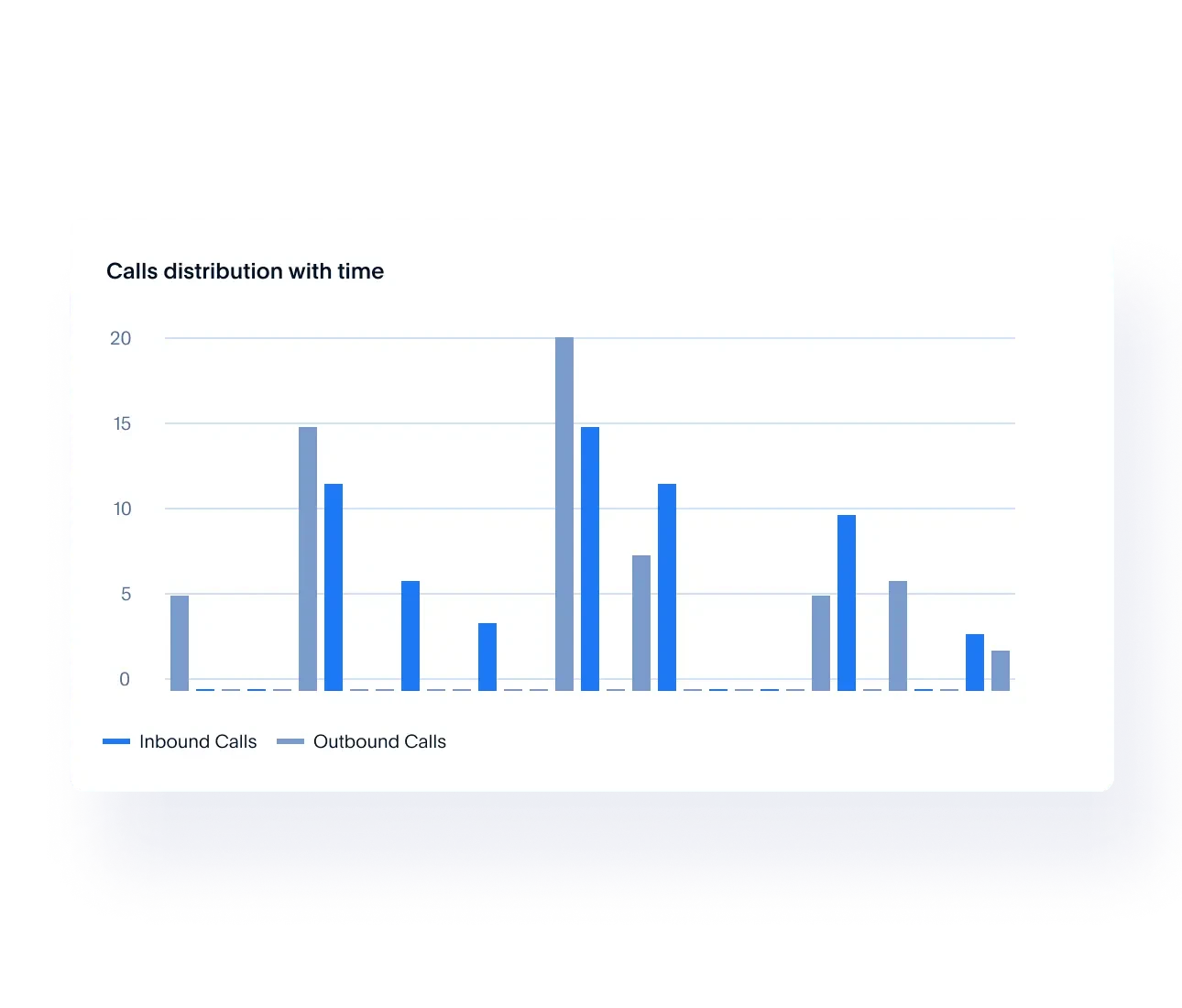 kpi reports
Detailed reporting to keep a pulse on your customers.
We know customer service and IVR are all about detail, quality and speed. Our extensive KPI reports provide a total picture of your customers' hot buttons, so you can proactively address areas that need recalibration.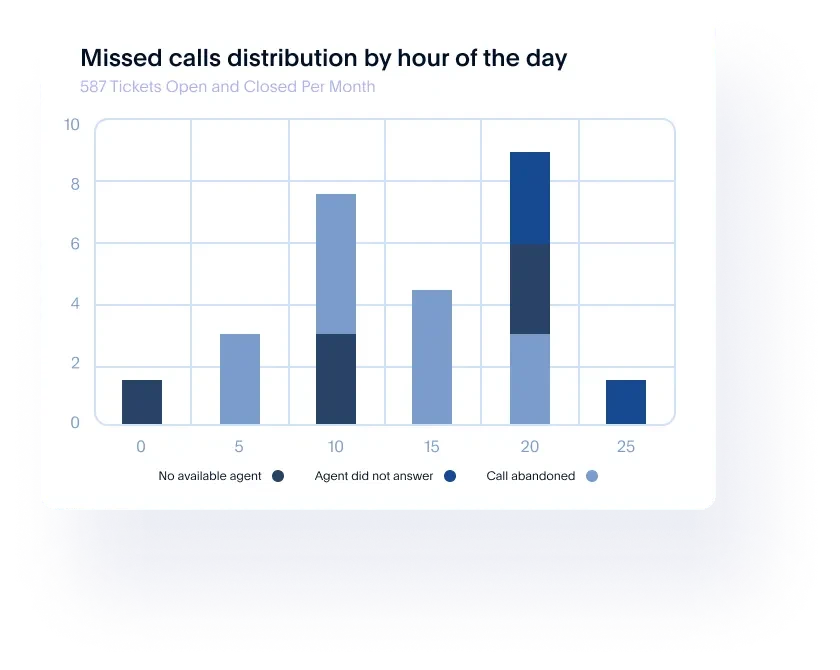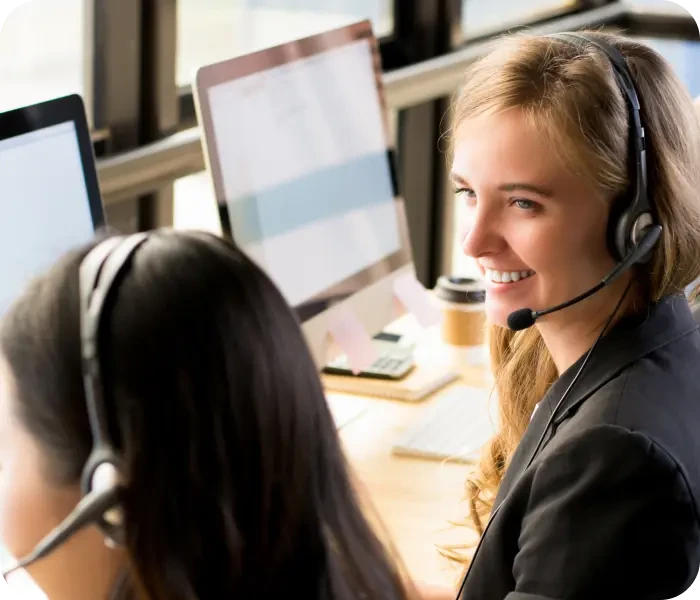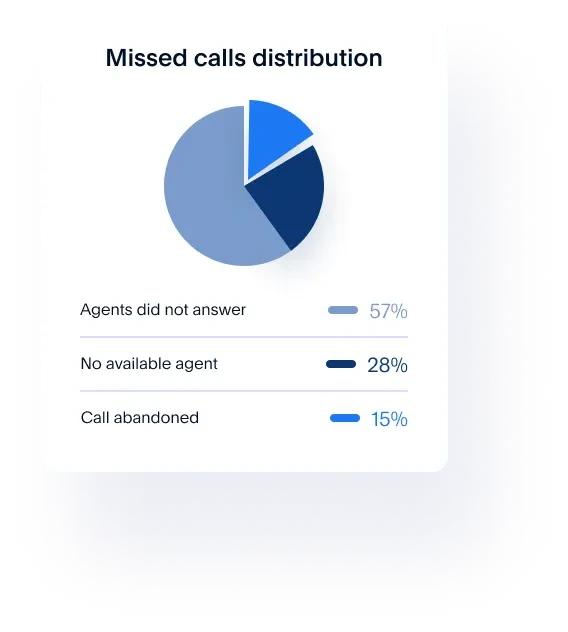 TRAINED AGENTS
Customer support you can count on quickly—every time.
Galileo can launch your customer service and IVR services quickly. And, we can scale up and down according to your needs.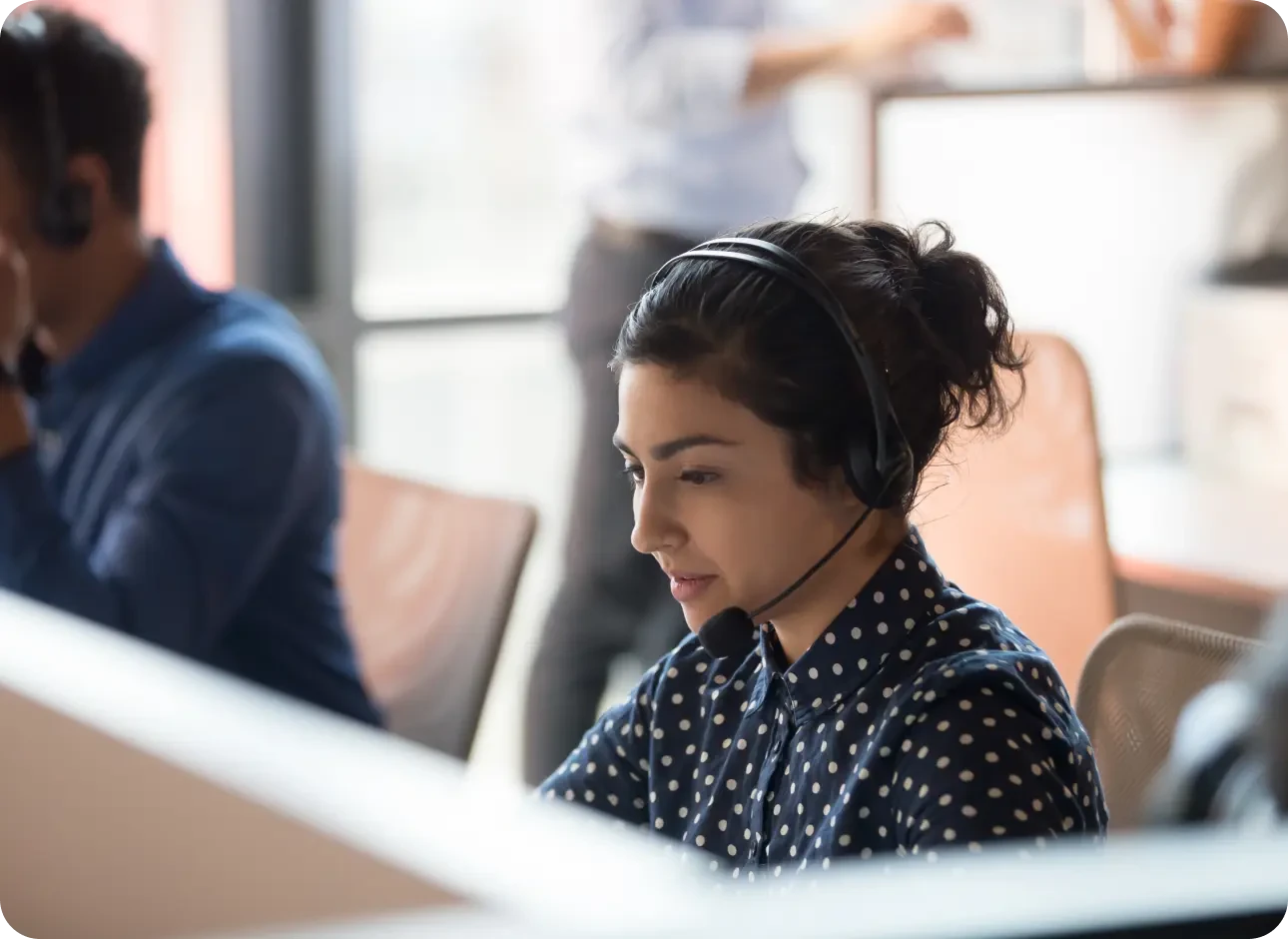 For customers requiring support beyond IVR, our customer service agents are trained on your products to skillfully handle transaction disputes. By recording calls and sampling a statistically significant subset, we ensure top-level performance.
Other services offered.
Our outsourced services expand your capabilities and simplify back-office complexity, so you can focus on the customer experience.
Our team of program management experts will help get your idea off the ground fast and avoid costly mistakes.
Explore Program Management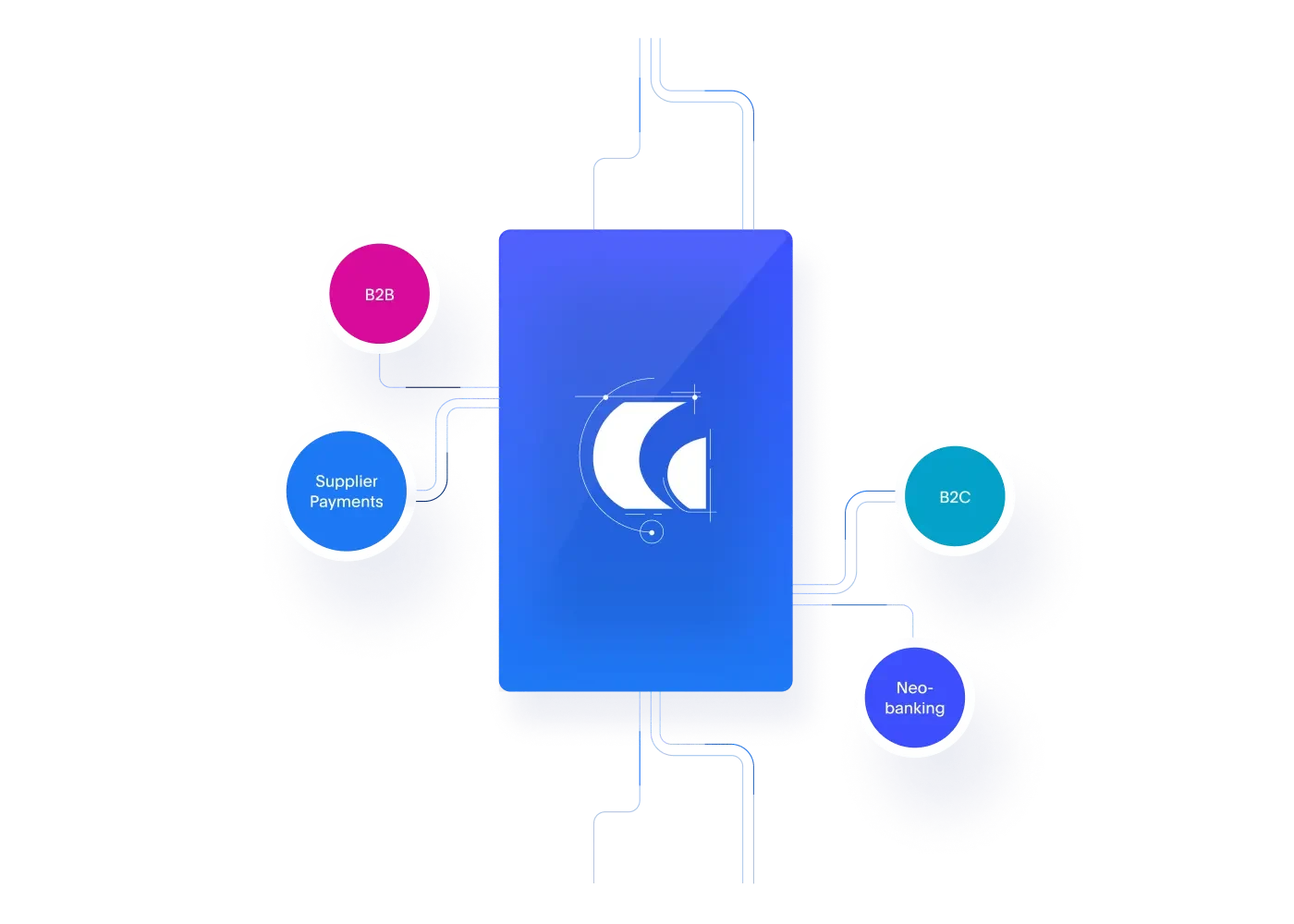 Our team of dispute and chargeback experts is tenured and highly trained on current payments networks' rules and regulatory changes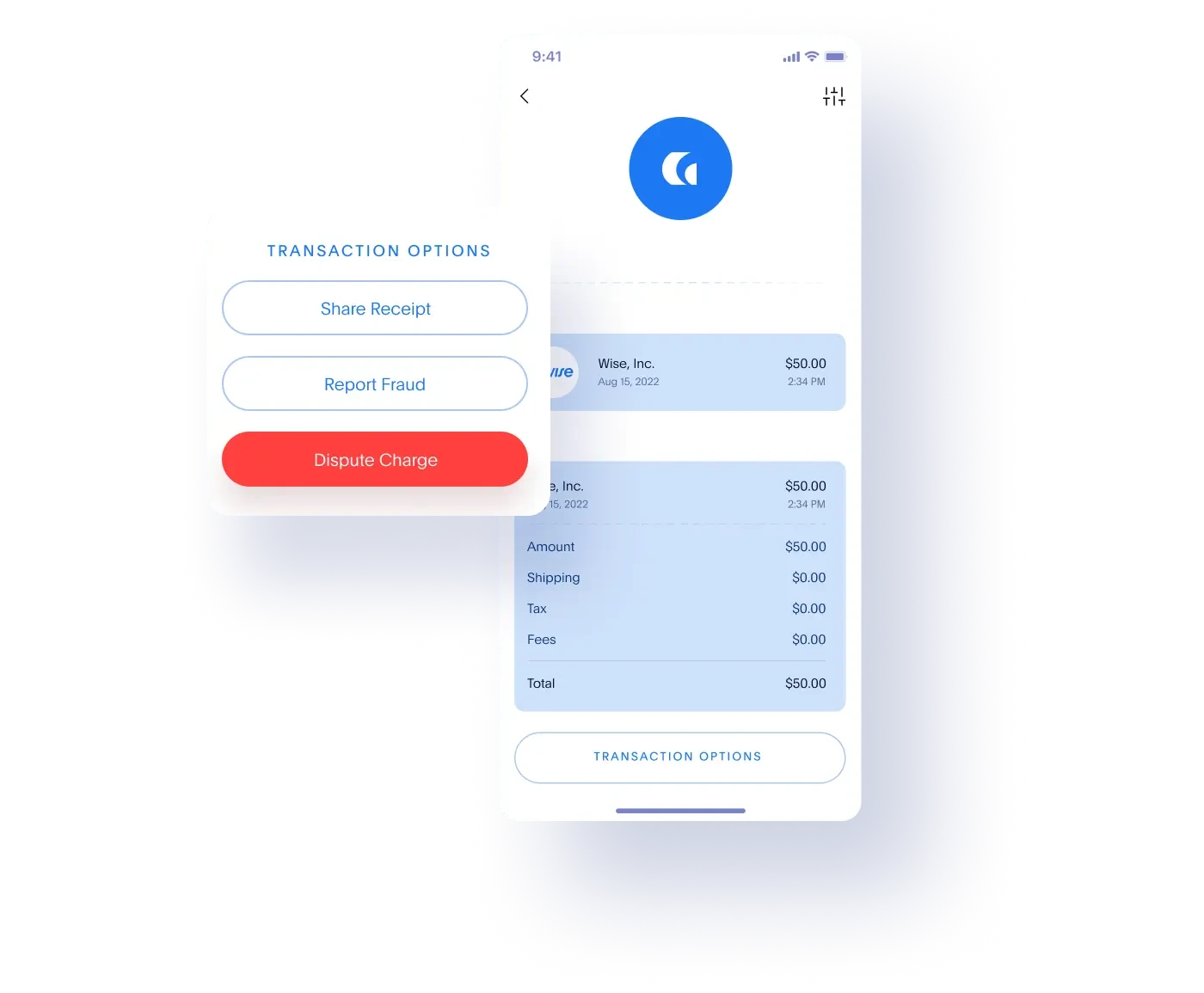 Leverage our robust, rules-based fraud detection system that injects specific transaction rules for specific fraud patterns or events.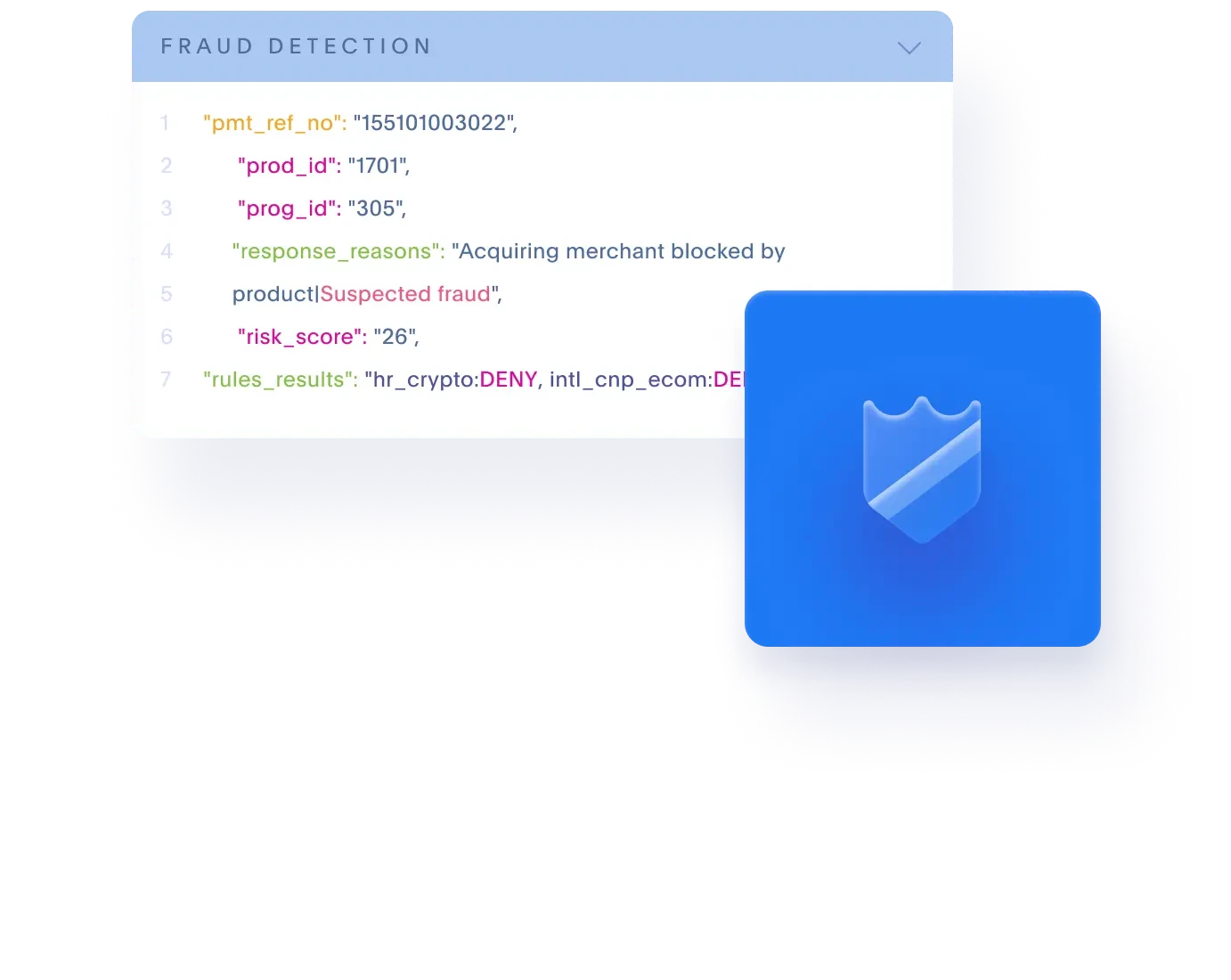 Drive greater customer service impact for your payments and fintech programs.
Connect with our team today.