Expanding
the
financial
frontier
with
We're a proven financial technology platform, an innovation engine and a leader in card issuing, payments and digital banking. Every day, we partner with big thinkers like you to reinvent the way people interact with their money and build a better financial future for us all.
Let's Talk
The world's most innovative companies choose Galileo.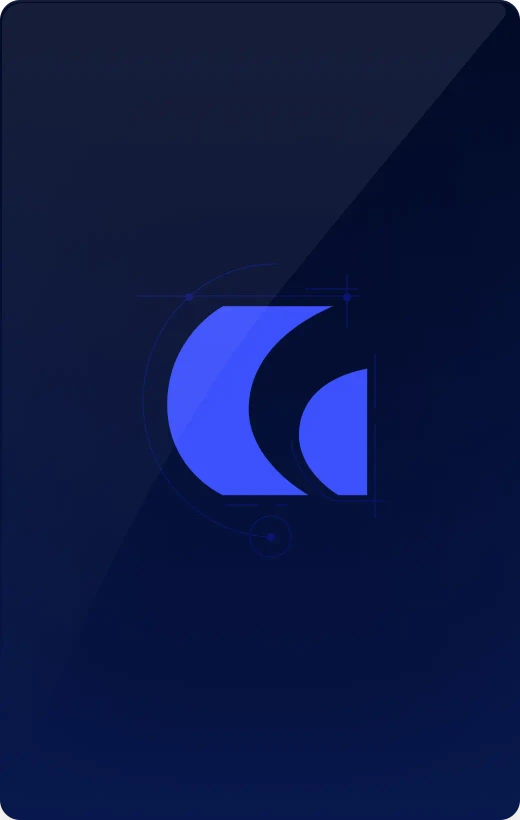 Financial technology platform
One platform, endless solutions.
Invent, build, launch and scale your own unique financial services with our proven platform that's secure and compliant from the ground up. Create a custom, multi-product solution including card issuing, payments, checking, savings, deposits, lending and future products—all surfaced through industry-leading APIs.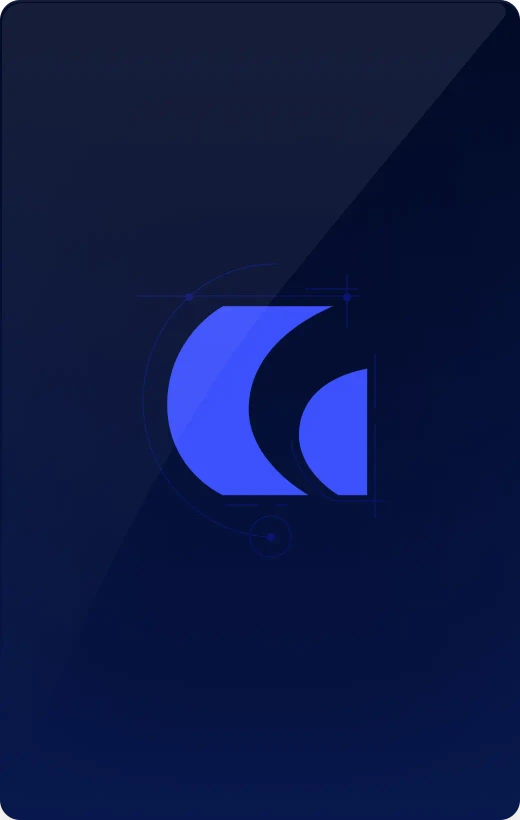 Reinventing how people connect with their money.
Galileo is an open and connected financial technology platform operating on a large scale throughout North and South America and supporting transactions globally.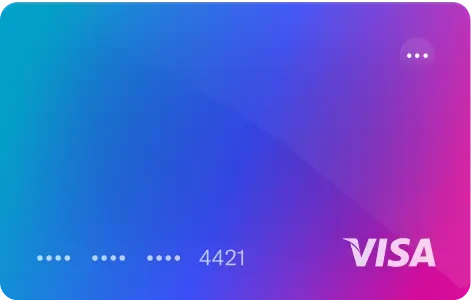 You are authorized to spend up to $100 at Good Grocers.
Get Started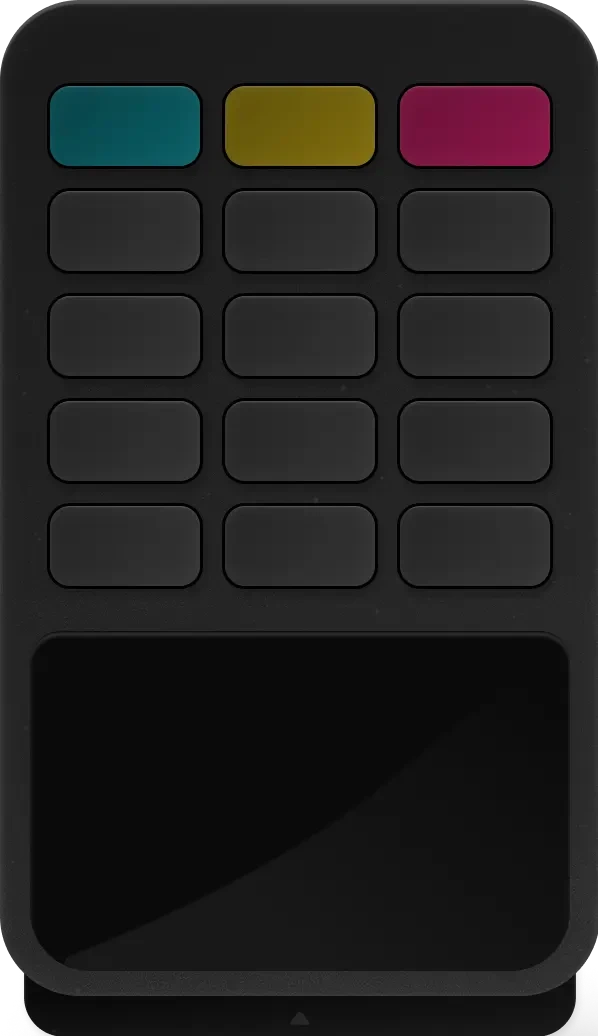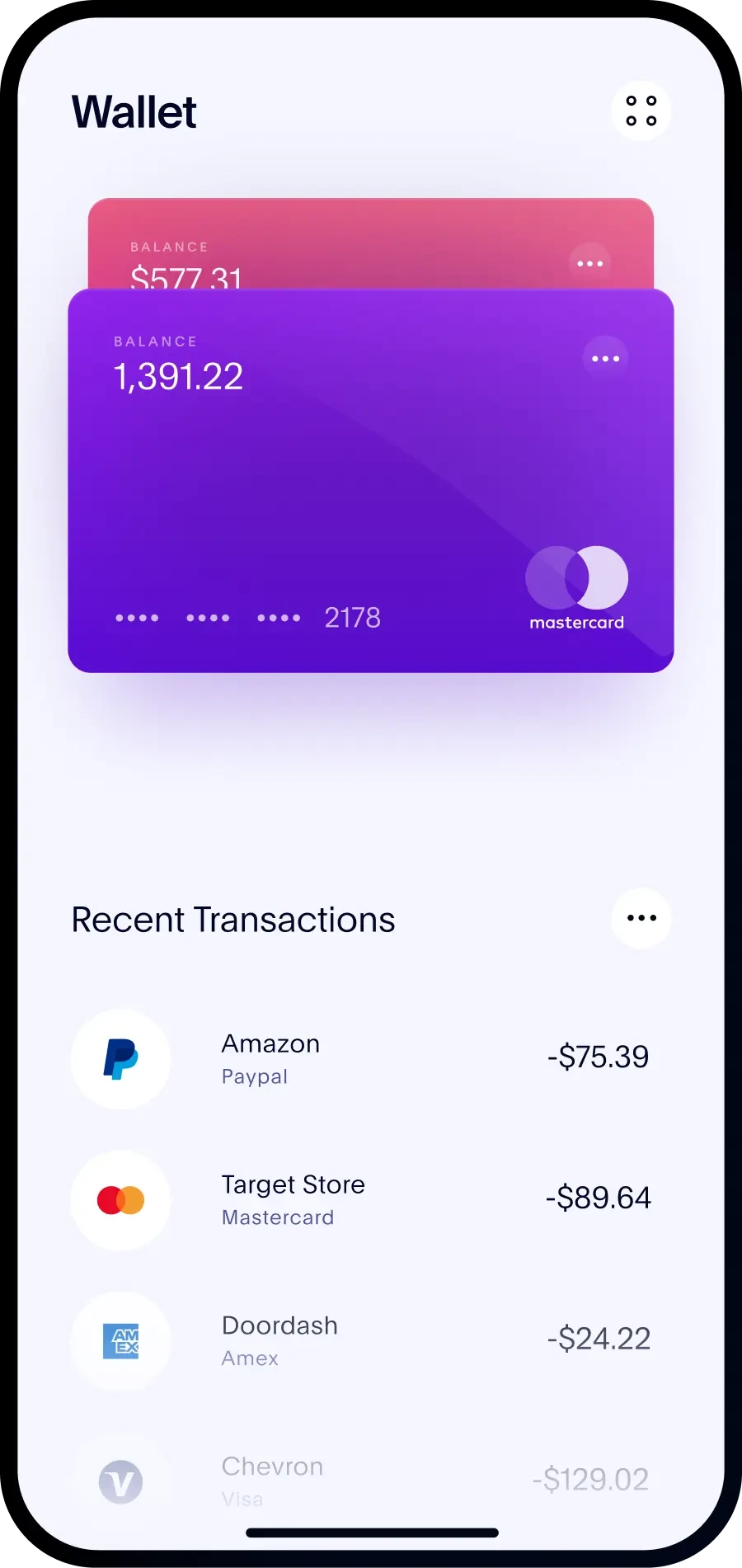 Our single point of integration puts you in the driver's seat.
Build a customized financial program that's tailored to meet your customers' needs. And use our simple tools to optimize your business and drive ongoing innovation for profitable growth and maximum impact.
Our Track Record
Galileo at a glance.
100+
Best-In-Class Platform Partners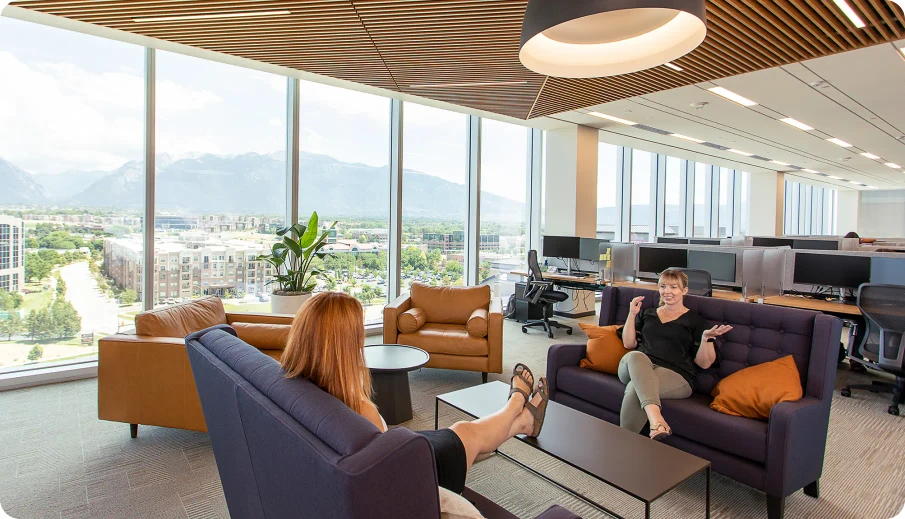 OUR PEOPLE
What can we achieve together?
We've spent 20+ years tackling financial technology challenges with early-stage start ups, emerging companies and established brands to launch and scale innovative payment processing and digital banking programs. No matter how you want to invent the financial experience, we're with you on the journey, so you can think boldly and deliver big.
Our products, your solutions.
From virtual cards to payment processing, pick your products and build your own frictionless, digital-first solution that you can adapt and innovate for maximum impact and revenue.
Our in-house expertise and simplified integrations will set your card issuing process up for success from the start.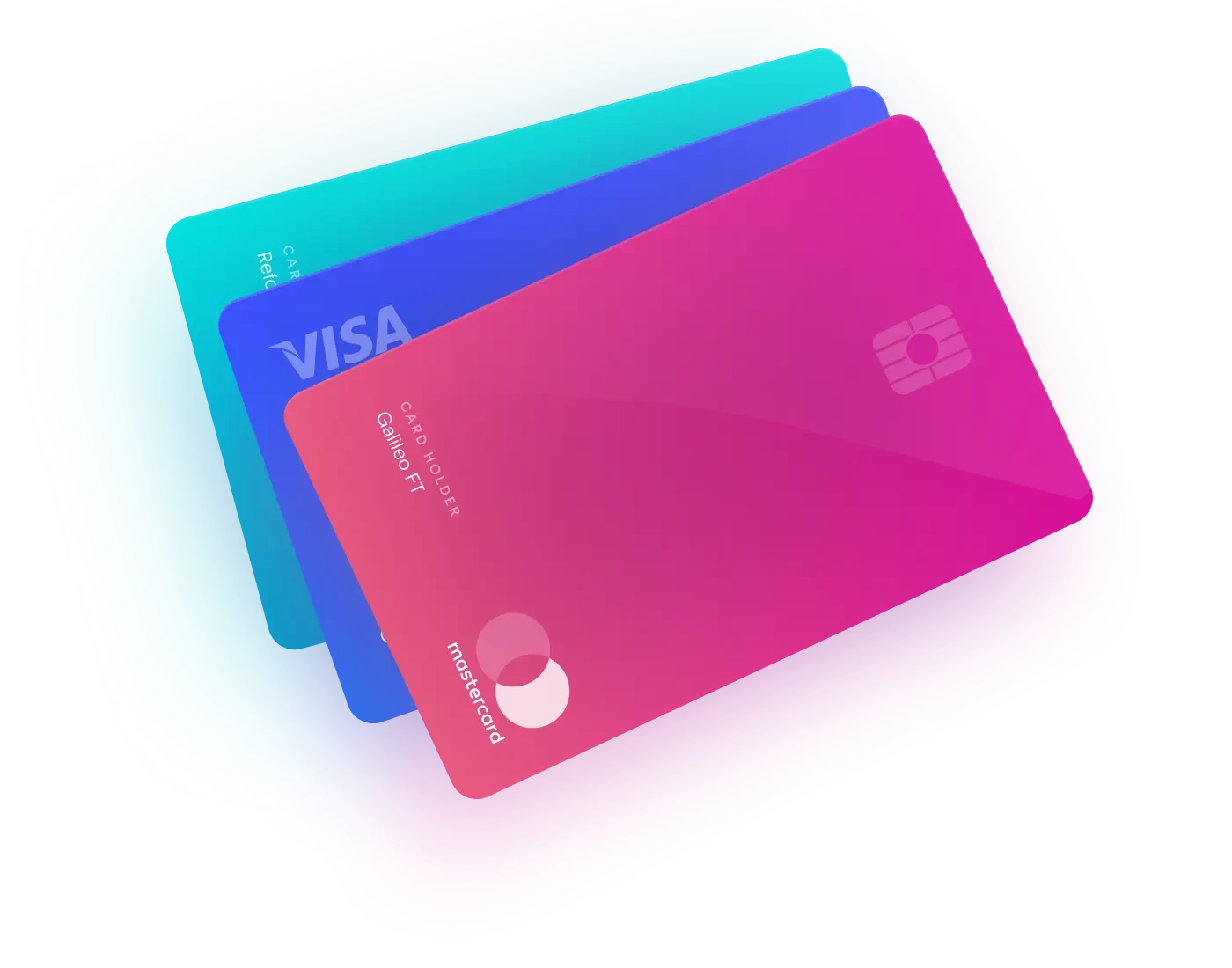 Improve your customer experience with myriad deposit options like direct deposit, early pay, round-up and overdraft capabilities.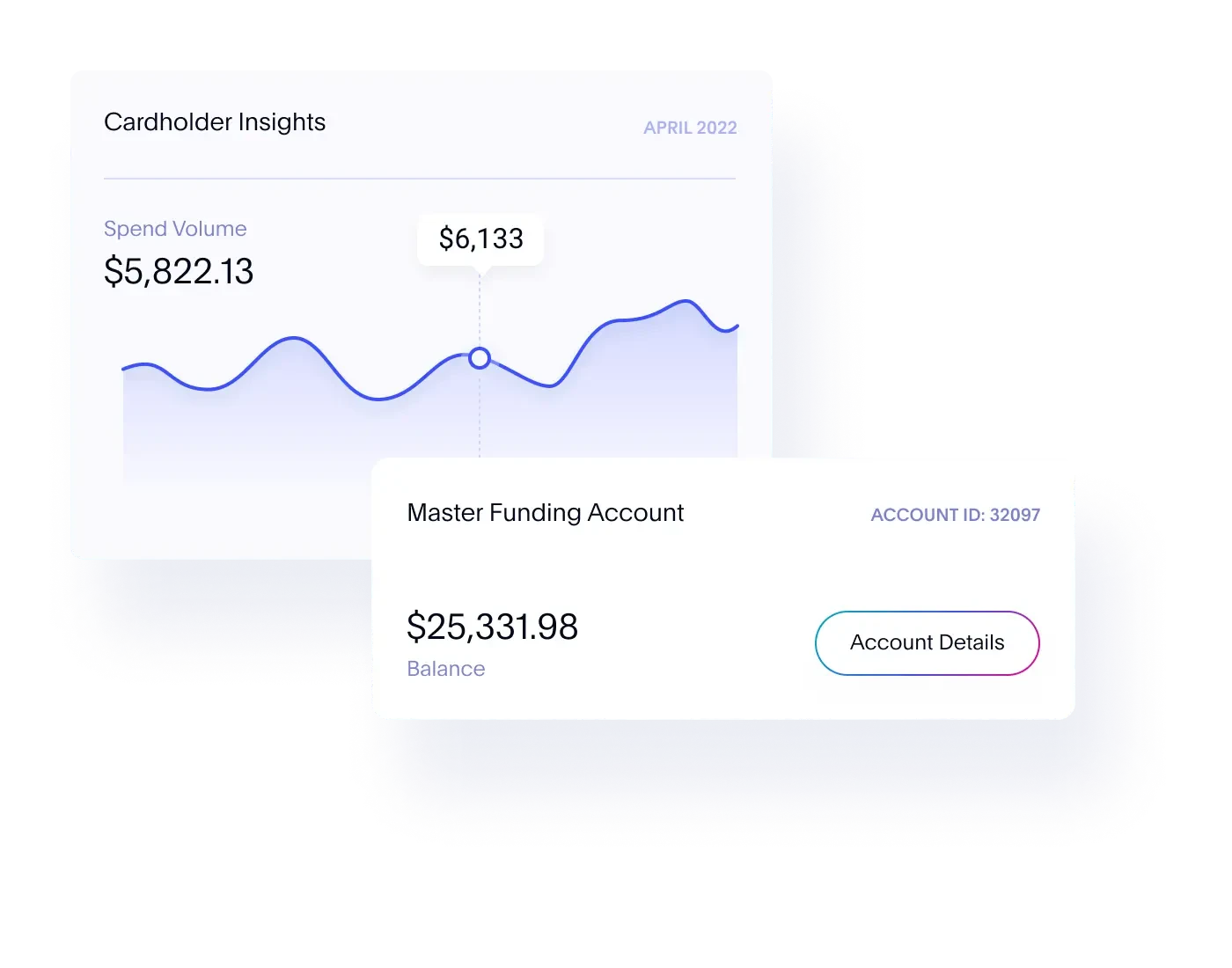 Seamless and secure transactional experiences are the baseline for payment processing and money transfers today.
Explore Payments & Transfers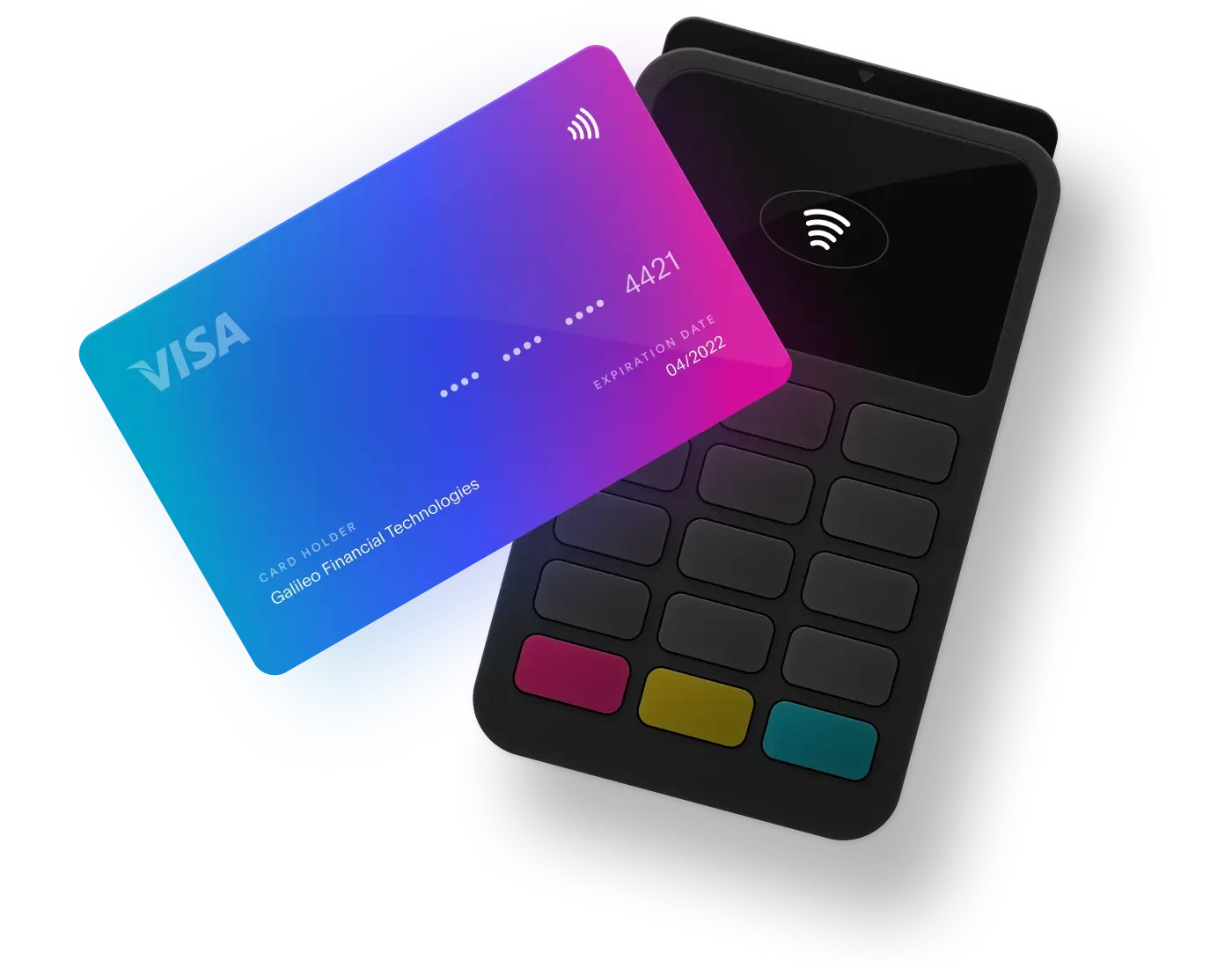 Whether it's delivering faster, innovative credit solutions—such as single-use virtual credit cards-or lending services such as personal loans, installment loans, or secured credit, Galileo has you covered.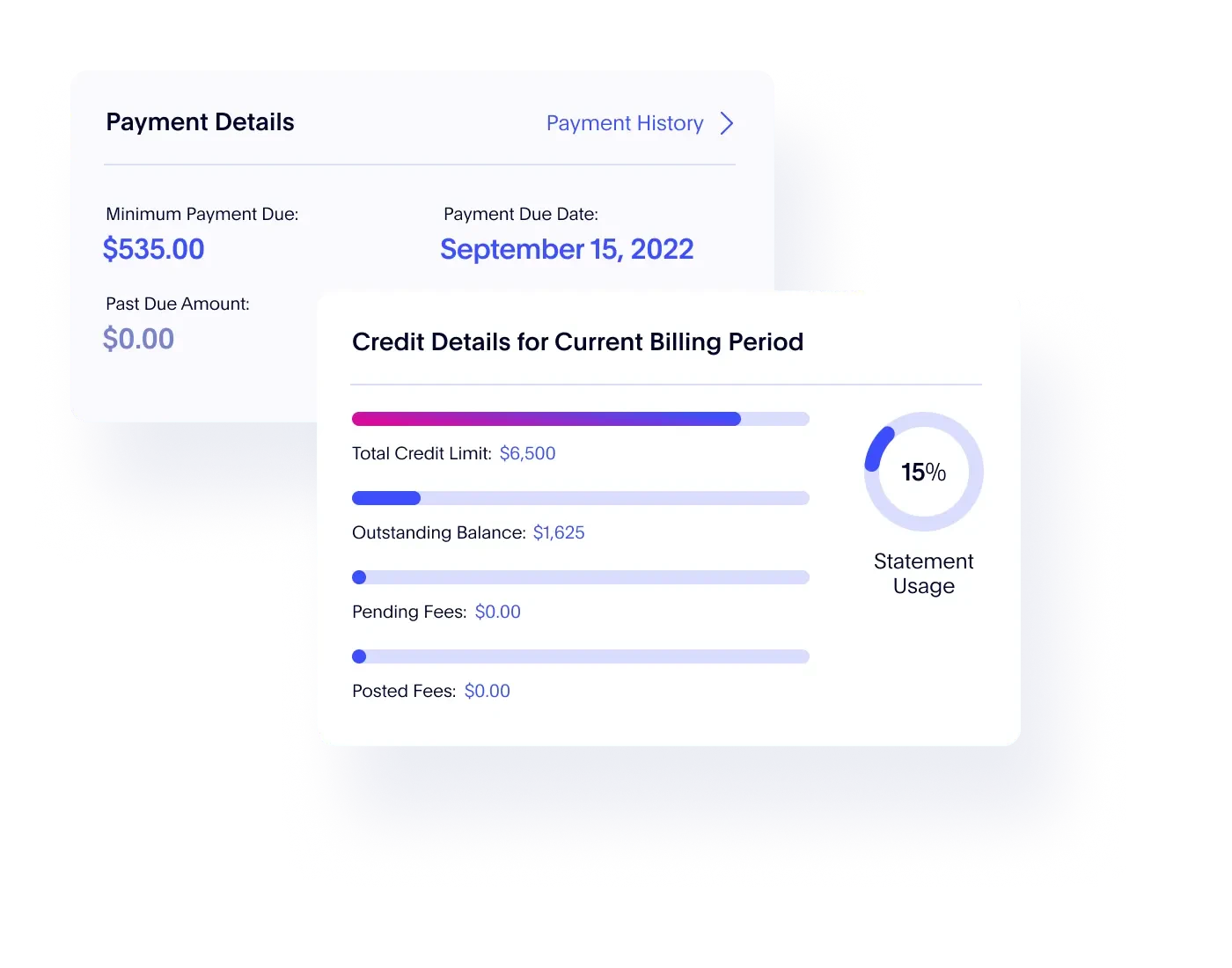 Build customized financial reports and share business analytics across your organization to enhance visibility, analysis and decision-making capabilities that accelerate your growth.
Galileo offers a suite of payment card fraud management solutions to secure all your transactions. We offer a wide range of services to mitigate program losses due to fraud while ensuring a frictionless transaction experience for your customers.
Explore Risk & Compliance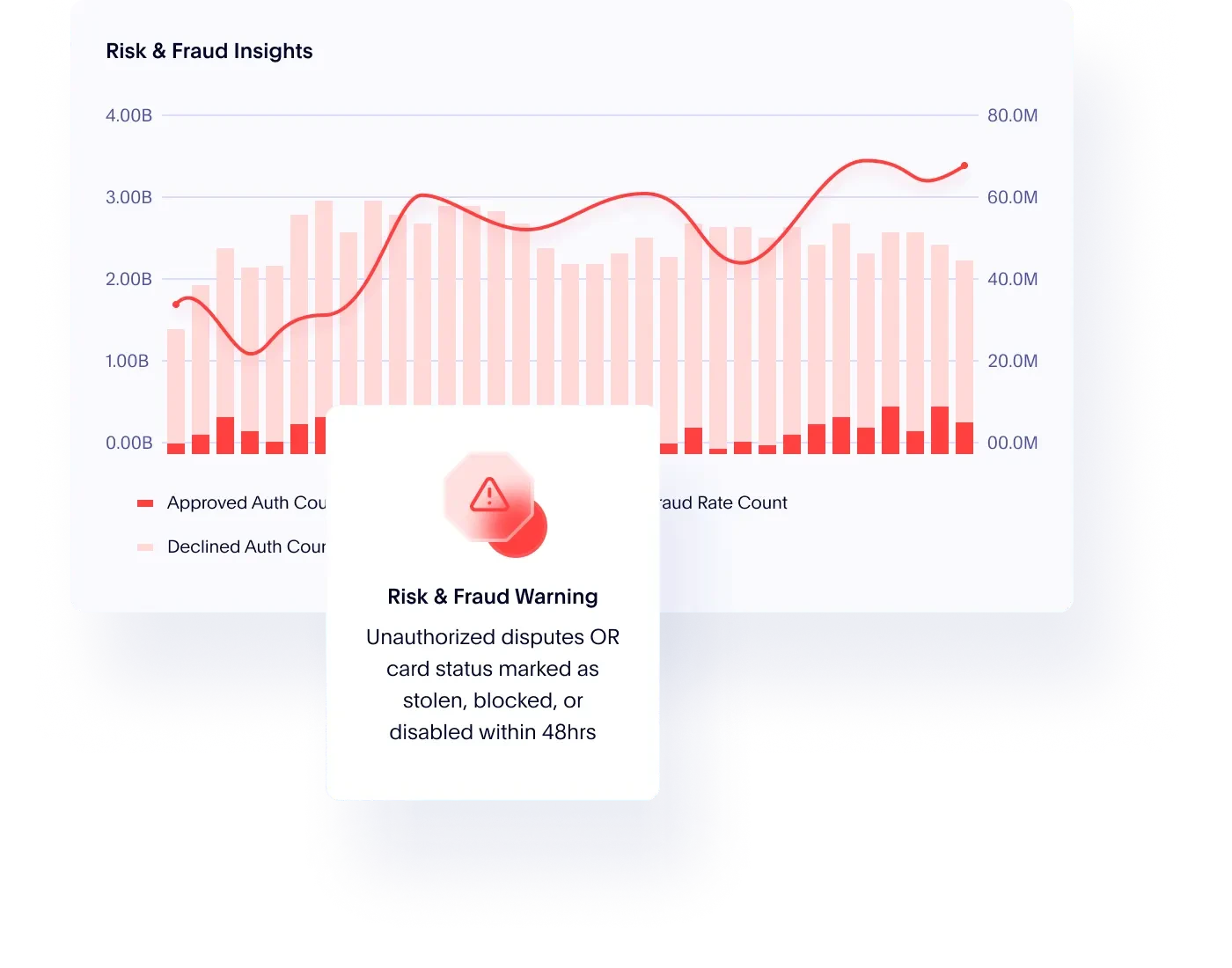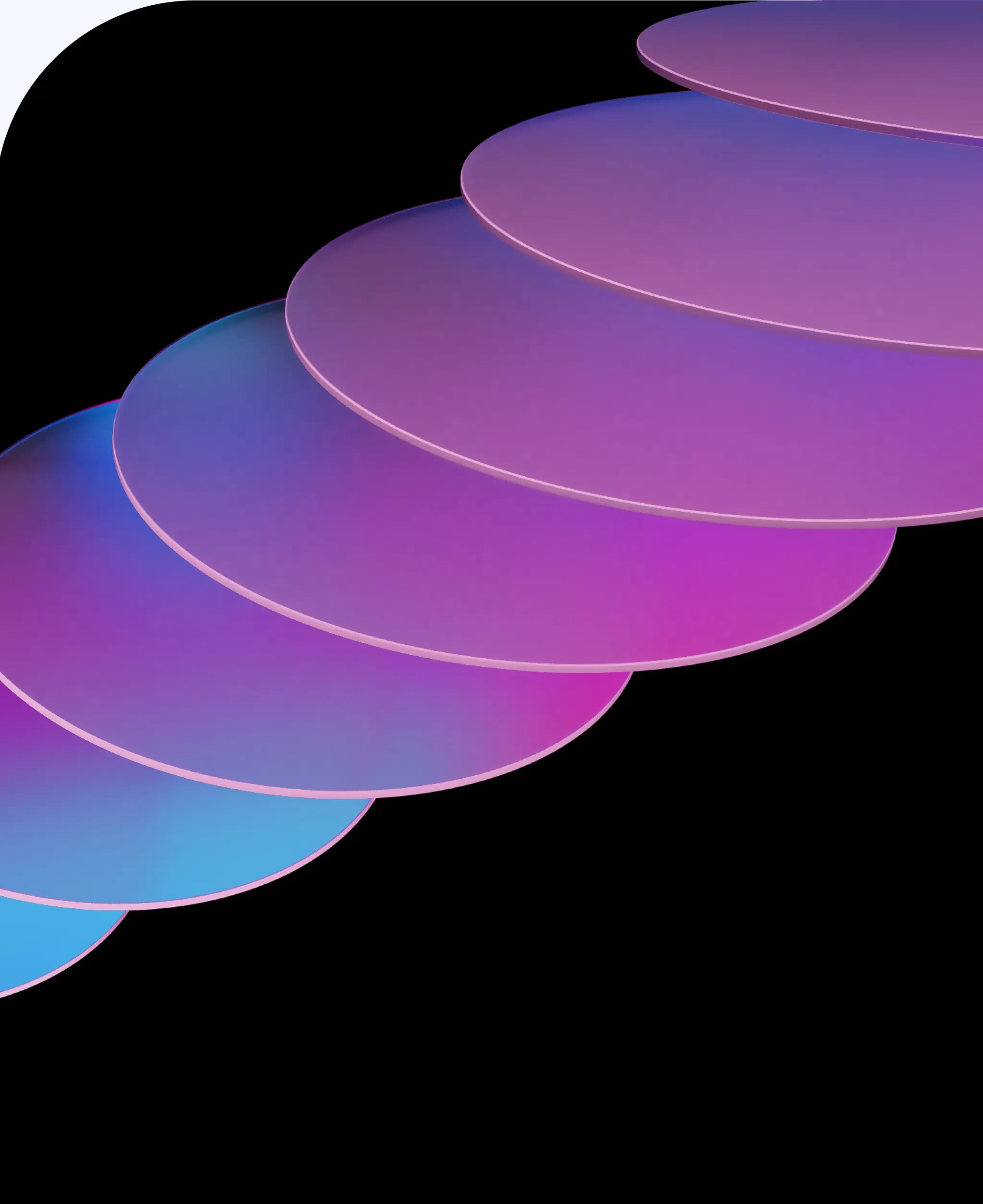 FIND OUT WHAT'S POSSIBLE WITH GALILEO
Start expanding your financial frontier.
Accelerate your path to putting best-in-class financial products and experiences in your customers' hands.