Our payments program management expertise. Your results.
If you want to get a new payments or fintech program to market faster, whether it's supplier payments or B2B, or need to streamline the complexity of B2C program management, you can count on Galileo's expertise to help you decide.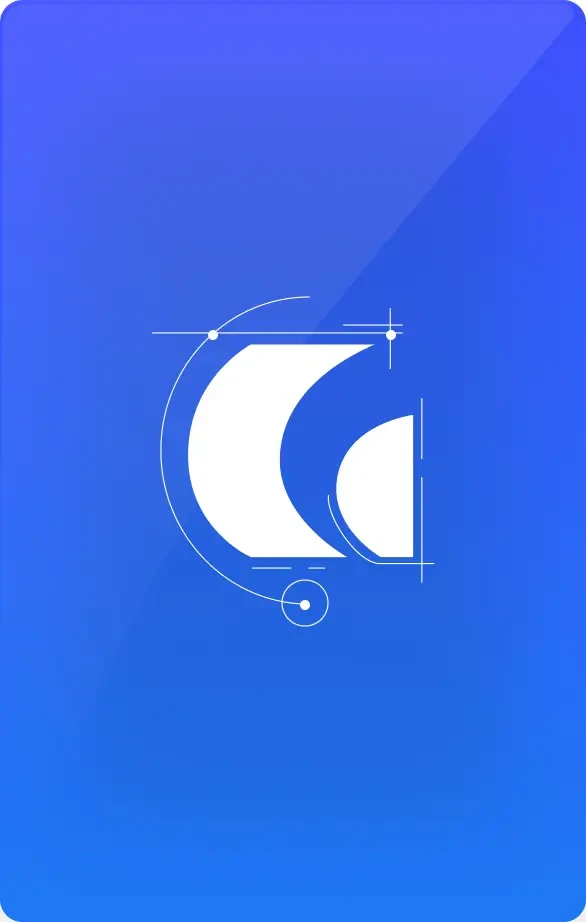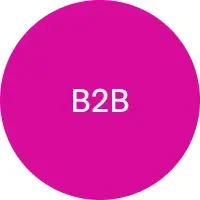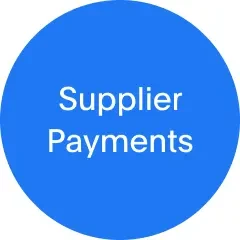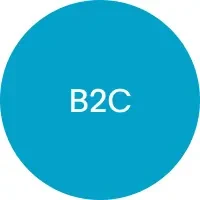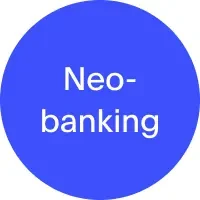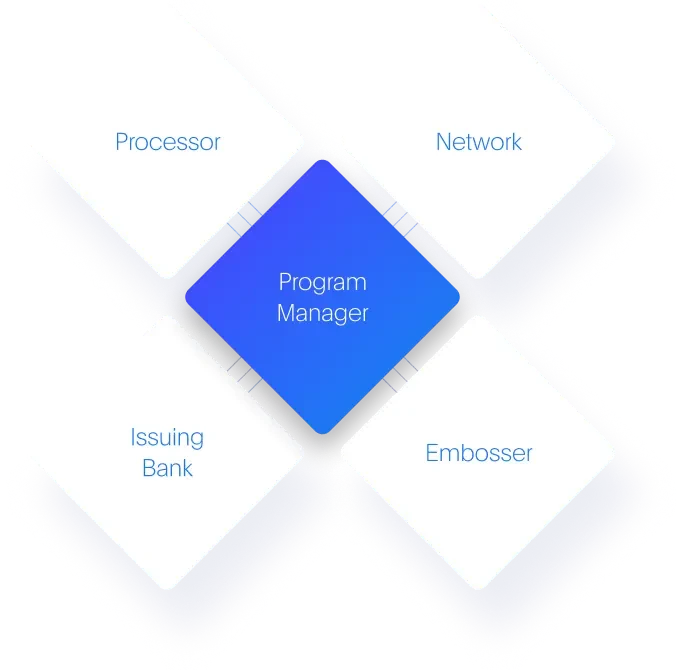 THE 5 COMPONENTS OF PROGRAM MANAGEMENT
What is program management?
In addition to owning the direct relationship with the issuing bank, the program manager is responsible for developing all marketing materials and coming up with the brand, choosing the payment network, reconciliation, compliance and fraud, and developing the mobile application interface and UX. When you have a program, the main components include:
Issuer
Processor
Program Manager
Network Provider (Visa, MC, Discover)
Embosser
ONGOING SUPPORT
Choose the program management approach that's right for you.
Count on us to provide the level of support you need. Our team can guide and support you at each step, or can manage individual elements on your behalf, including:
Navigating sponsoring/issuing bank and payments network exacting rules and standards, which touch almost every part of your program
Working with network providers
Managing card production and fulfillment providers and supporting packaging design
Set up or support of back-office functions such as authorization and settlement, customer service and IVR, fraud management and dispute resolution—and much more.
And, once you're operating live, we provide ongoing support to keep you achieving your goals.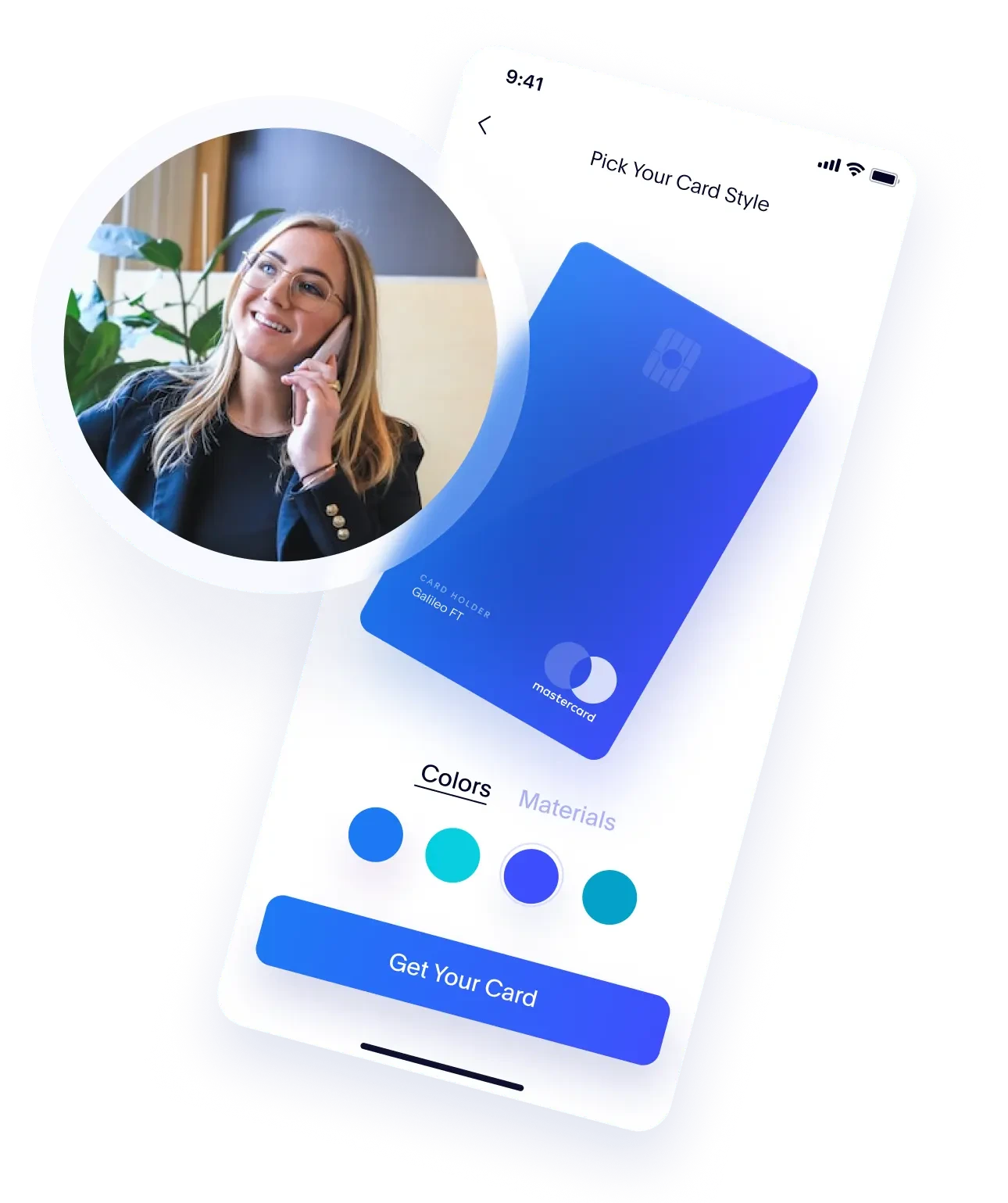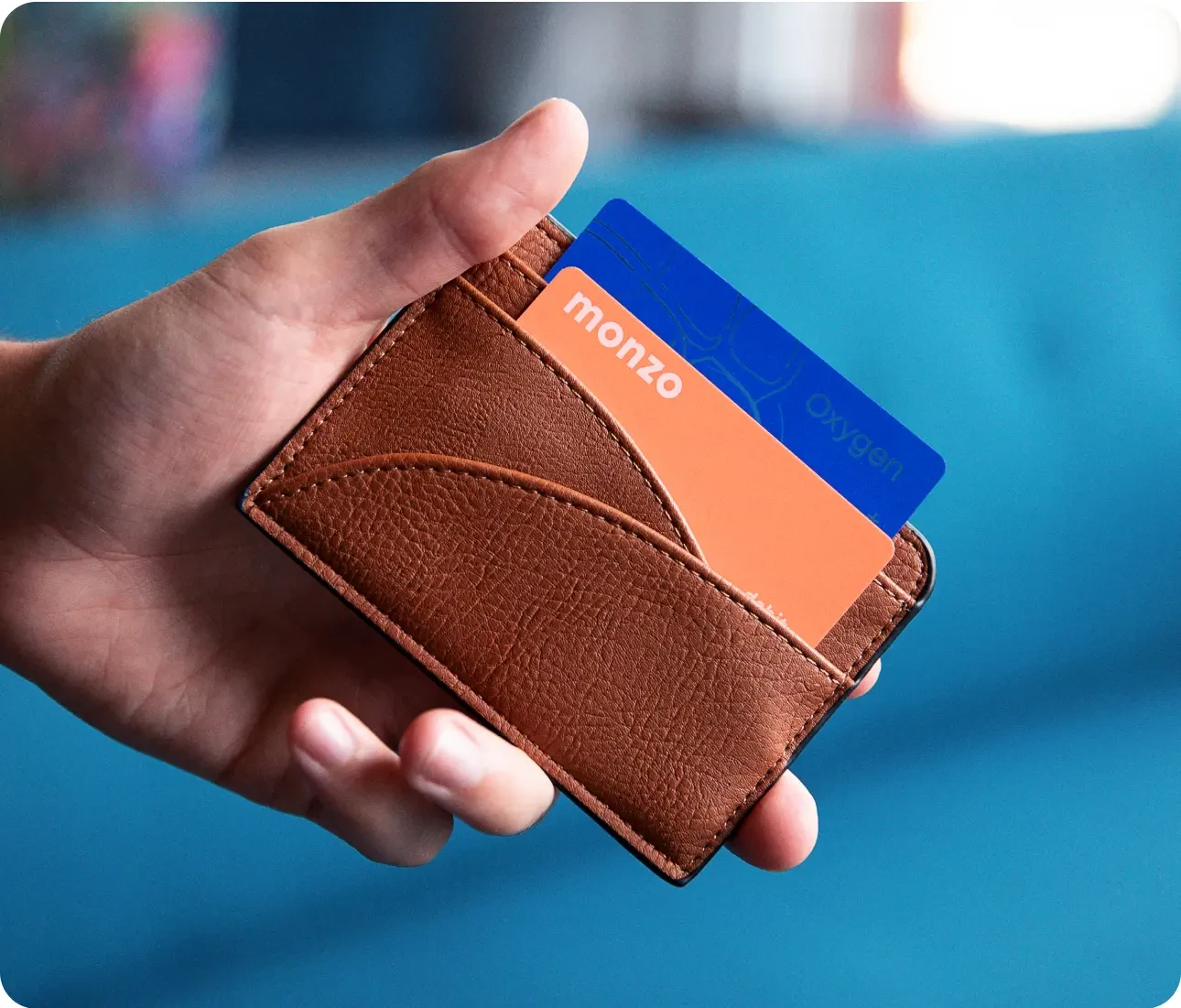 OWN PROGRAM MANAGEMENT
The upside of being your own program manager.
Galileo is ready to support your program management needs. However, revenue, control and flexibility are all advantages of choosing to become your own program manager. We have the experience, connections and dedication to guide you through start up, implementation and beyond.
Other services offered.
Our outsourced services expand your capabilities and simplify back-office complexity, so you can focus on the customer experience.
Our team of dispute and chargeback experts is tenured and highly trained on current payments networks' rules and regulatory changes.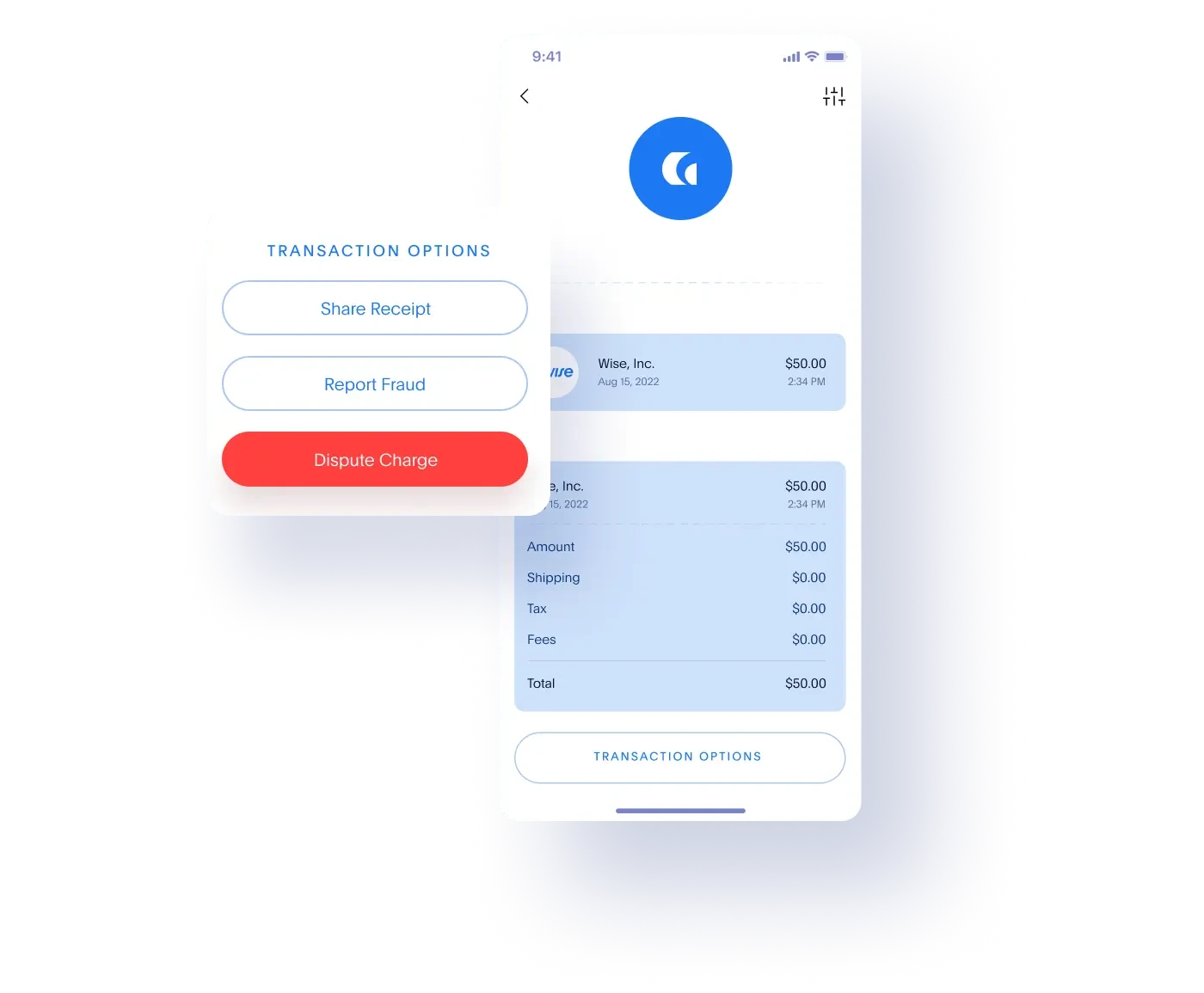 Leverage our robust, rules-based fraud detection system that injects specific transaction rules for specific fraud patterns or events.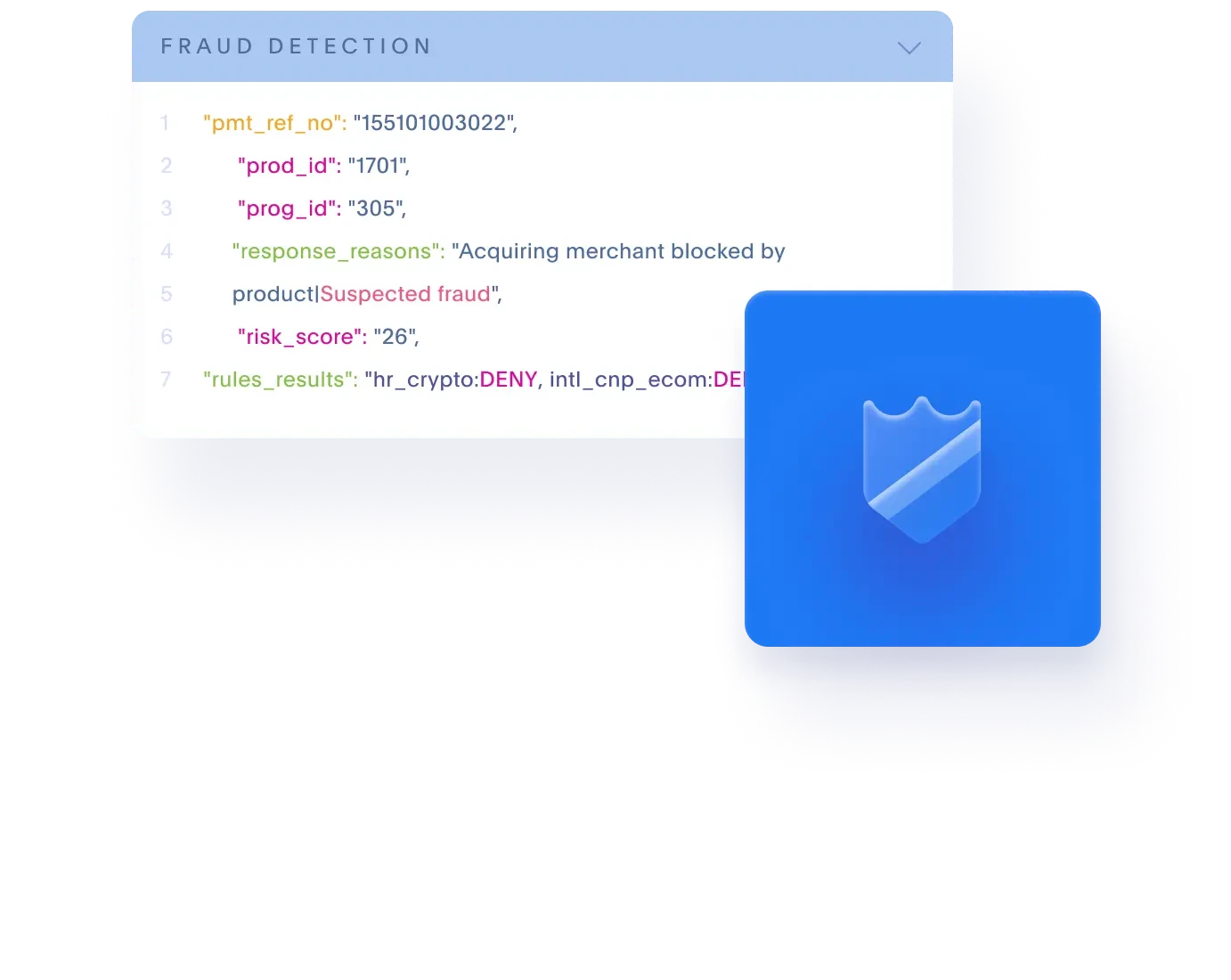 We provide live or automated assistance when your customers need support.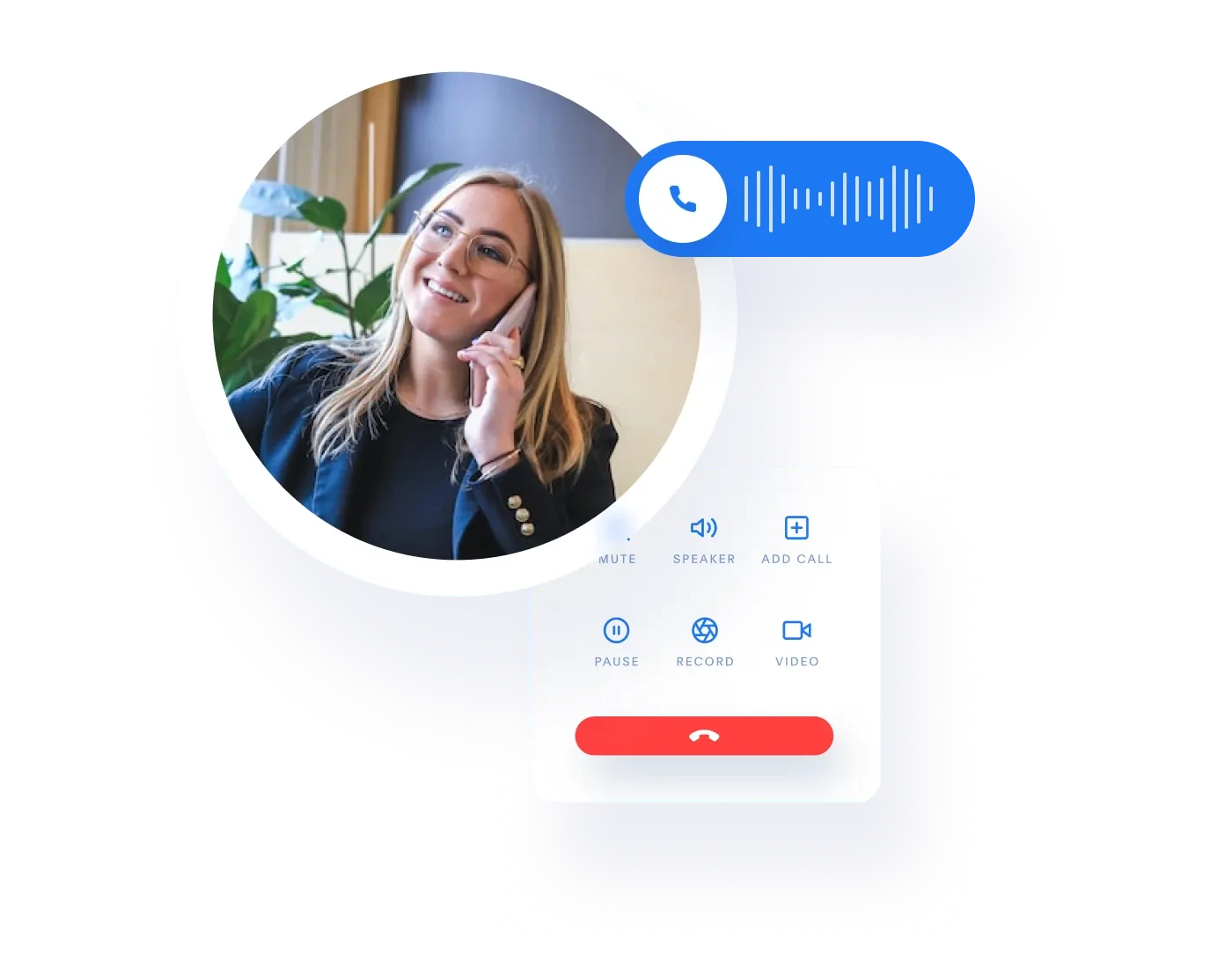 Vast network of integrated partners.
As experts immersed in the payments and fintech ecosystem, we help you avoid common pitfalls and inefficiencies that cost time and money. And, we put a vast network of integrated partners and deep relationships to work for you, so you can accelerate your program success.
Visit Partnership Ecosystem