Transform your payment data into actionable business intelligence.
The financial frontier is expanding rapidly. To accelerate growth, you must have the tools, technology and people to translate your financial data into meaningful business intelligence.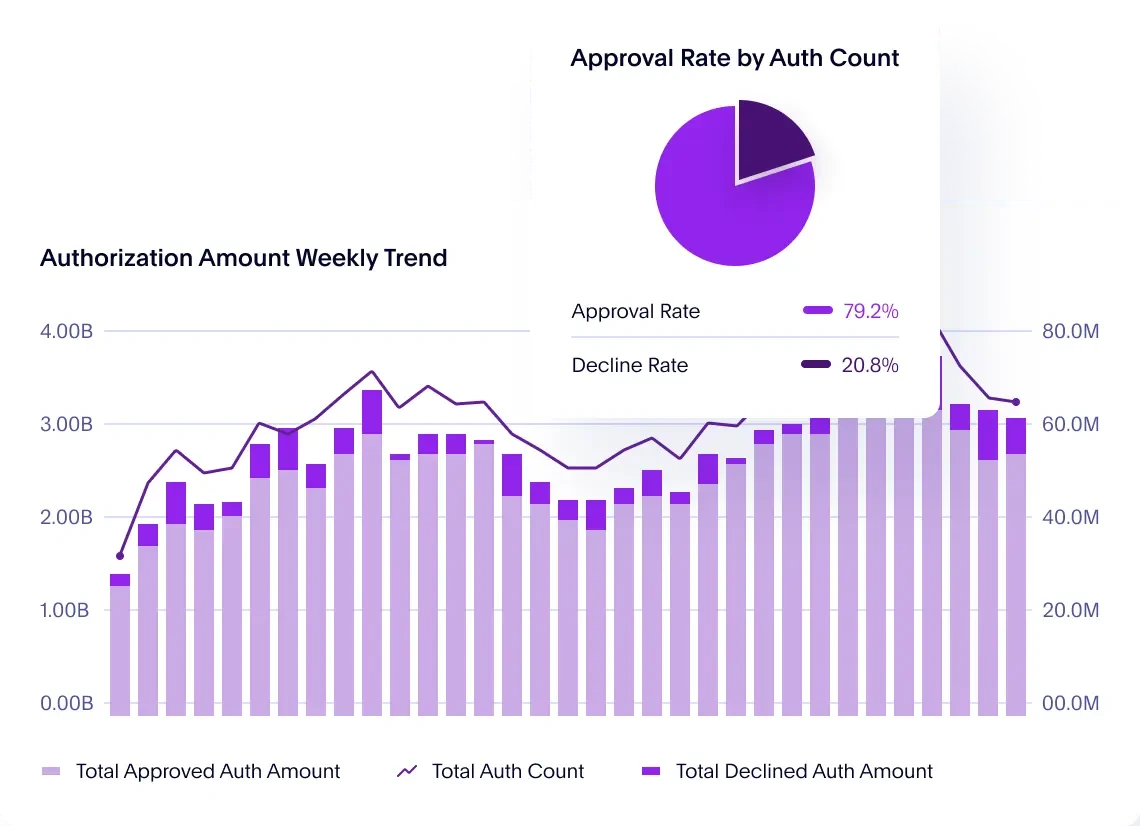 Customizable dashboards.
The freedom to analyze and interact with your business analytics in real-time.
Data visualization.
View spending patterns and behaviors with advanced data visualization.
Compliance reporting.
Accessible raw data files and tools for fraud detection and compliance reporting.
SINGLE SOURCE OF DATA
Unleash the power of your fintech data.
We empower you by integrating data across multiple sources into a scalable data platform with analytical tools and timely access. This means never having to wait for reporting from expensive third-party data aggregators.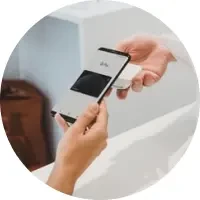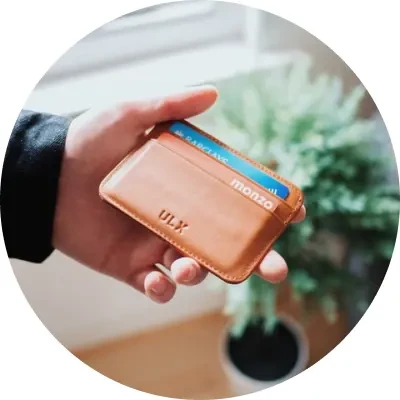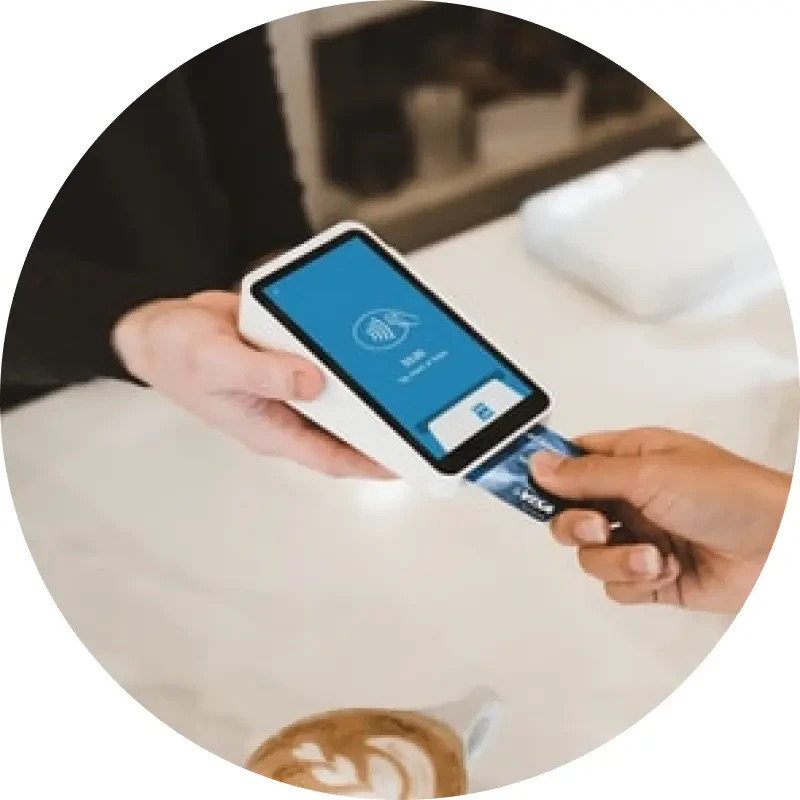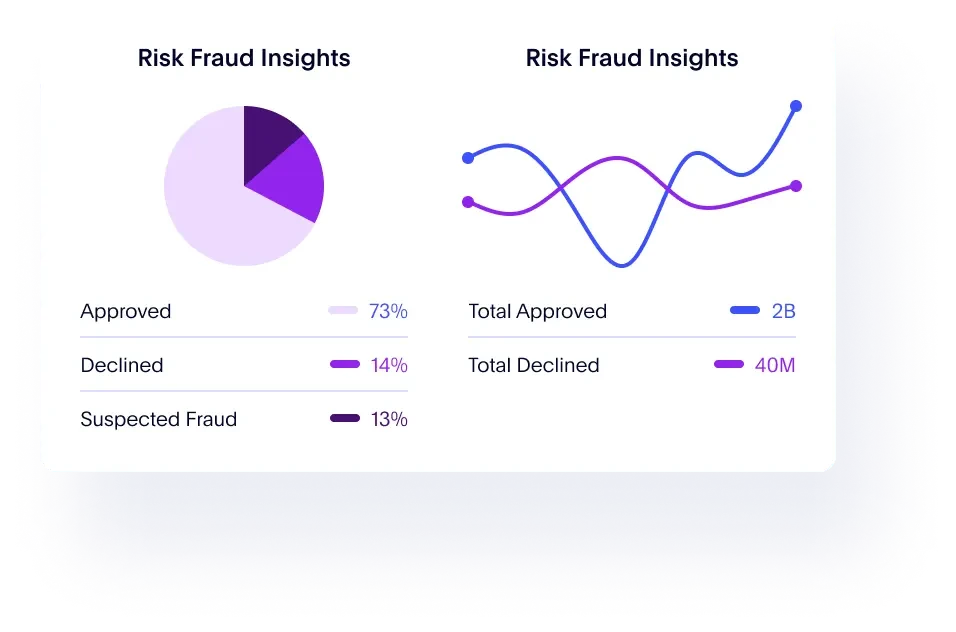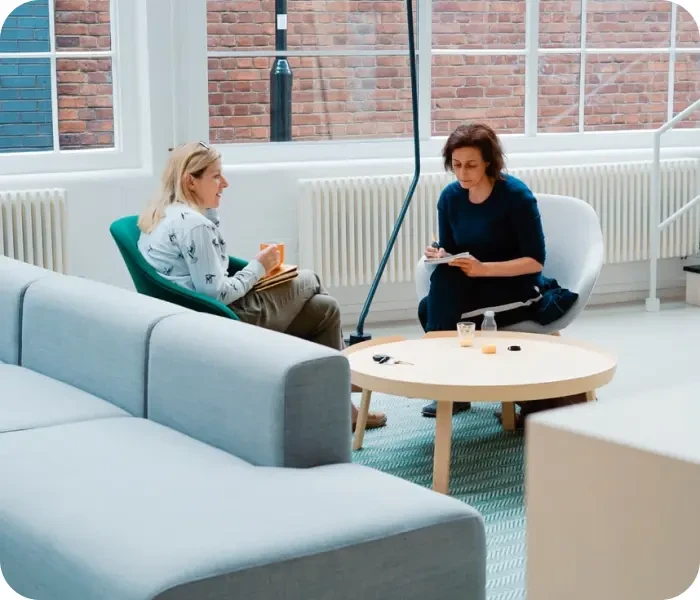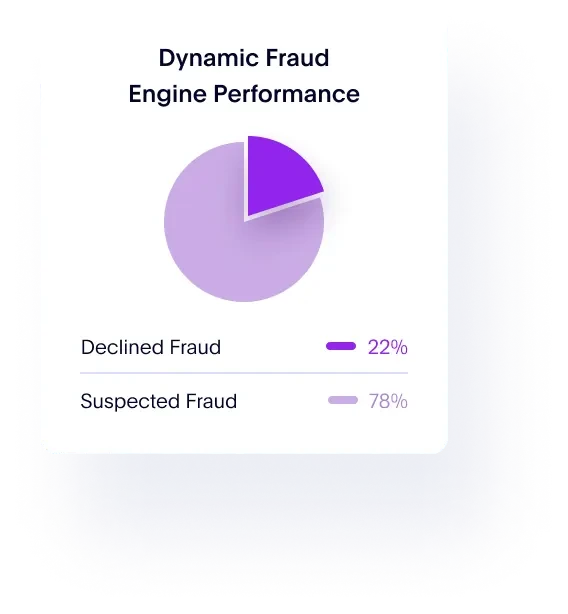 CUSTOMIZE YOUR DATA
Robust data insights for key stakeholders.
We put you in control with custom-built reports to deliver metrics that match your needs. For quick-access, routine needs, we also offer nearly 400 pre-designed reports.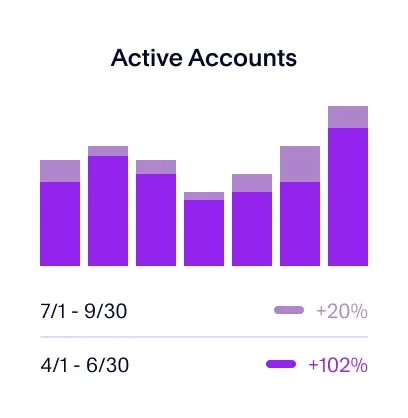 Automatically pull data from across our platform to tailor dashboards to specific information requirements across your teams — from high-level executives or finance and operations personnel and beyond.
UNLIMITED CONTROL
Build customized financial reports and share business analytics across your organization to enhance visibility, analysis and decision-making capabilities that accelerate your growth. Put your data to work by generating unlimited custom financial data reports—with up to 100 variables—to focus on any part of your business's operation, card portfolio, or all the way down to the individual cardholder level.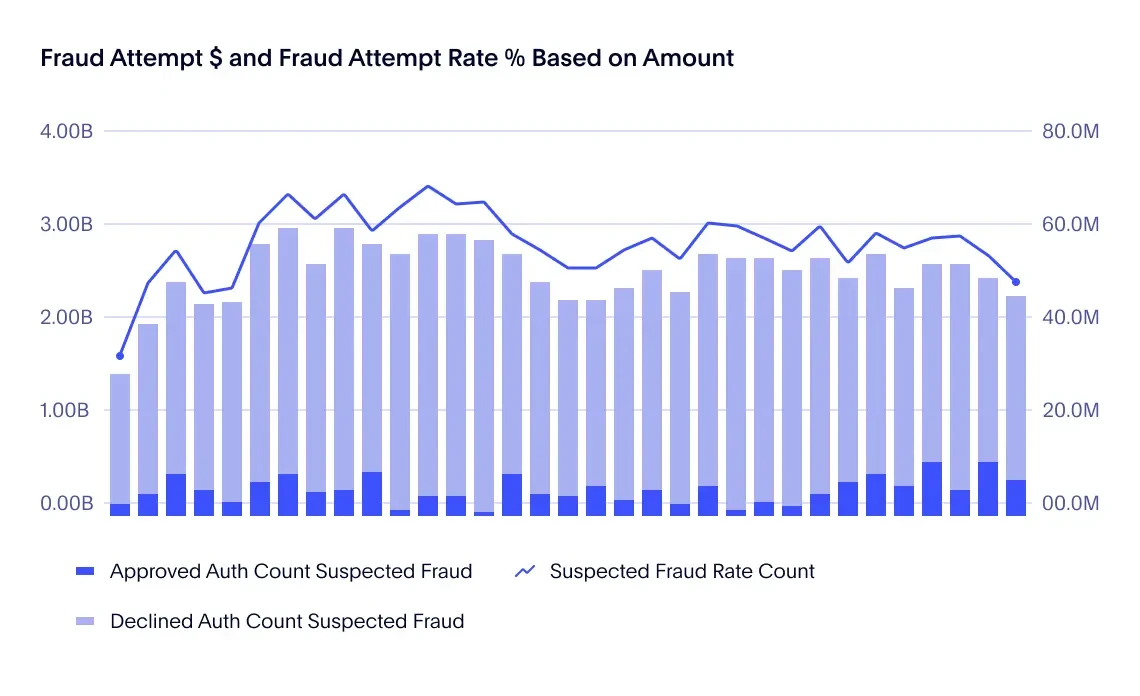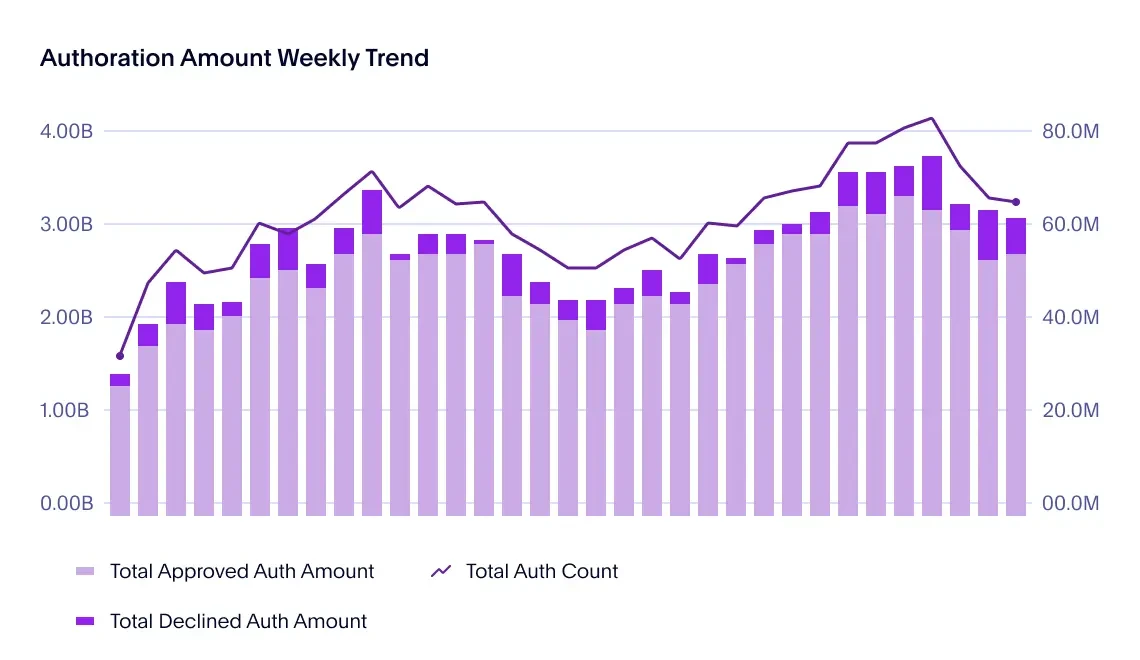 ANALYZE AND INTERACT
Improve visibility with data visualization.
Analyze and interact with your data in real-time, including customer spending patterns and behaviors with advanced data visualization to align with your fraud detection and compliance reporting requirements.