Build flexible credit and lending programs that let people do more with their money.
Helping consumers and businesses achieve their financial goals requires adaptable credit and lending programs that fit their unique, evolving needs. Design your consumer, SMB or commercial lending solution with our end-to-end integrated financial technology platform.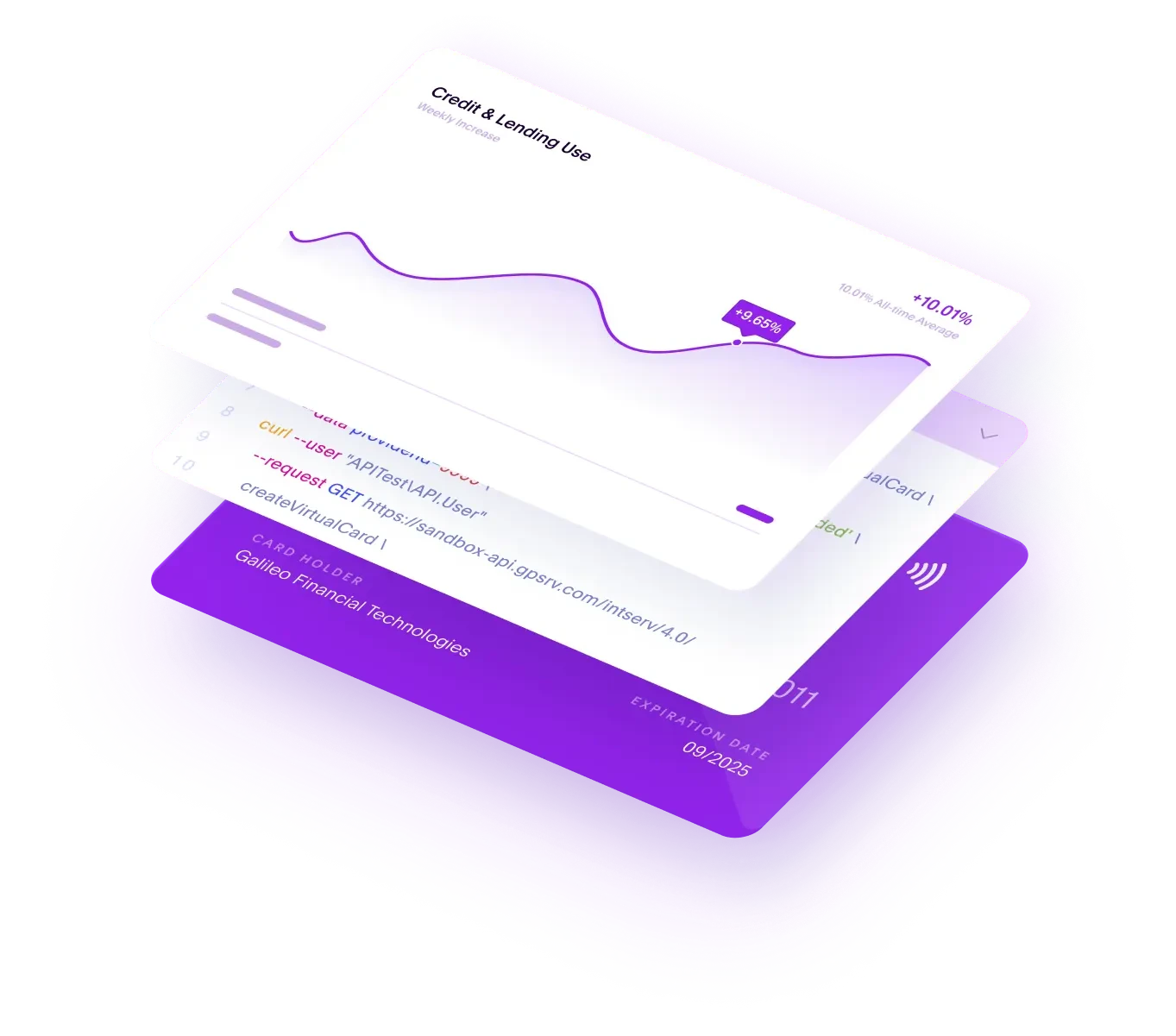 CUSTOMIZE YOUR PROGRAM
Create, launch and scale credit and lending programs with market-tested APIs.
We provide the
building blocks
for businesses to add consumer and commercial lending solutions into an account—with Galileo acting as the system of record to ensure businesses have the necessary reporting capabilities.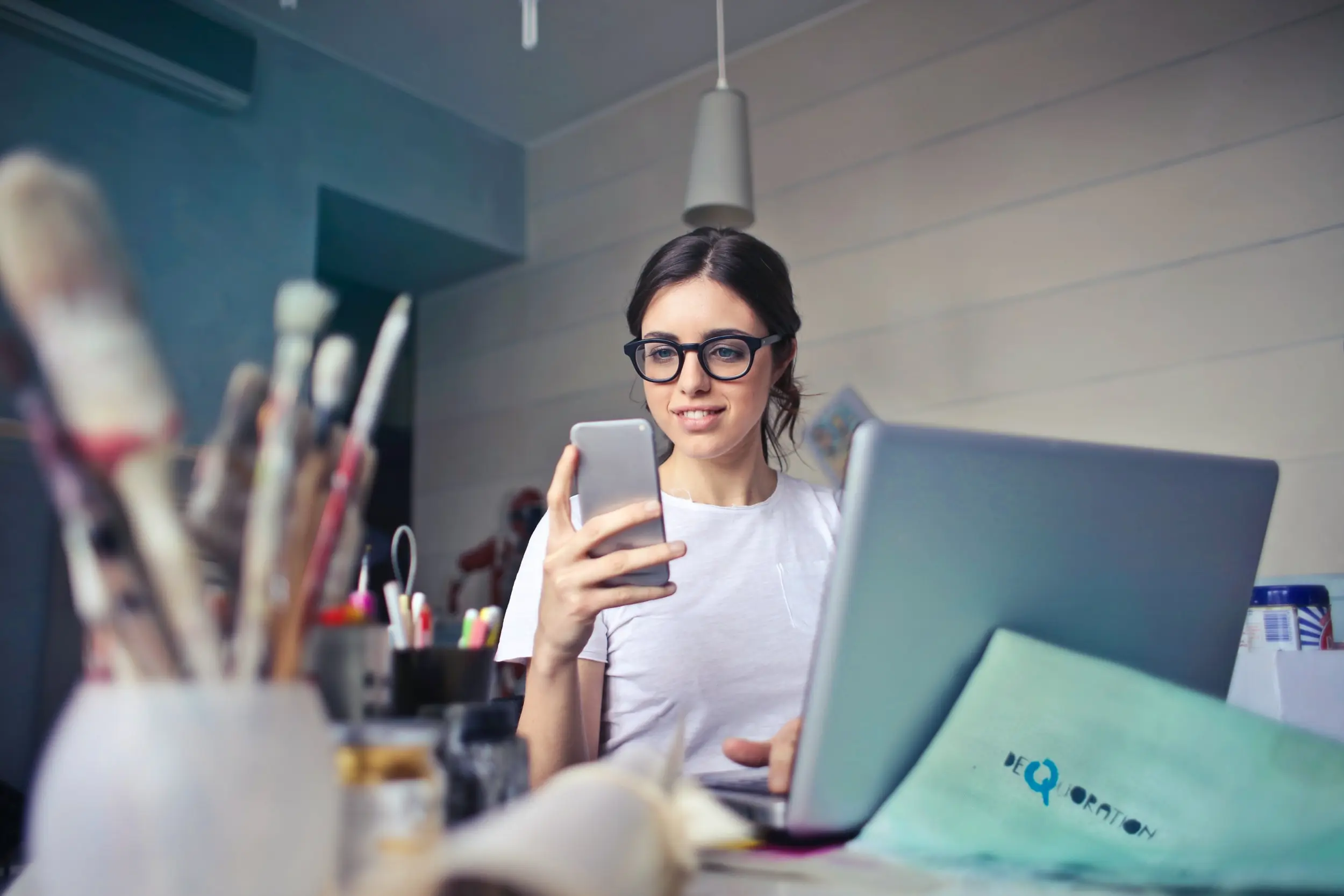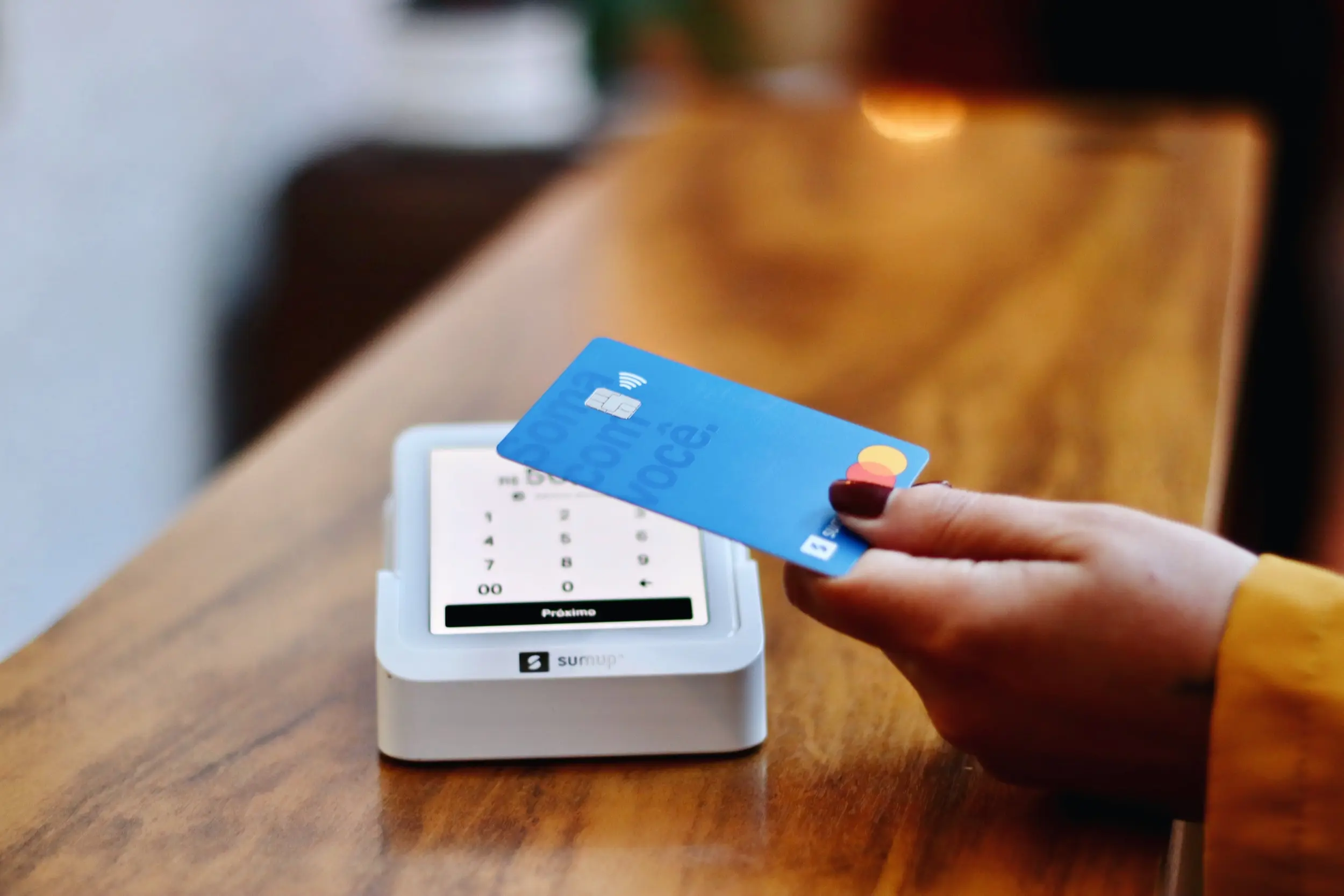 Our APIs give you the flexibility to launch and enhance credit and lending programs. Galileo's nimble platform allows businesses to add features that improve their financial offerings faster and easier than when working in the traditional banking ecosystem.
Programs for All
Lending programs to serve diverse credit needs.
Lack of credit, thin credit and poor credit are financial independence roadblocks. Galileo's credit and lending products offer a spectrum of capabilities to help you serve more customers on their credit journey.

Whether it's delivering faster, innovative credit solutions—such as single-use virtual cards—or lending services such as personal loans, installment loans, secured credit, provisional credit or unsecured revolving credit, we have you covered.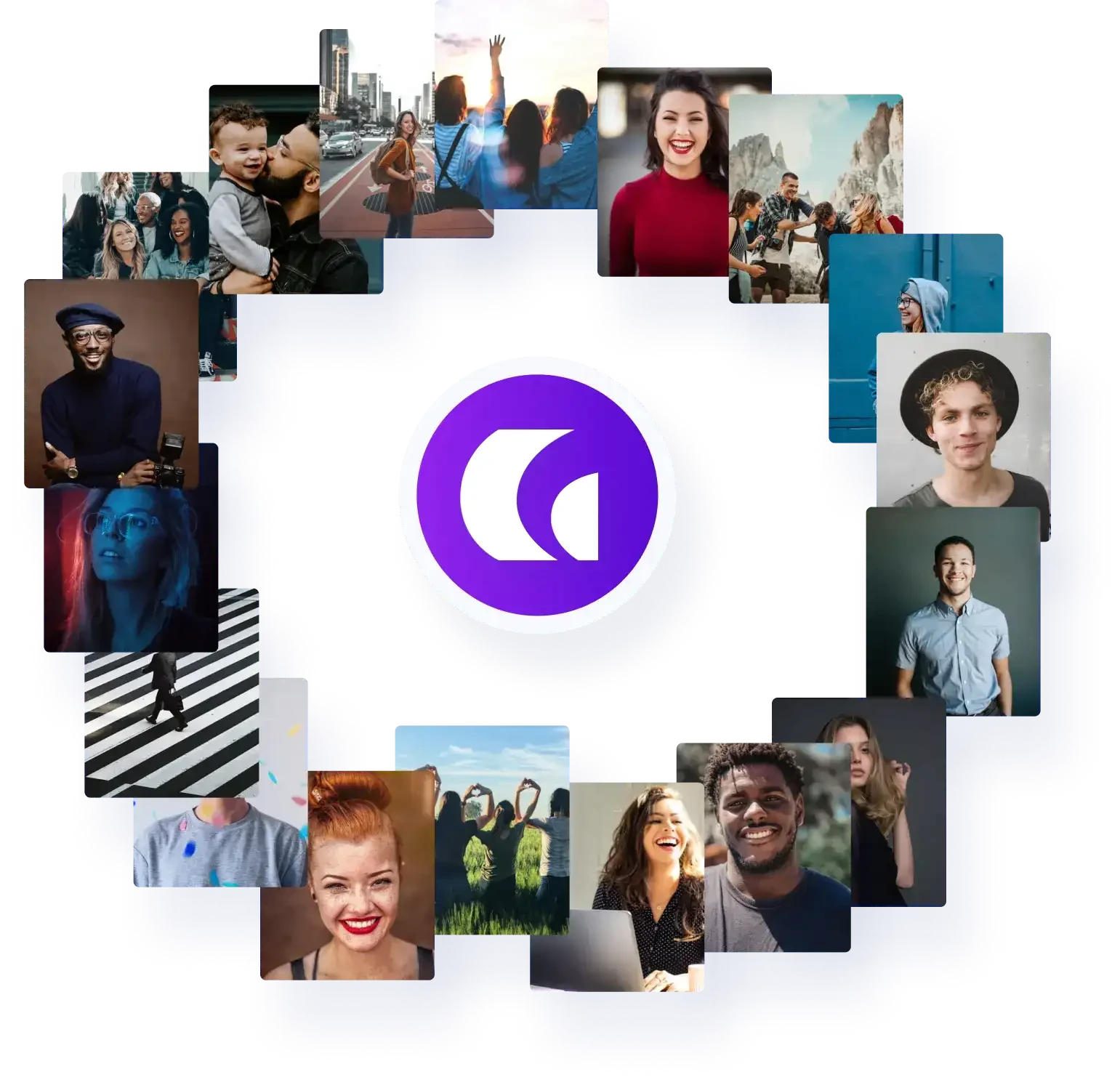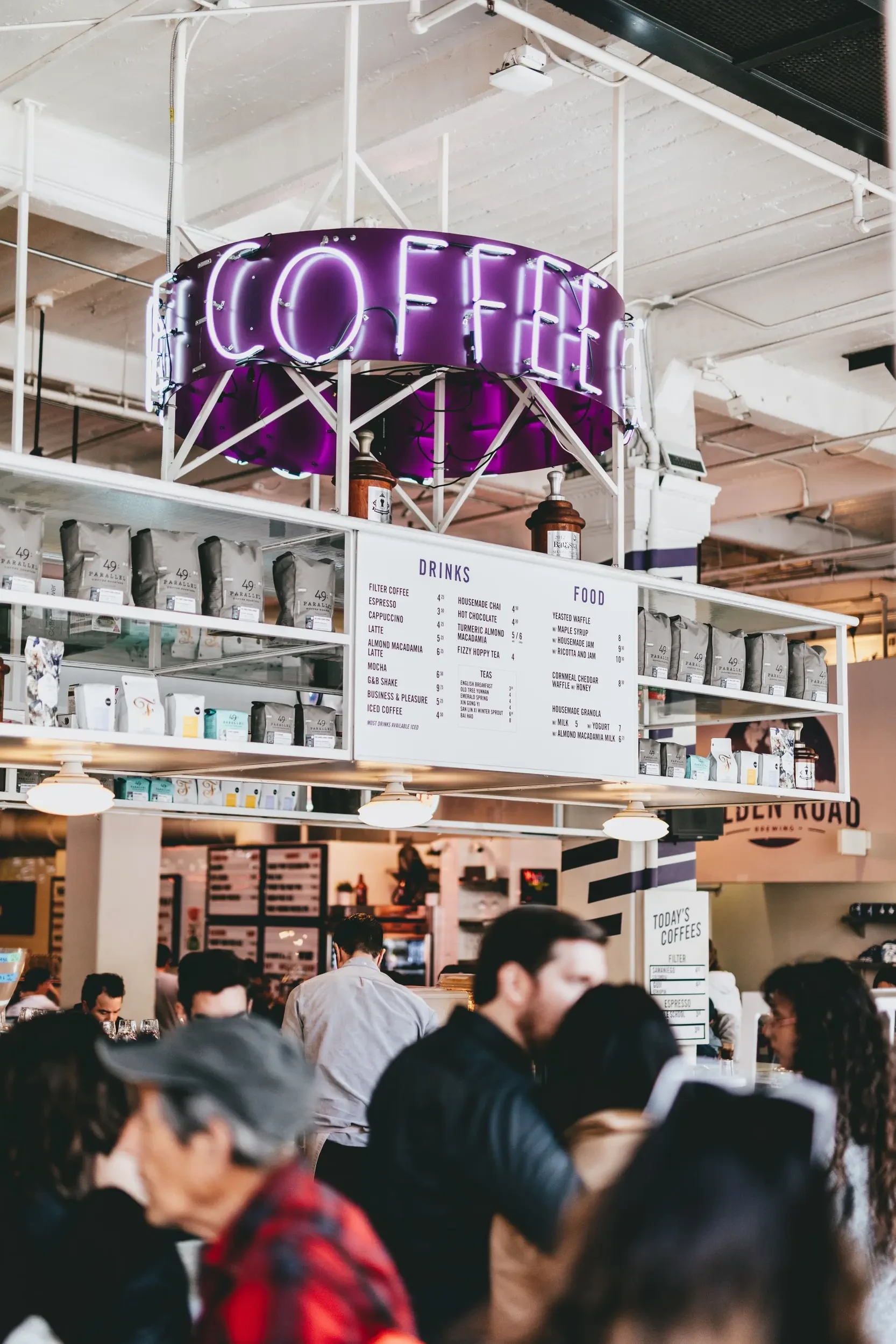 ACCESSIBLE CREDIT
Serve more customers with secured credit.
Galileo Secured Credit gives you a powerful option for engaging audiences typically underserved by traditional credit options. Help consumers with no credit, thin credit, or poor credit build a credit history with our secured credit program. Plus with Galileo Secured Credit your cardholders can add or remove funds at any time in order to increase their credit line or cash reserves providing more flexibility than traditional secured credit programs.
LEVERAGE NEW CAPABILITIES
Offer flexible buy now, pay later (BNPL) capabilities.
Help your customers budget payments over time with
Galileo Buy Now, Pay Later
(BNPL) options. Leverage network payment rails (Mastercard) and provide installment options for your customers seeking more flexibility for bigger purchases. Plus, Galileo's credit reporting feature offers credit building opportunities when making payments on time.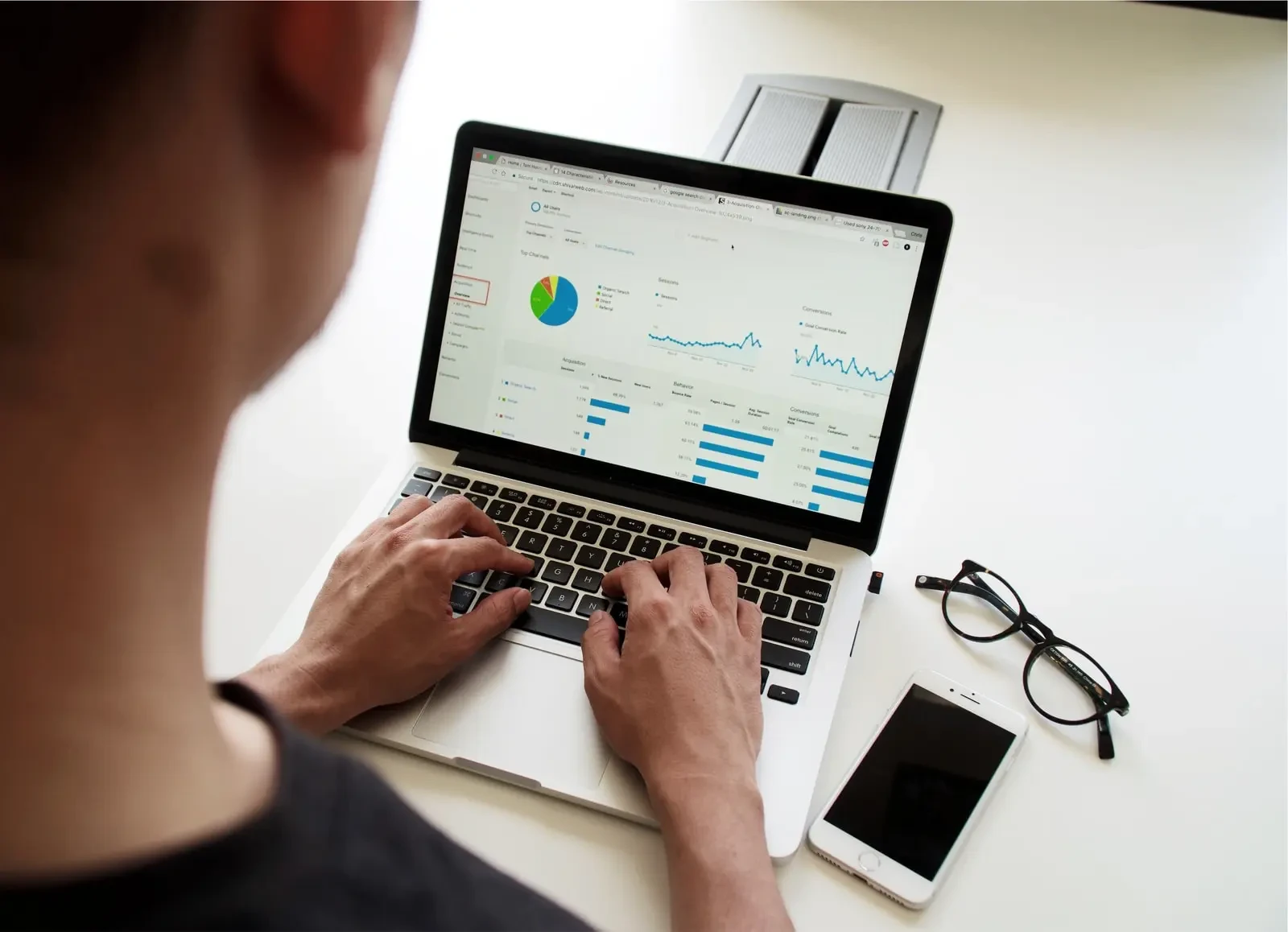 EMPOWERING LIFE IMPROVEMENTS
Enable installment payment plans to fit life's needs.
According to a
2022 report
, more than half of Americans can't cover a $1000 emergency expense from their savings. This means many will need to turn to alternate financial services options to cover costs. From personal loans for things like debt consolidation or home improvements to capital financing for businesses, Galileo's credit and lending products let you build programs your customers seek. From loan setup to loan management, our lending platform helps put you in control.