Investing & Cash Management
Investing and spending. Together at last.
Imagine the returns of an investment account—with the liquidity of a checking account. Enable your customers to spend their invested funds whenever and however they want to instead of waiting days to complete a transaction.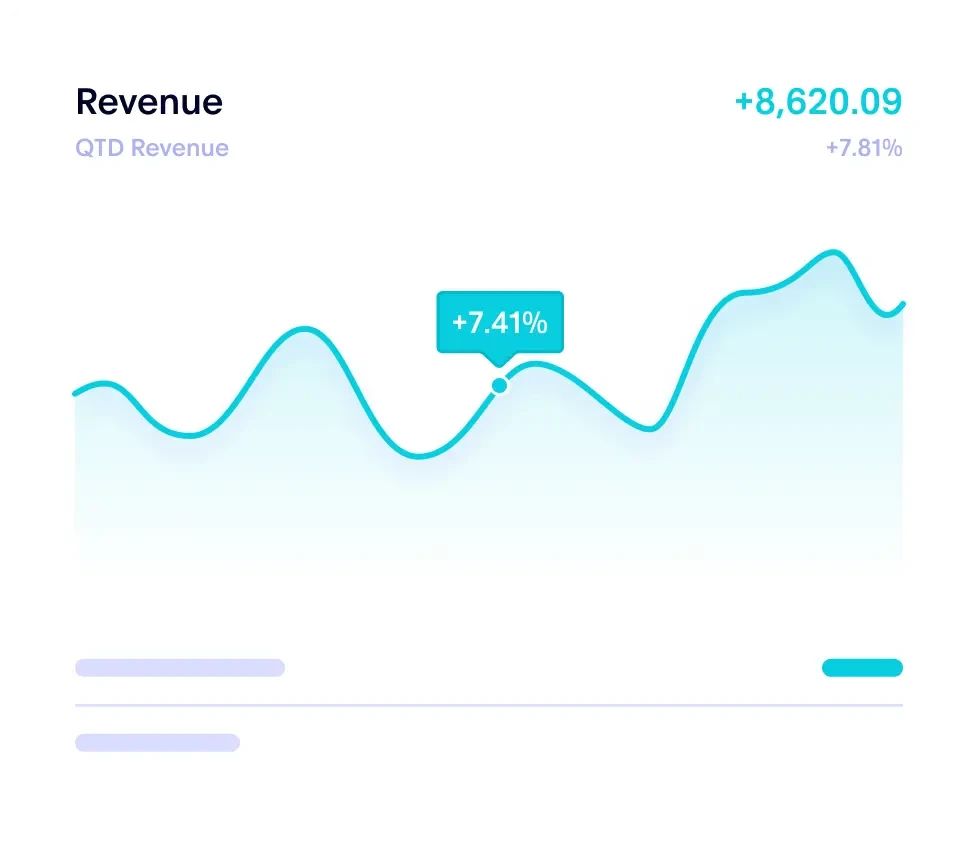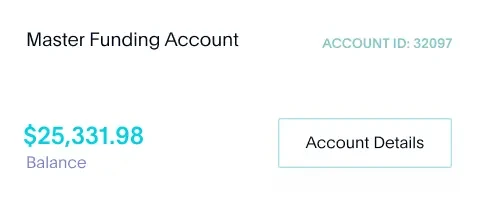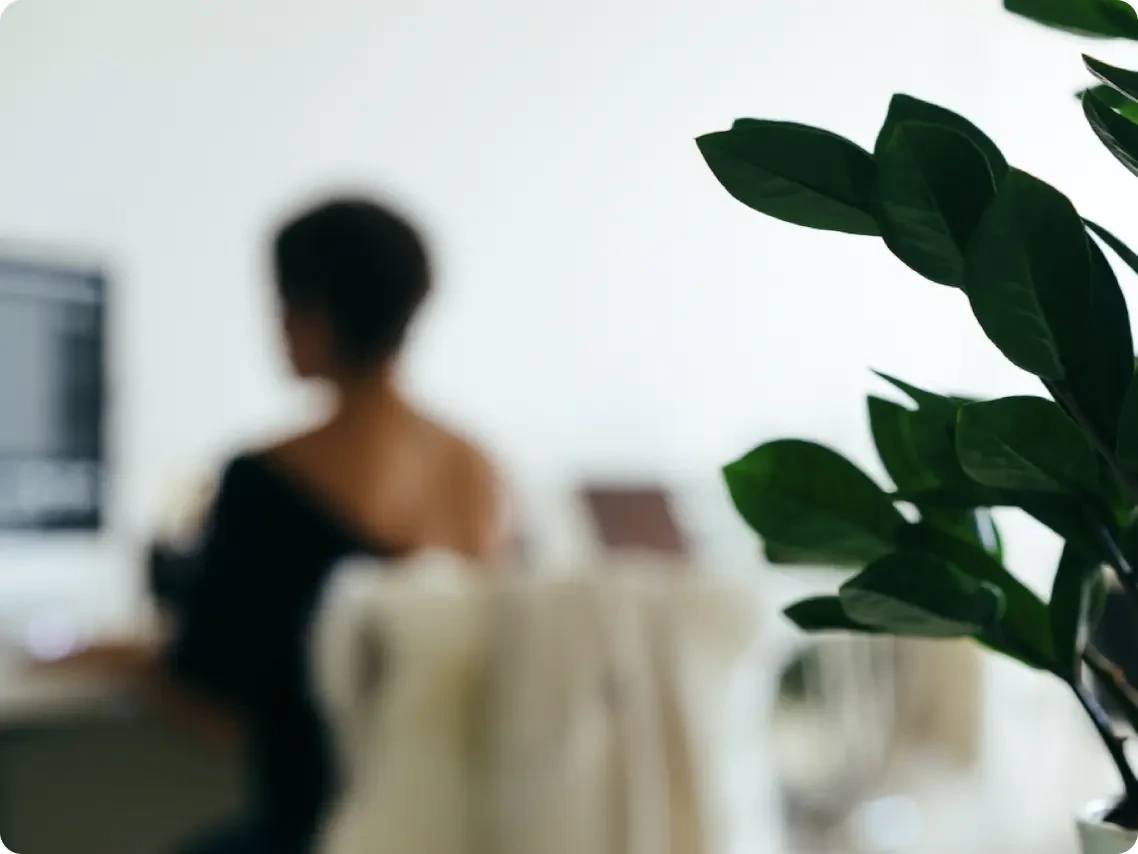 The estimated amount sitting in investing accounts, unable to be spent without first being transferred to a bank account.
GALILEO GIVES YOU OPTIONS
Customers shouldn't have to choose.
What's the point of investing if you can't spend the money you earn? Yet, every day, customers are forced to choose between an investment account and a checking account. Now you have the power to change that—and build customer loyalty along the way.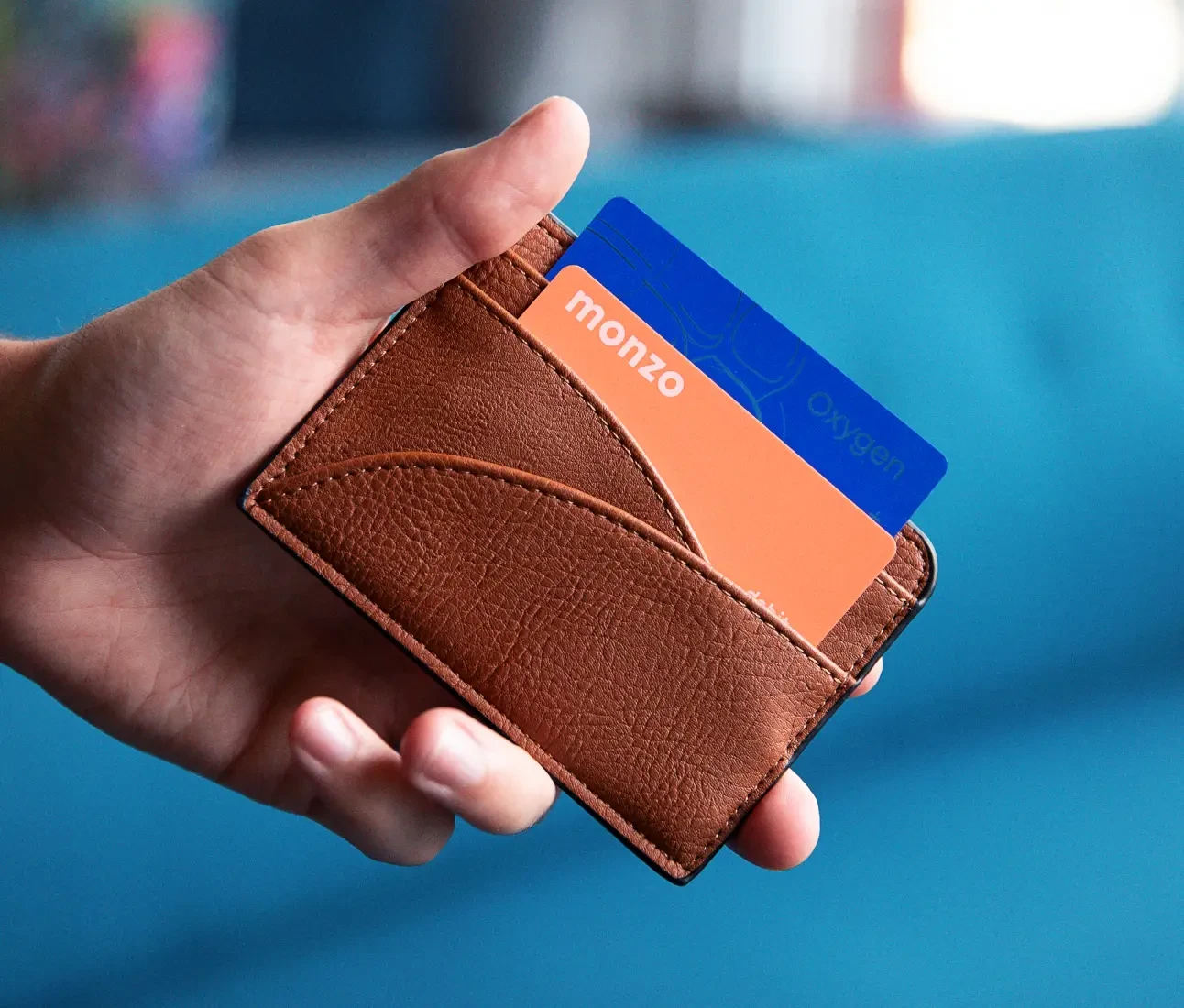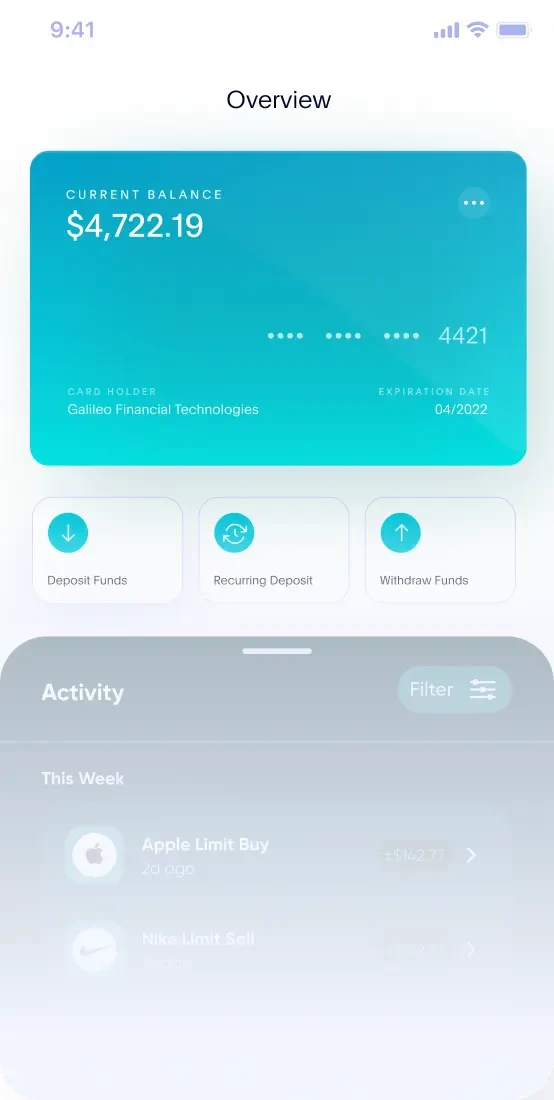 INVEST AND SPEND IN ONE ACCOUNT
Invest in your customers' spending.
Combine stock trading and cash management in one account. Every cent stays invested until the moment it's needed. And when the time is right, your customers are free to spend their investment returns as they please. Create your own unique debit card and digital banking program with Galileo. Deploy it as a plugin API or a fully installed, supported and managed solution.
Our products, your solutions.
From virtual cards to payment processing, pick your products and build your own frictionless, digital-first solution that you can adapt and innovate for maximum impact and revenue.
Build customized financial reports and share business analytics across your organization to enhance visibility, analysis and decision-making capabilities that accelerate your growth.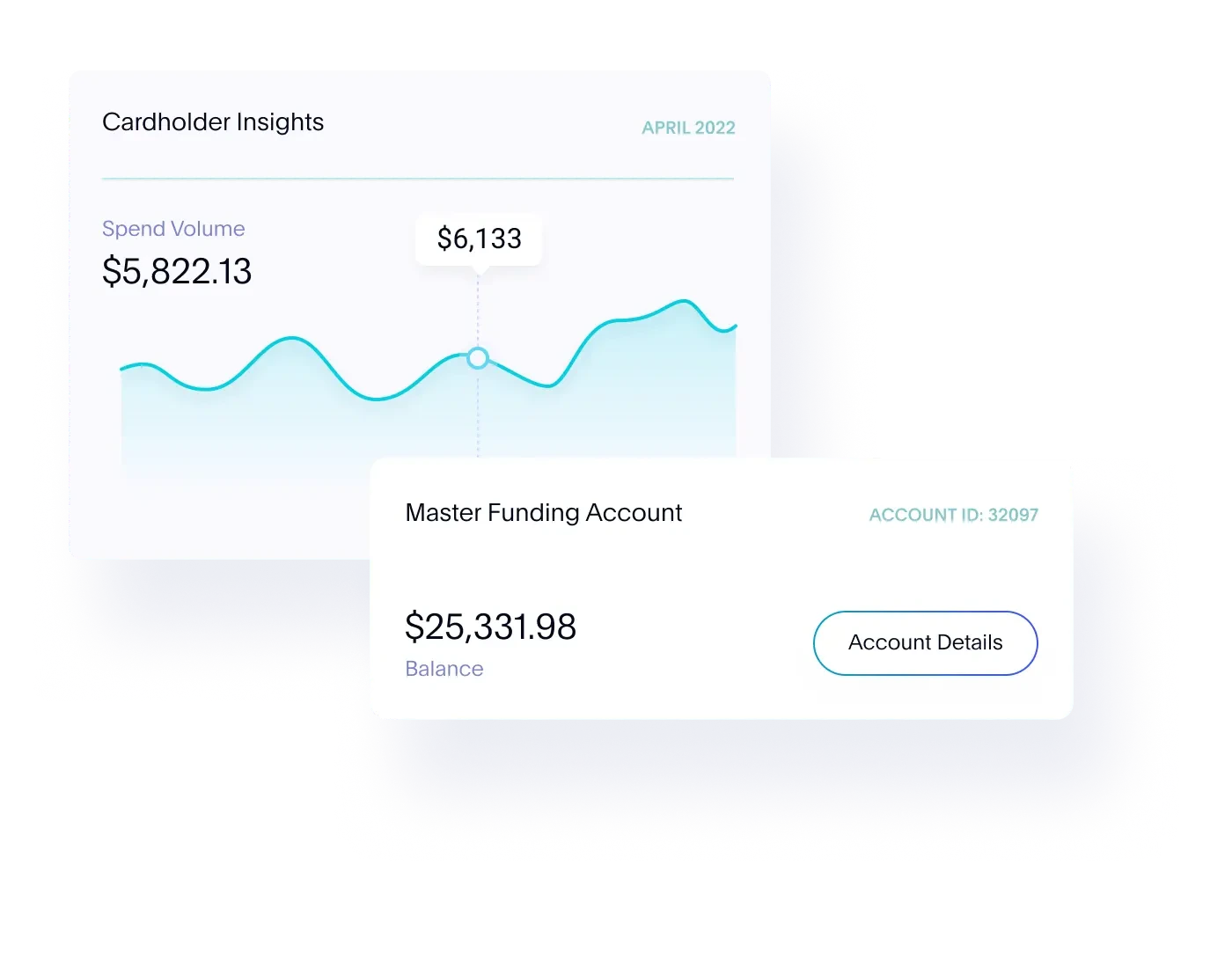 Our in-house expertise and simplified integrations will set your card issuing process up for success from the start.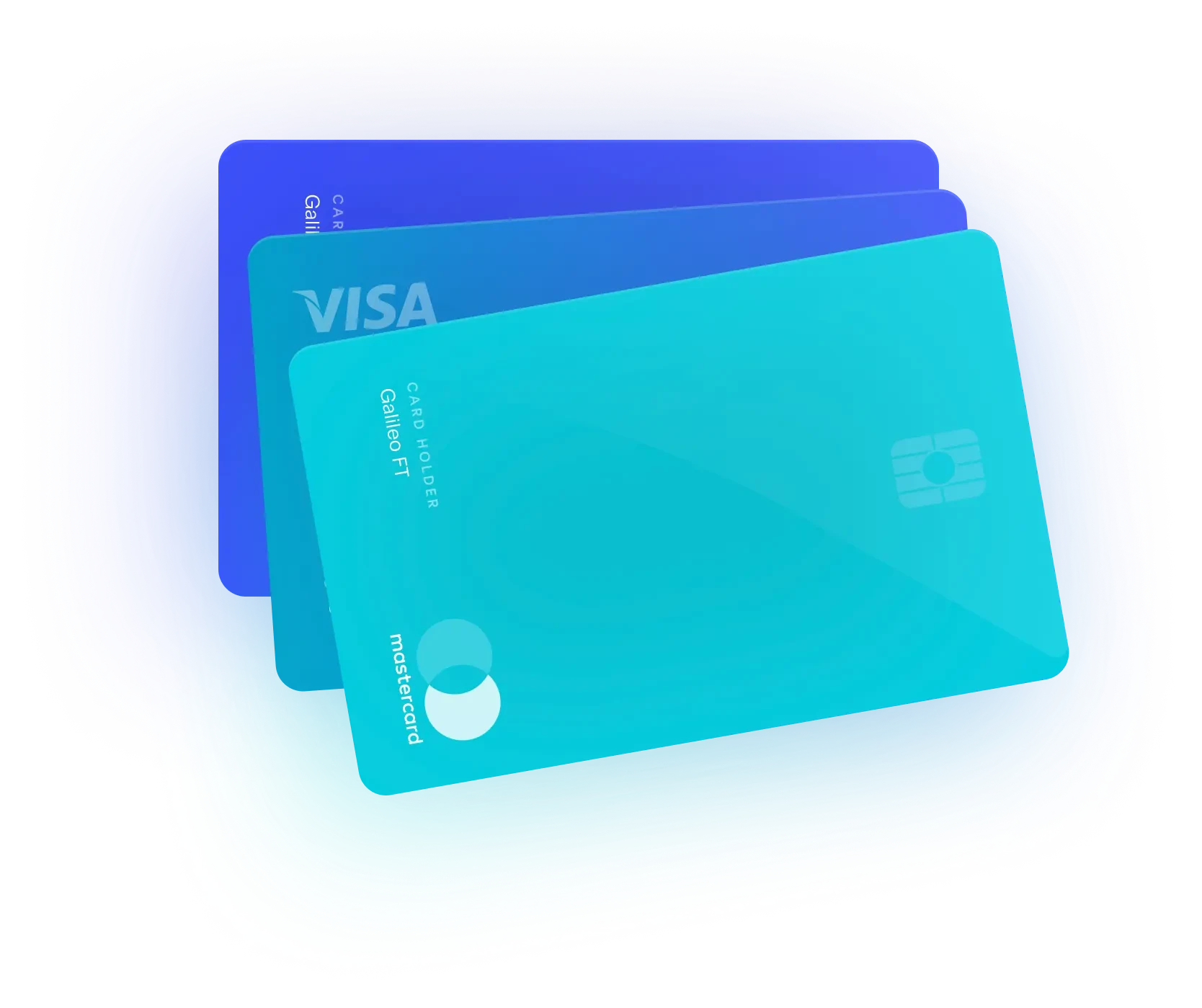 Galileo offers a suite of payment card fraud management solutions to secure all your transactions. We offer a wide range of services to mitigate program losses due to fraud while ensuring a frictionless transaction experience for your customers.
Explore Risk & Compliance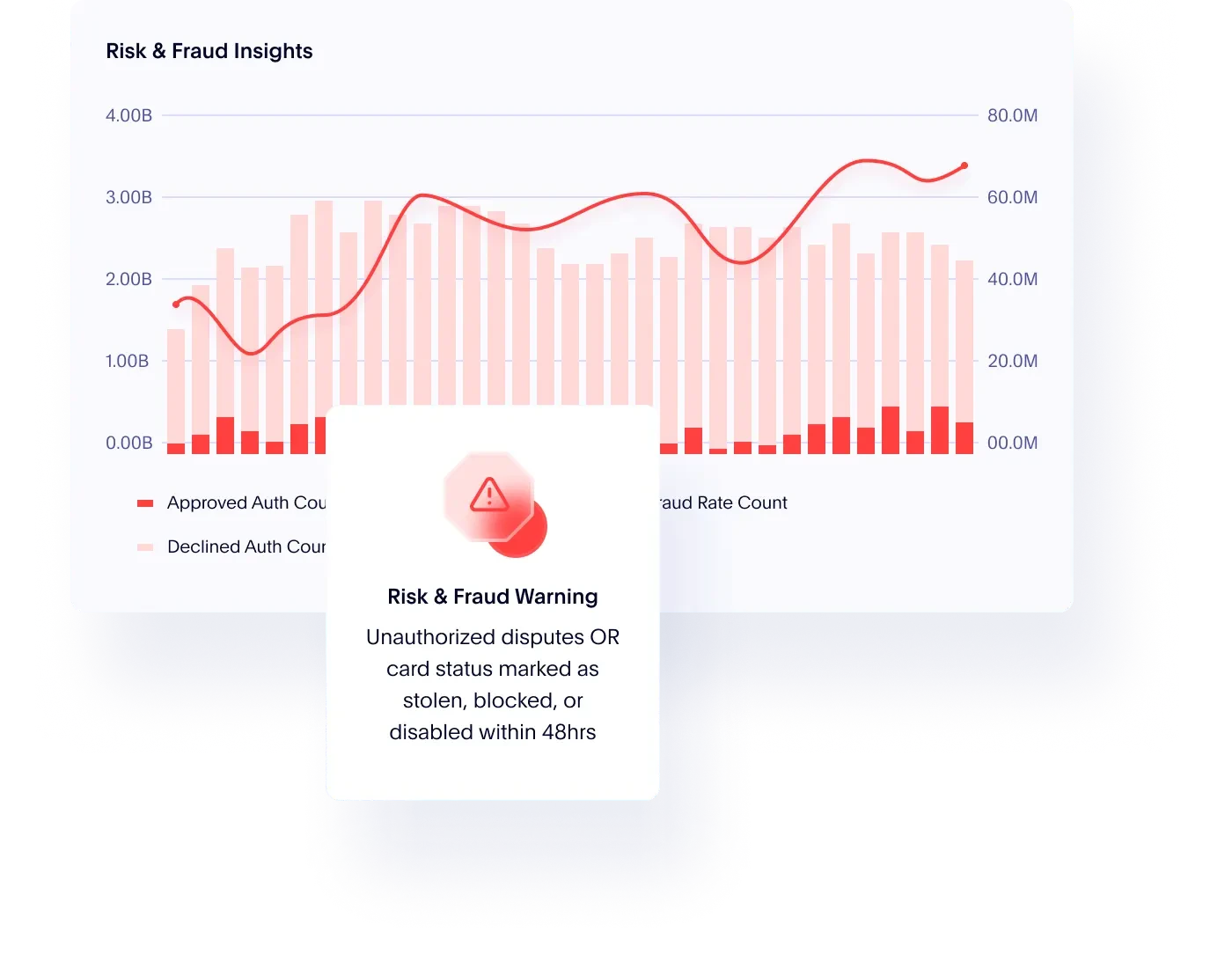 CUSTOM PRICING
Priced just for you.
Galileo offers endless products, features and services. Choose the ones that best suit your customers' needs to create your own unique digital banking program. Be your own program manager—taking on as few or as many functions as you like—or outsource your program management to us. Your pricing depends on your choices, and our experienced sales team will work with you to create your own custom pricing proposal.
Let's Talk
Start building the future of fintech today.
1
Contact us and tell us a little about your needs.
2
Talk with our sales team and get a custom quote.
3
Start building new products, features, and financial tools.
Let's Talk