Proactively protect your customers from payment fraud risk.
Payment fraud is complicated, and card fraud detection can be tricky. But we're here to help you expand the limits of the financial frontier while exercising proactive risk and compliance management with precision and speed.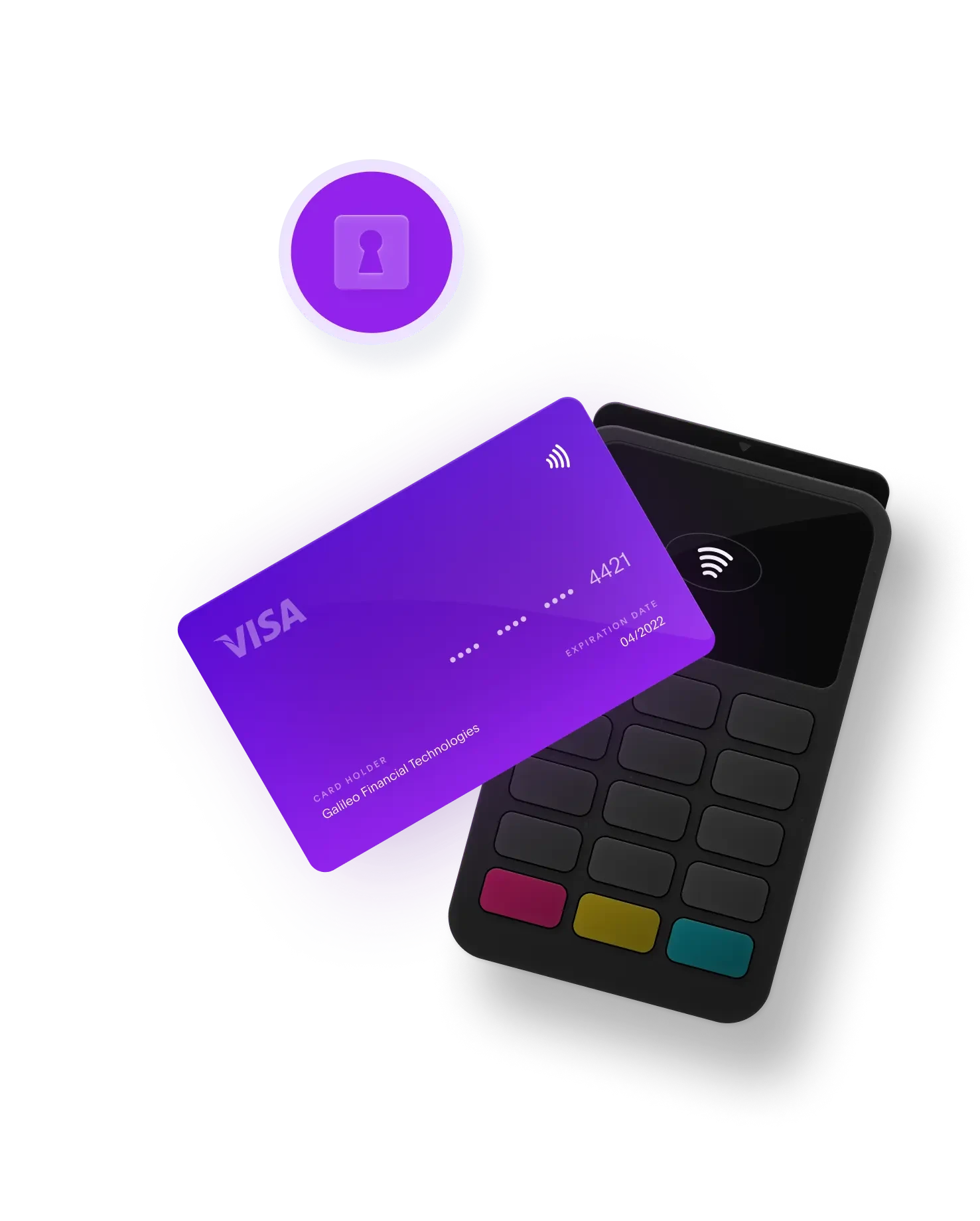 Online payment fraud losses alone are estimated to exceed $206 billion over the next five years. This can damage your reputation and cut deep into your bottom line. Don't get caught off guard.
Identity verification.
We provide the necessary tools to identify risk segments, verify applicants and Galileo undergoes ongoing financial and compliance audits by independent third parties to verify our adherence to requirements.
Transaction monitoring.
Real-time and near real-time fraud monitoring which combines machine learning, rules, analytics and models designed to proactively react to fraud signals.
Dispute tracking.
Using our internally developed Dispute Tracker, we monitor your disputes to support taking appropriate actions within required timeframes.
Galileo's Risk and Compliance platform protects you and your customers from hidden risks.
Our fraud prevention and detection products defend your program from card-present and card-not-present fraud by applying proactive and reactive tools to protect your customers and your bottom line.
We offer a suite of fraud management solutions to secure all your transactions. We offer a wide range of services to mitigate program losses due to fraud while ensuring a frictionless transaction experience for your customers.