Our mission and vision
Does our mission sound like your mission?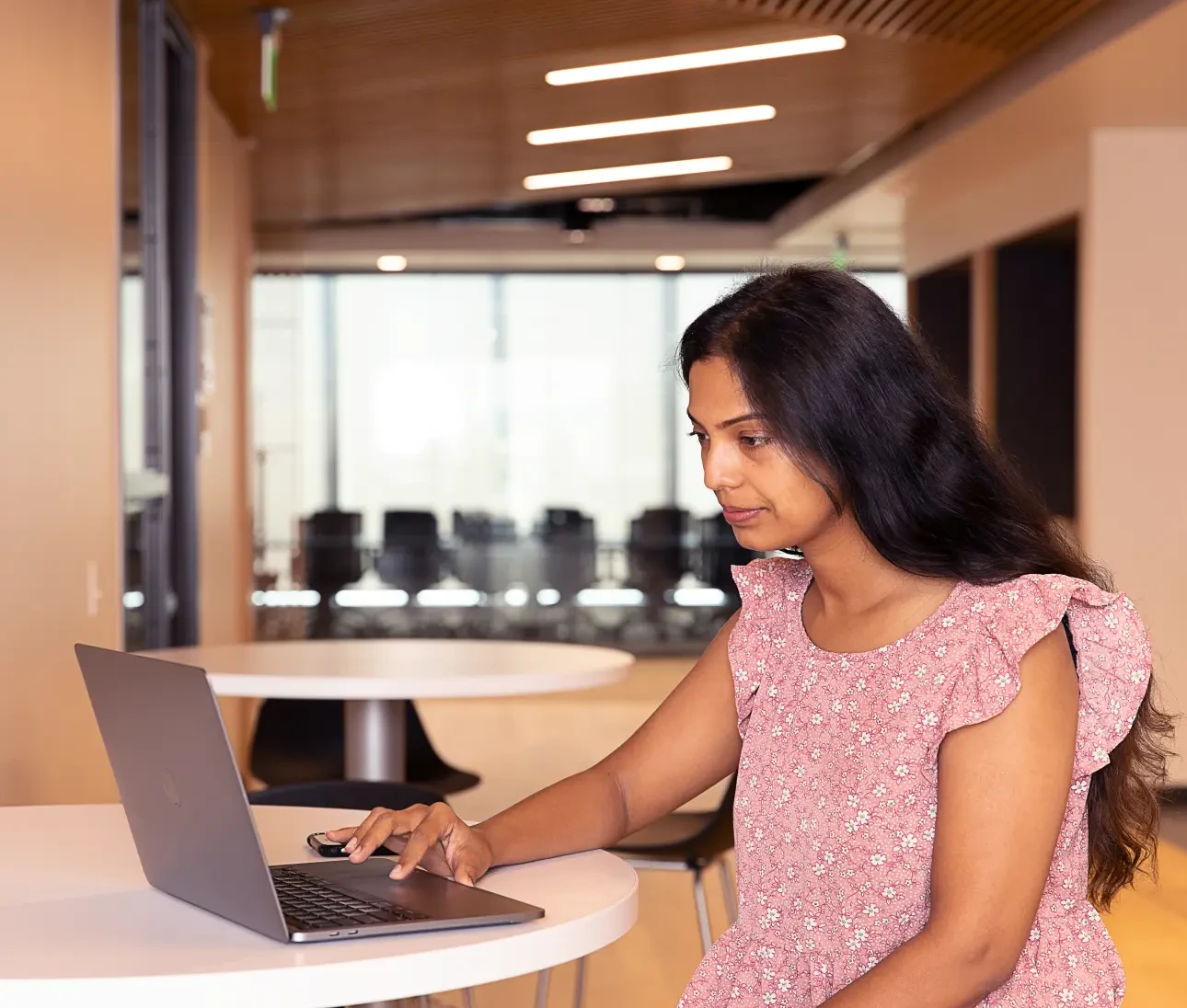 We've been paving the way for fintech and pushing the boundaries of what's possible since our start in the year 2000.
Our Mission
Galileo Financial Technologies expands the financial frontier by partnering with innovators, builders and business leaders to reinvent how people interact with their money.
What does that really mean?
We help companies bring their vision to life, accelerate their journeys and build unique and differentiated financial solutions that are simple to use, scalable and sustainable.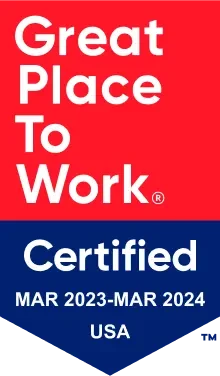 85% of employees say this is a great place to work.
Updated March 2023 "There's never been a better time to join Galileo. Together with our clients, we are pushing the boundaries of what's possible in financial services and creating the future of money."
Derek White
Chief Executive Officer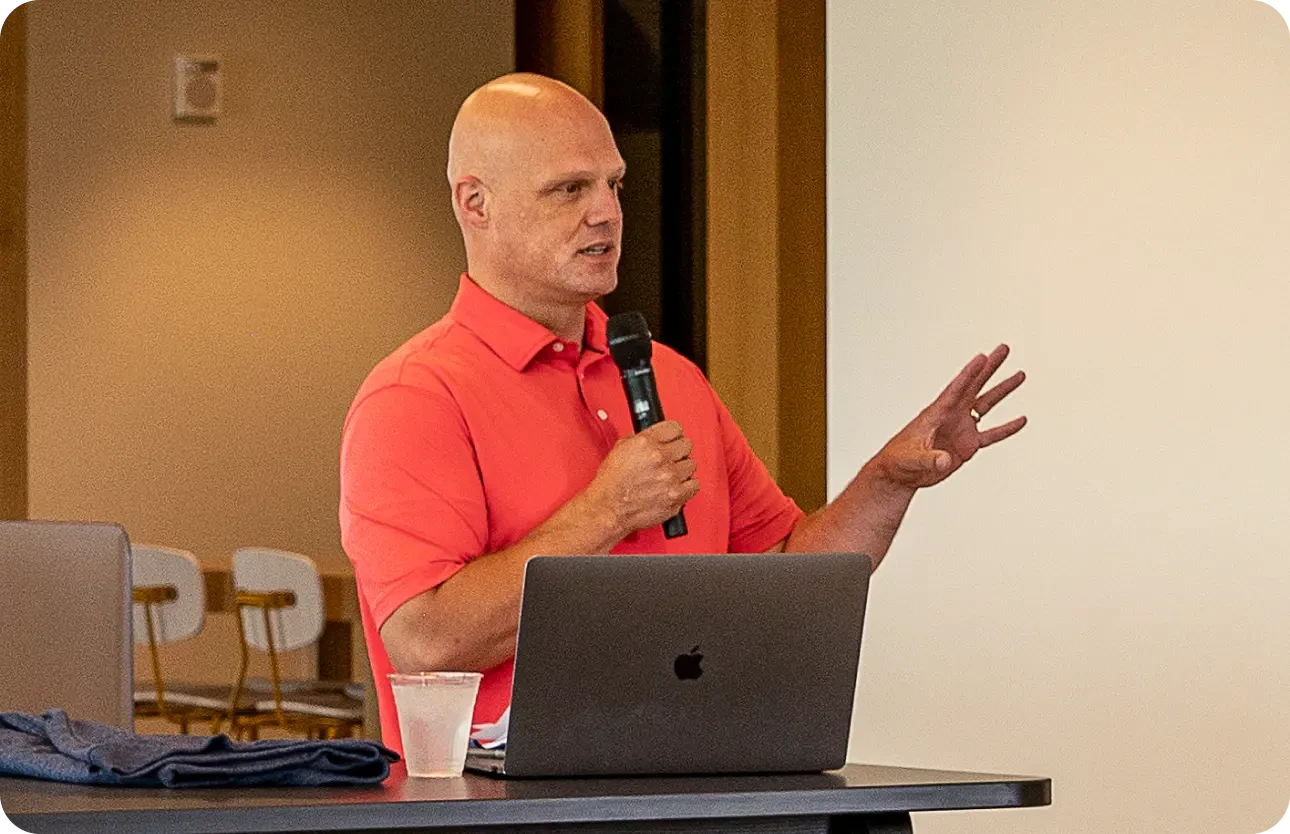 Take it from our team
People are everything at Galileo.
We couldn't have forged 20+ years of fintech success without the most incredible team in the industry. Here's what a few of our people think about working at Galileo.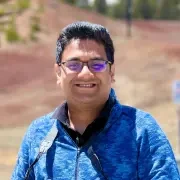 "We have super high visibility on the initiatives and projects that our team is working on. This is not something I have experienced in companies that I've worked at in the past."
Abhik
Business Analysit - Product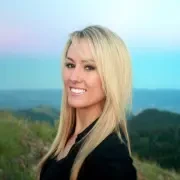 "I found a home that is filled with people I look up to and learn from every single day. The people on my team quickly became my family. I owe so much of who I am today to Galileo."
Sami
Sales Development Representative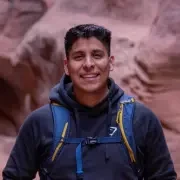 "My favorite thing about Galileo is the culture and opportunity for growth. Galileo has continued to grow and I think that is a reflection of how the company truly cares."
Rigo
Chargeback & Disputes Supervisor
Health + Wellness
Galileo employees receive comprehensive health, vision, dental, life insurance, and disability benefits—as well as flexible time off, fitness, fertility, and family planning options.
Flexible Work + Play
We offer flexible work environments, eligible employees can start their weekends early at 2pm every Friday, fully stocked kitchens, in-office gyms, and more.
Mentorship + More
Mentorship programs, employee resource groups, student loan reimbursements, and more so you can be the best version of you.
Salt Lake City
San Francisco
Seattle
New York City
Mexico City
GALILEO's OFFICES
Five locations—and growing.
We're headquartered in Salt Lake City, Utah, but also have offices in San Francisco, New York City, Seattle and Mexico City.
We live by our values at Galileo, as a company and as individuals.
Be gritty. Be accountable.
Put our client's interests first.
Iterate, learn, innovate.
Do your best work with Galileo.
Explore opportunities.